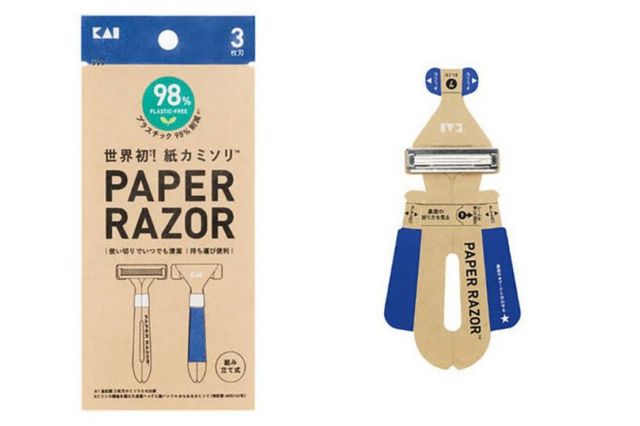 World's first disposable Paper Razor unveiled, consisting of a strong paper body with a metal blade-head on top.
Kai Japanese knife manufacturer announced the launch of the world's first Paper Razor, that comes in an all-paper construction, featuring a folding flat-pack design.
It weighs just four-grams, can handle water temperatures up to 40ºC, is no more than 5mm thick in its flat-packed design and comes in five color options.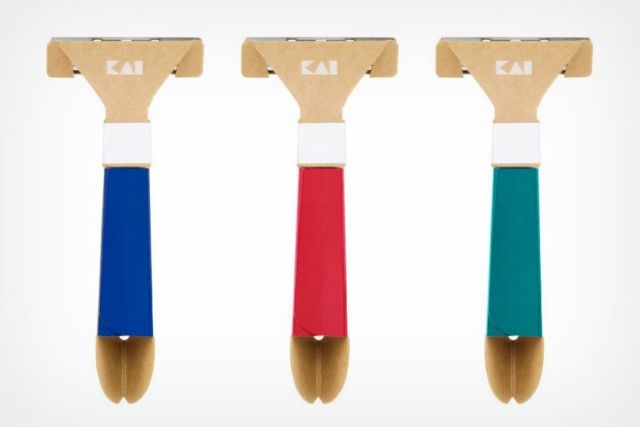 Kai said about its new product that reduce the use of plastic by 98% compared to conventional razors:
"Rather than simply replacing plastic with paper, we designed it with a handle that is as easy to hold and sharp as a plastic razor."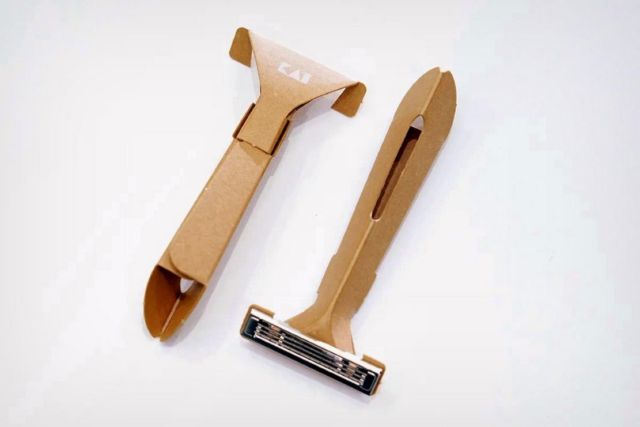 The five-color set will cost around USD $10.30.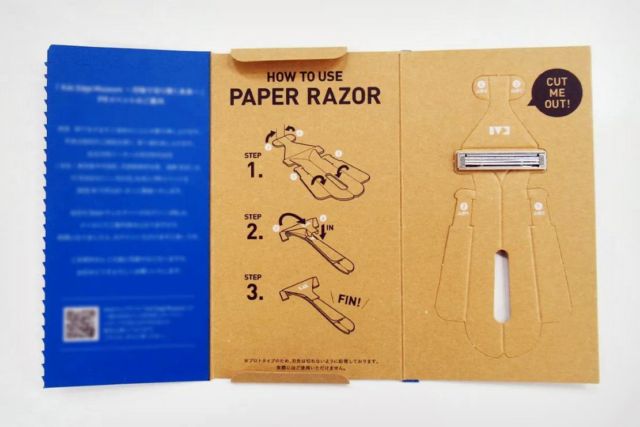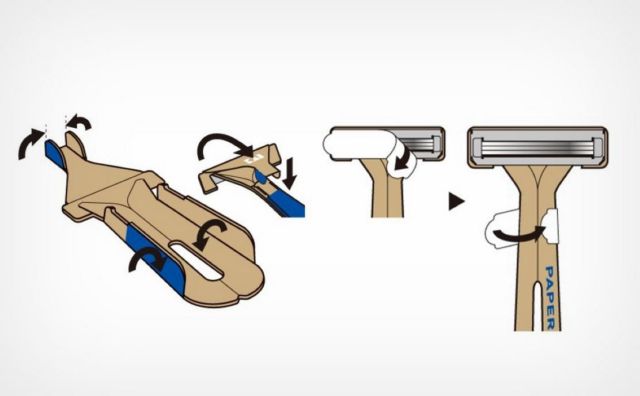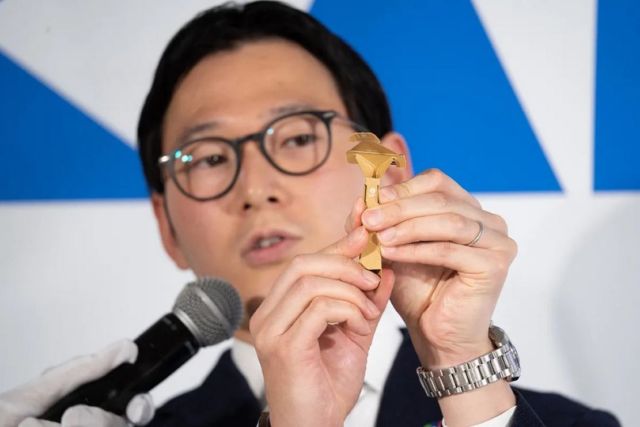 source Kai Group