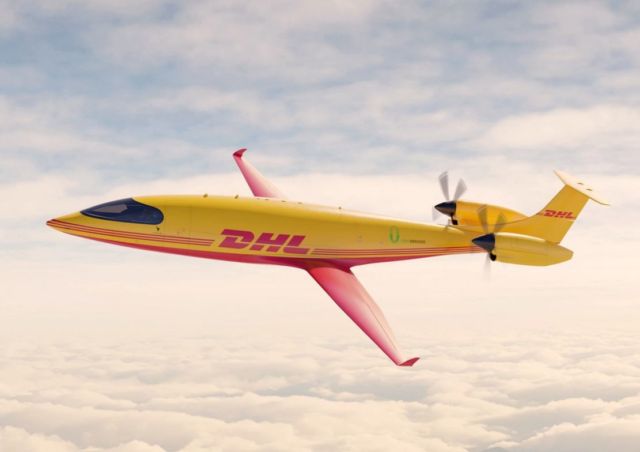 DHL Express has ordered first ever 12 Alice all-electric cargo aircraft from Eviation.
DHL Express, the world's leading express service provider, and Eviation, the Seattle-area based global manufacturer of all-electric aircraft, today write aviation history in announcing that DHL is the first to order 12 fully electric Alice eCargo planes from Eviation.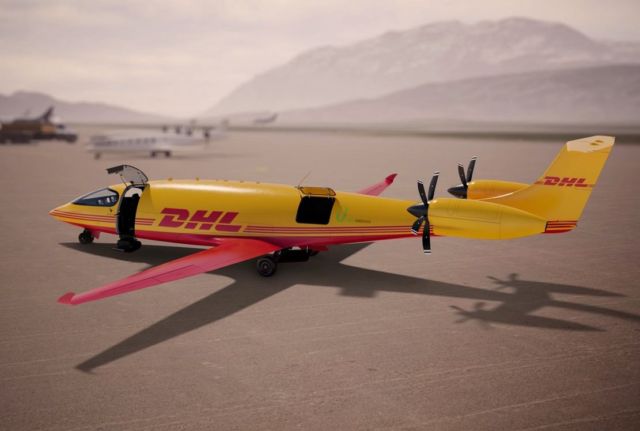 With this engagement DHL aims to set up an unparalleled electric Express network and make a pioneering step into a sustainable aviation future. Eviation's Alice is the world's leading fully electric aircraft, which enables airlines – both cargo and passenger – to operate a zero-emission fleet. Eviation expects to deliver the Alice electric aircraft to DHL Express in 2024.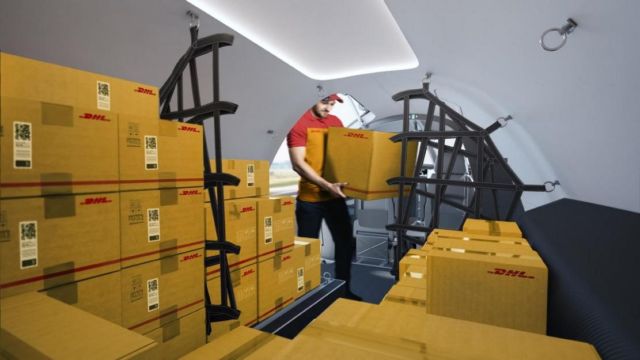 John Pearson, CEO of DHL Express, said:
"We firmly believe in a future with zero-emission logistics. Therefore, our investments always follow the objective of improving our carbon footprint. On our way to clean logistics operations, the electrification of every transport mode plays a crucial role and will significantly contribute to our overall sustainability goal of zero emissions. Founded in 1969, DHL Express has been known as a pioneer in the aviation industry for decades. We have found the perfect partner with Eviation as they share our purpose, and together we will take off into a new era of sustainable aviation."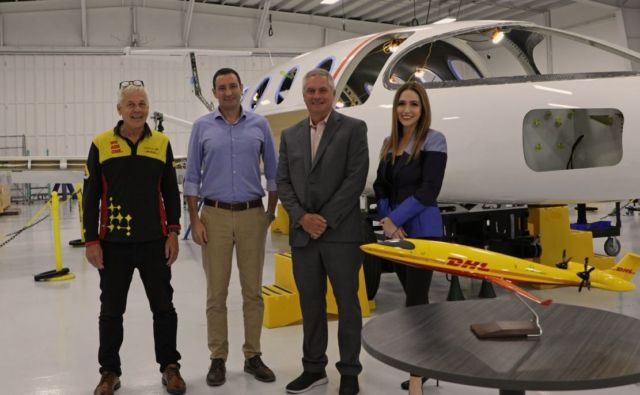 source DHL