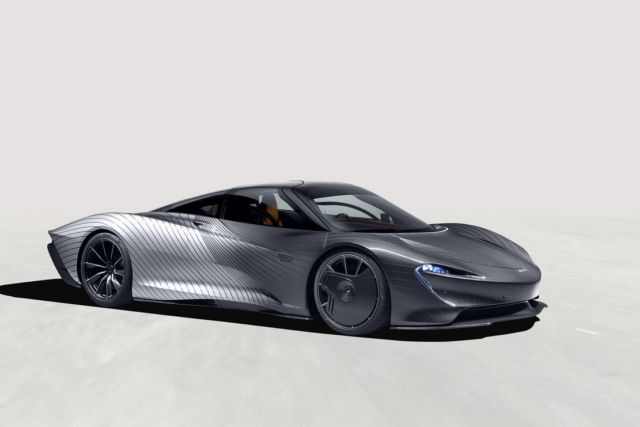 The 1,070 hp McLaren Speedtail Albert hypercar, has a paint job that took 3 months to finish.
Commissioned by McLaren Beverly Hills, 'Albert' Speedtail is inspired by the first attribute testing prototype vehicle.
Resplendent in one of the most complex paint themes ever completed by MSO – taking more than 12 weeks to complete.
Exterior paint design reflects the extreme aerodynamic prowess of the Speedtail.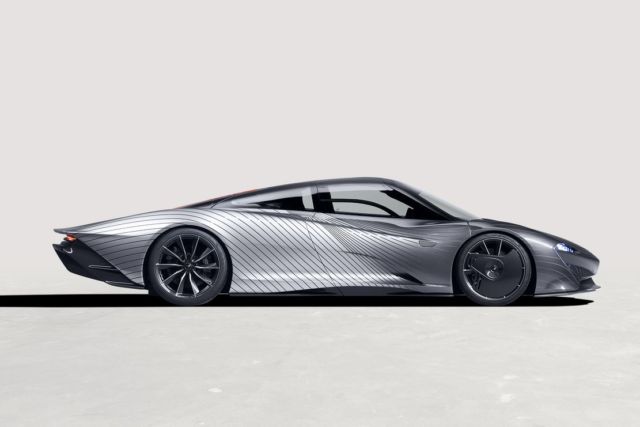 McLaren Special Operations (MSO) today unveils the 'Albert' Speedtail, a bespoke commission by North American McLaren retailer, McLaren Beverly Hills.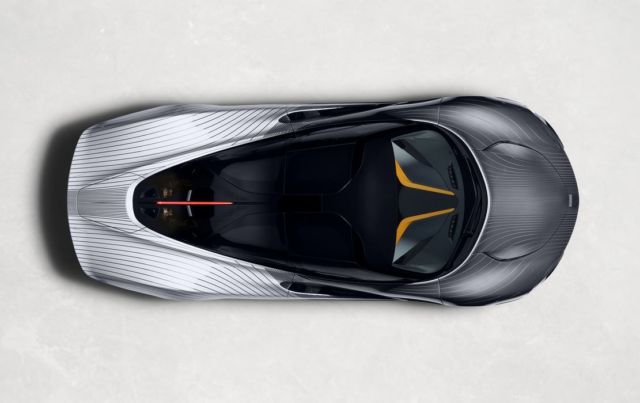 'Albert' is one of the final vehicles in the 106-car Speedtail production run and an homage to the first Speedtail attribute testing vehicle from 2018. Echoing the name of the 1992 McLaren F1 test mules, which were named after the Albert Drive premises in which the F1 was designed and built in Woking, England, the original MVY02 Speedtail prototype vehicle was christened 'Albert' as a respectful tribute to its three-seat predecessor.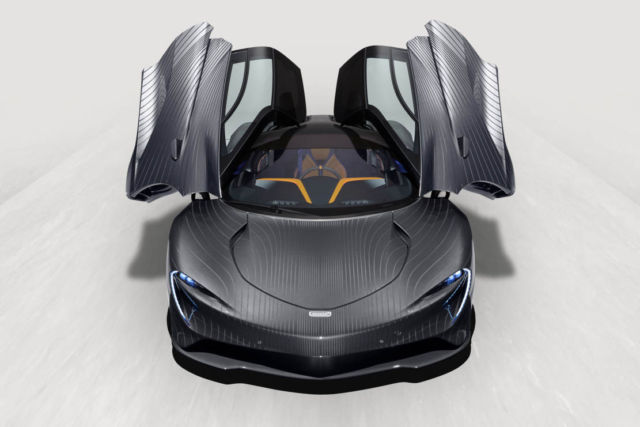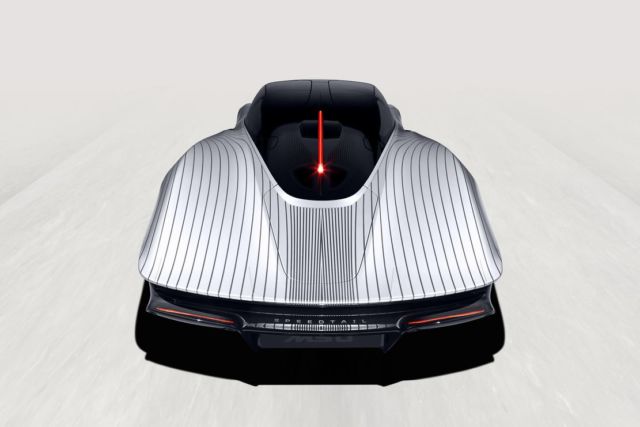 The 'Albert' prototype vehicle was developed to validate the concept of the Speedtail's central seat driving position, testing driver ergonomics and visibility and rear-view camera positions. Originally built with the front panels from a 720S, the 'Albert' prototype was the first Speedtail to be driven on public roads.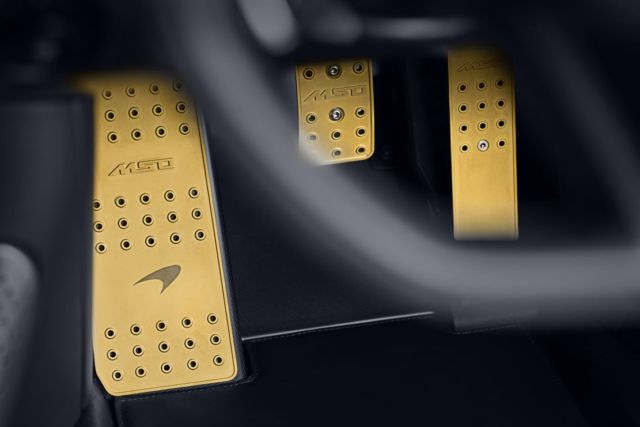 The exterior design 'camouflage' was achieved by a simple two-metre vinyl body wrap with design lines printed to represent the optimised airflow over the car. The 'Albert' Speedtail carries on this legacy, sporting one of the most complex paint themes ever completed by MSO.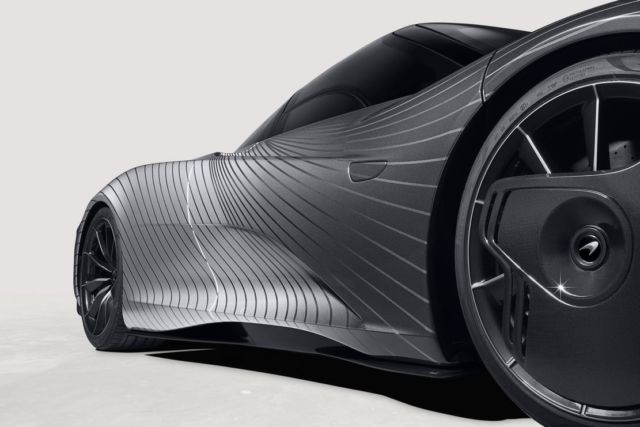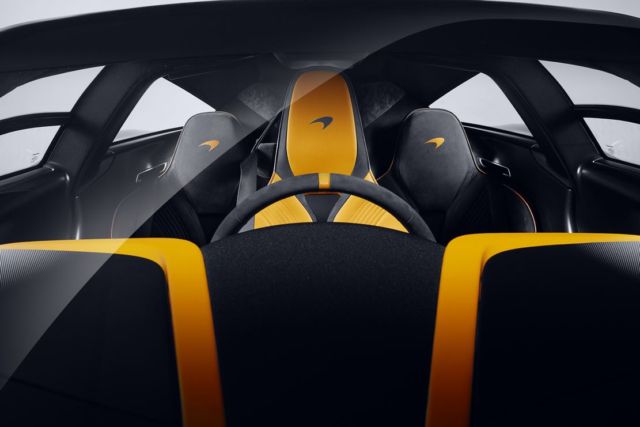 source McLaren