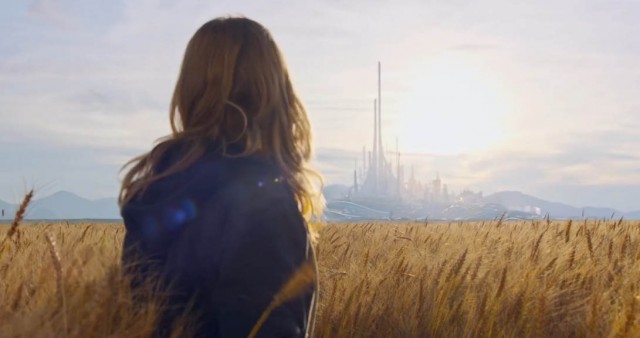 A riveting mystery adventure from Disney, comes two-time Oscar® winner Brad Bird's "Tomorrowland," starring Academy Award® winner George Clooney.
Bound by a shared destiny, former boy-genius Frank (Clooney), jaded by disillusionment, and Casey (Britt Robertson), a bright, optimistic teen bursting with scientific curiosity, embark on a danger-filled mission to unearth the secrets of an enigmatic place somewhere in time and space known only as "Tomorrowland." What they must do there changes the world—and them—forever.
Disney's Tomorrowland comes to theaters May 22, 2015!