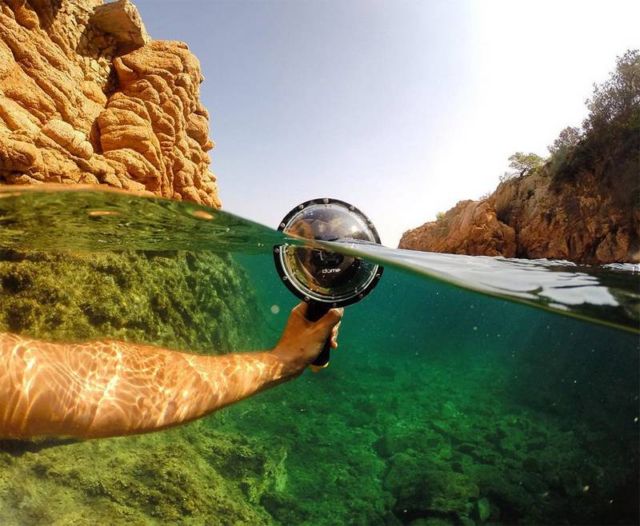 Dome GoPro is a new accessory for GoPro cameras that lets you take wide-angle photos on the waterline.
Dome GoPro created by LÚCID Design Agency for unique images on the waterline, that combine the underwater and over-water worlds.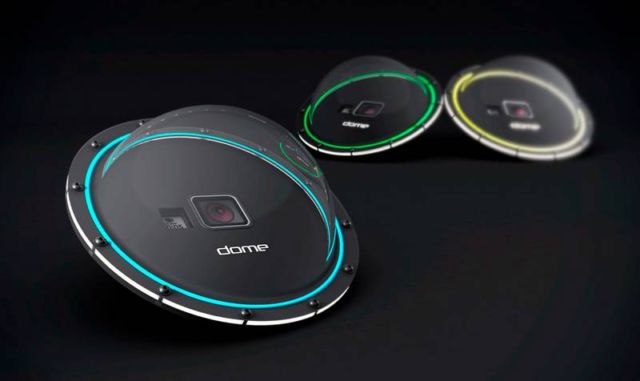 The new design easily molds to different GoPro models and stays watertight at all times.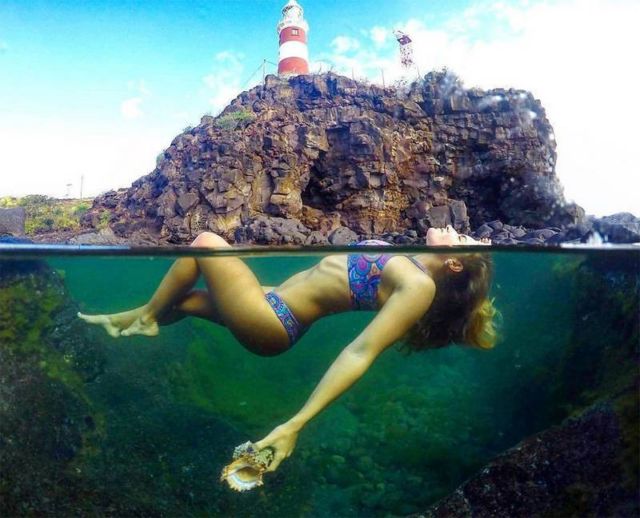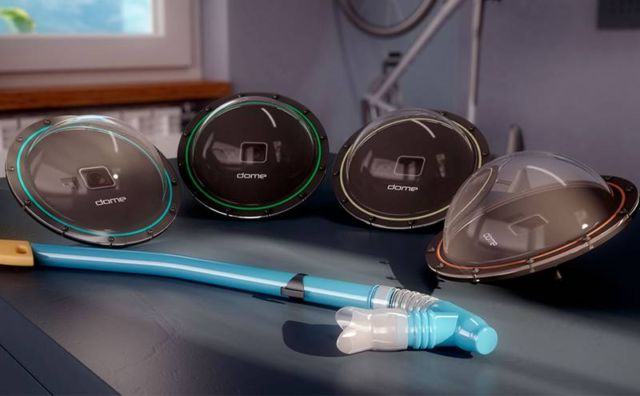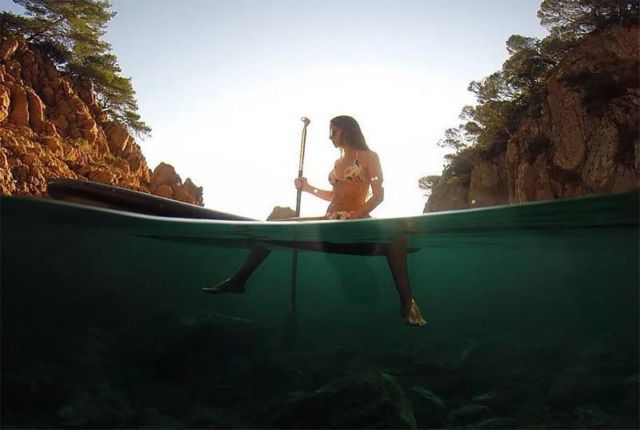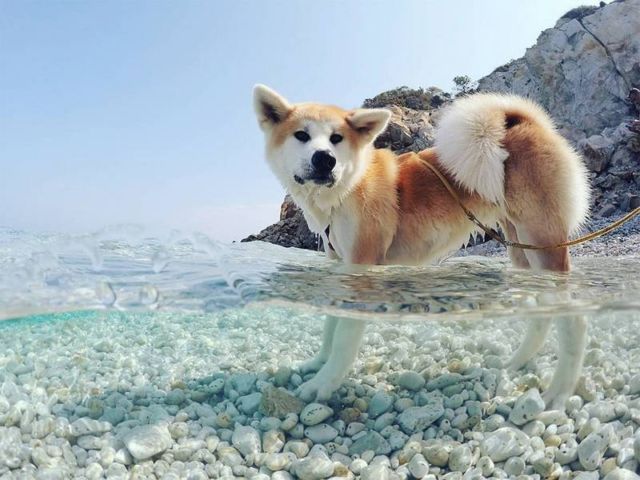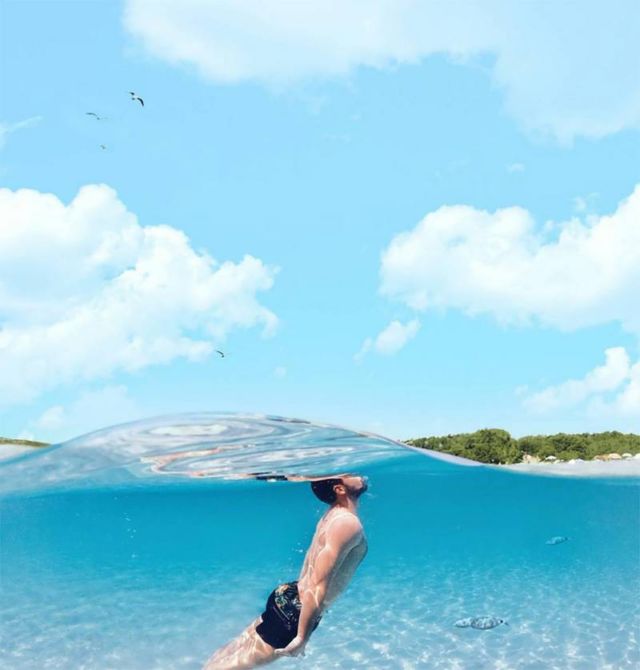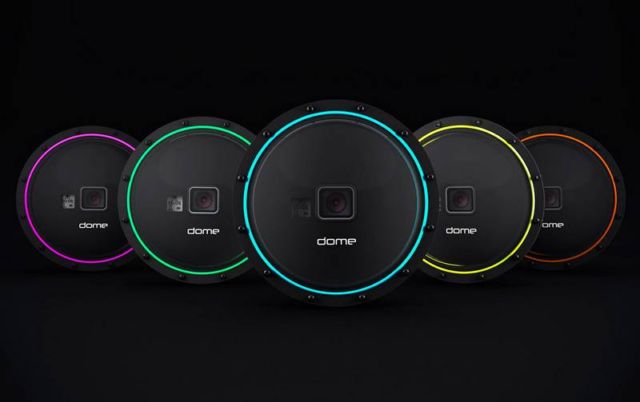 via Yankodesign