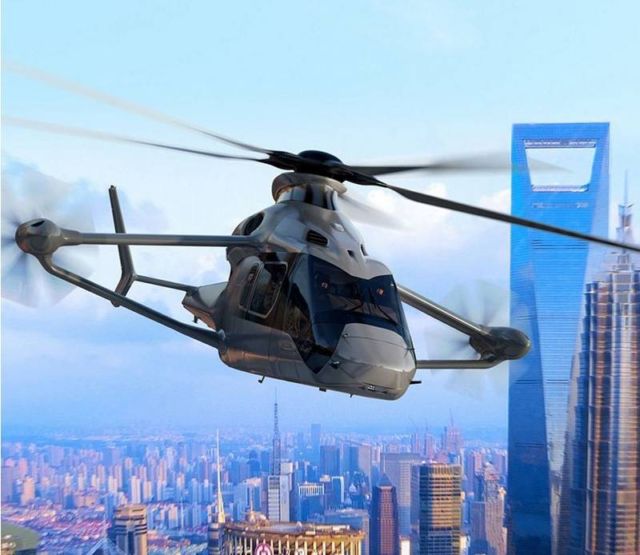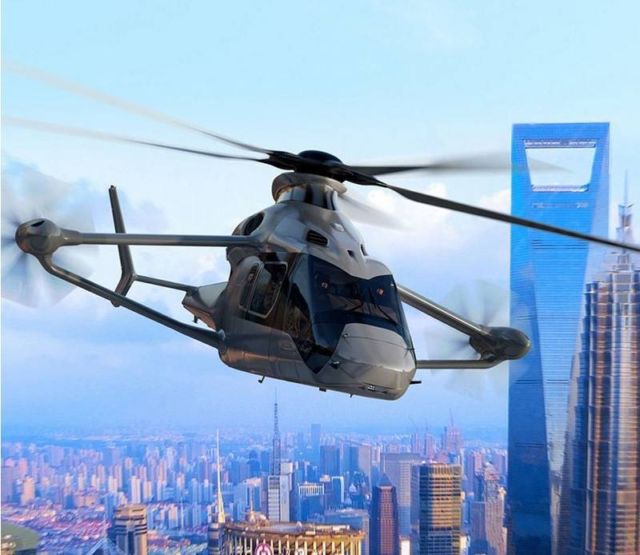 Watch the Airbus Racer helicopter, rapid and cost-effective rotorcraft concept.
This Racer Concept by Airbus Helicopters demonstrator, will incorporate a host of innovative features and will be optimized for a high cruise speed.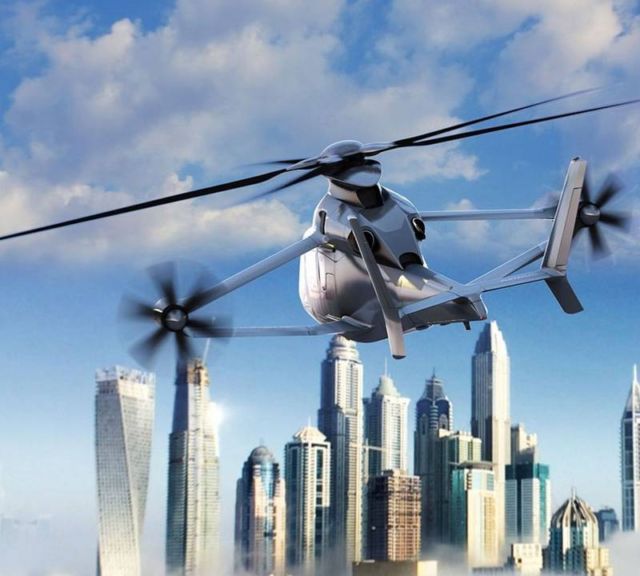 Named Racer (for Rapid and cost-effective rotorcraft), this concept was unveiled during a press briefing today at Le Bourget Airport on Day 2 of the Paris Air Show, and is being exhibited in scale model form at the international industry gathering. Clean Sky 2 is the European Commission-organised public and private partnership initiative to develop and demonstrate civil aircraft technologies that can reduce emissions and noise, while also ensuring the future competitiveness of Europe's aviation industry on a global scale.
The Racer concept utilises a main rotor for lift and basic flight modes, along with two lateral pusher rotors that generate thrust in forward flight and a box-wing to provide lift in cruise mode.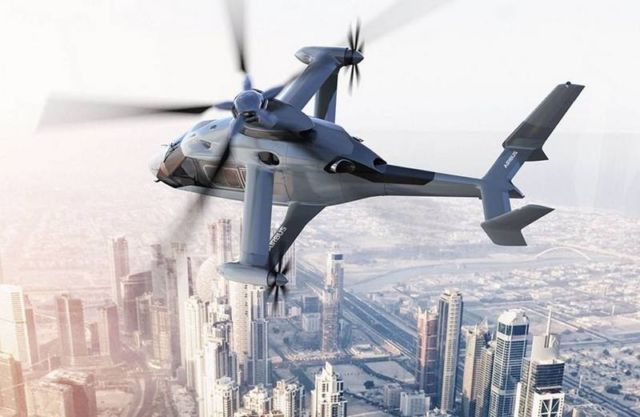 Guillaume Faury, Airbus Helicopters CEO, commented at the Paris Air Show 2017:
"Today we unveil our bold vision for the future of high-speed rotorcraft. This new project, pulling together the skills and know-how of dozens of European partners through the Clean Sky 2 initiative, aims to bring increased speed and range at the right cost, thanks to a simple, safe and proven aerodynamic formula. It will pave the way for new time-sensitive services for 2030 and beyond, setting new benchmarks for high-speed helicopter transportation."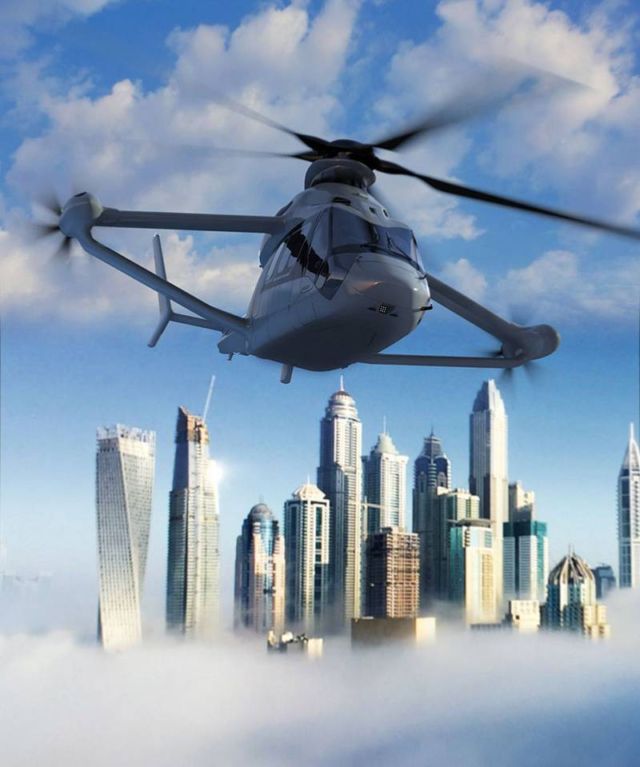 source Airbus