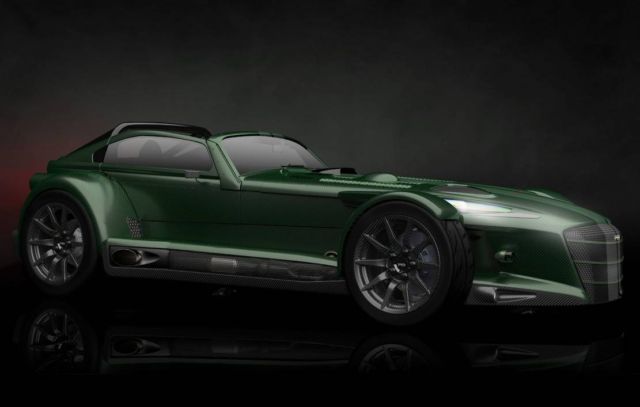 The Donkervoort D8 GTO-JD70 ultra-lightweight sports car inspired from the Lotus Seven, is powered by turbocharged Audi inline-five making 415 horsepower.
Developed as a 70th birthday tribute to the Donkervoort Automobielen founder, Joop Donkervoort, the D8 GTO-JD70 will be capable of pulling more than 2G of lateral acceleration in corners, even in its standard trim and on its standard tyres.
It will also accelerate from a standing start at a peak of 1.02G – slightly higher even than the pull of the earth's gravity on the human body.
Another highlight will be its braking performance, which will peak at an astonishing 1.65G of deceleration on its standard road-legal semi-slick tyres, with even higher braking forces to come with specific track tyres.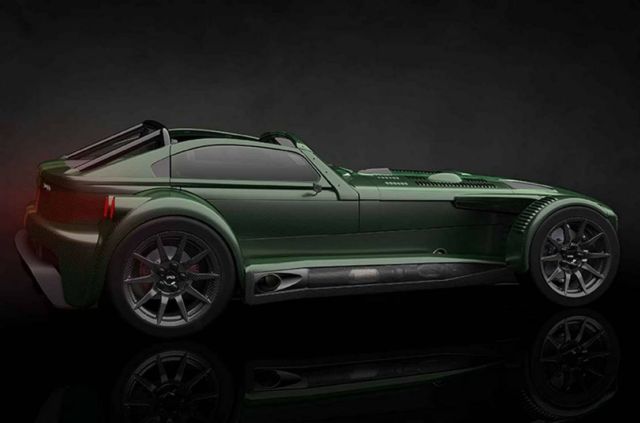 The JD70 has moved beyond the normal measures for acceleration, braking and cornering so we're using G forces now. The car is a pure driver's machine like nothing else on the market," Donkervoort Automobielen managing director Denis Donkervoort said.
"The JD70 is the distillation of everything we know and everything we've learned on the road and the racetrack, from track days and from customer talks and, of course, from Joop's own ideas on what a supercar should be to its driver."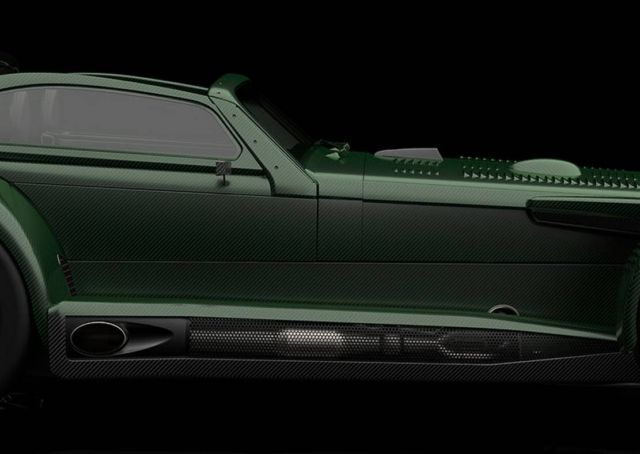 JD70 deliveries are due to begin next spring, and with the car weighing less than 700kg and boasting 415bhp, it will be the most powerful Donkervoort ever made.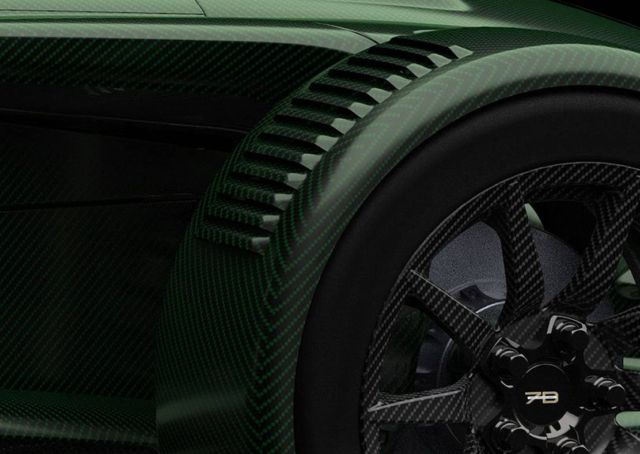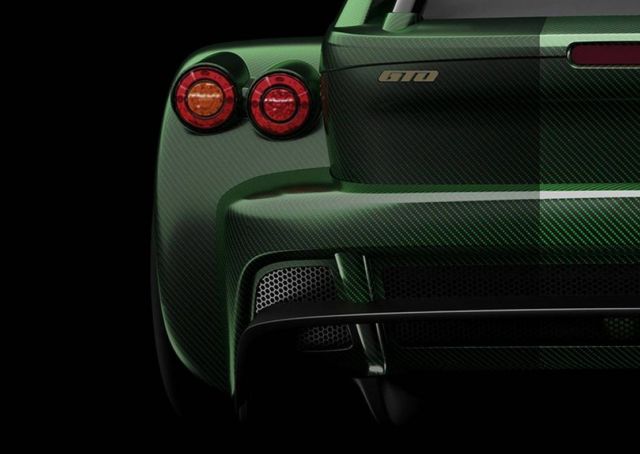 source Donkervoort Automobielen