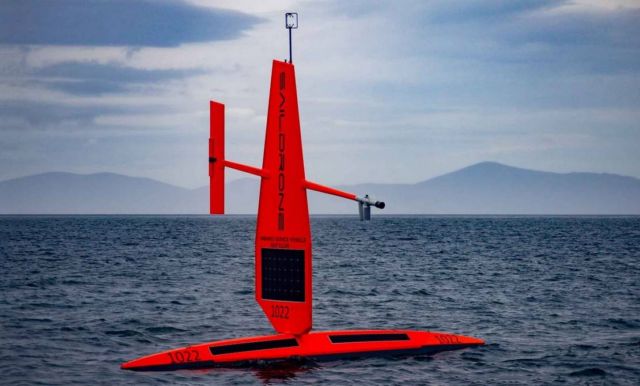 Saildrone USV wind-powered, emission-free ocean drone to monitor our oceans, completes first Atlantic crossing East to West.
Our oceans are changing at an unprecedented rate. Discover how Saildrone is taking action by building a global fleet of 1,000 wind-powered, ocean drones to monitor our oceans.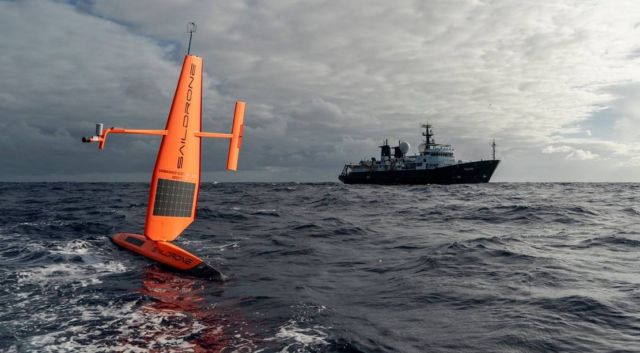 The monitoring will take place in real time and working with the science community to improve our collective understanding on how these changes impact people around the world.
How a fleet of sailing drones is monitoring our oceans: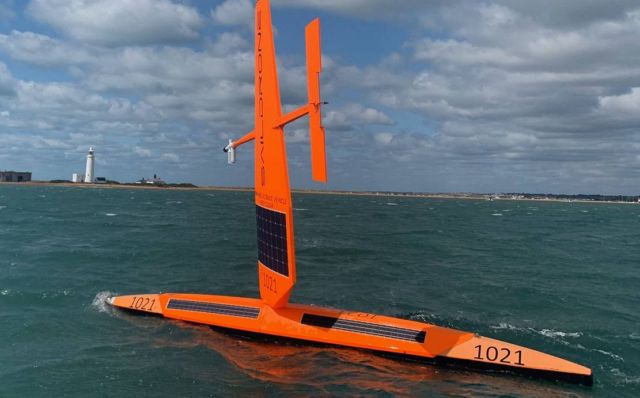 Images credit Saildrone
source saildrone