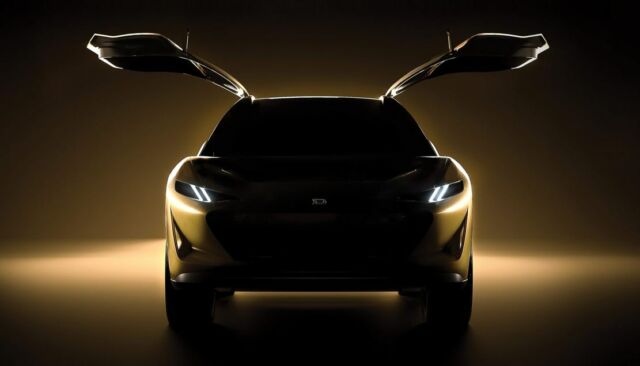 Drako Dragon electric hyper-SUV sculpted almost entirely from carbon fiber for the highest levels of safety and performance.
The 5 seats Drako Dragon hyper-SUV features quad motor 2000 hp, 0-60 mph in 1.9 sec.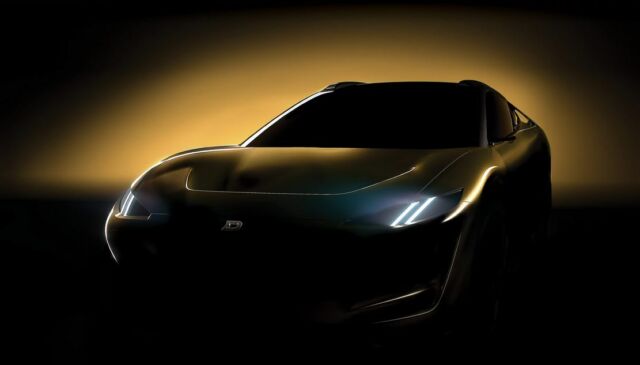 The cabin is wrapped in Europe's finest, leather, exuding luxury and comfort, with a unique layout and easy ingress/egress. But more than just looking and feeling great, the 5-seat cabin is designed without compromise to its functionality, offering world-class passenger comfort and space and ample luggage capacity in addition to world-beating luxury and performance.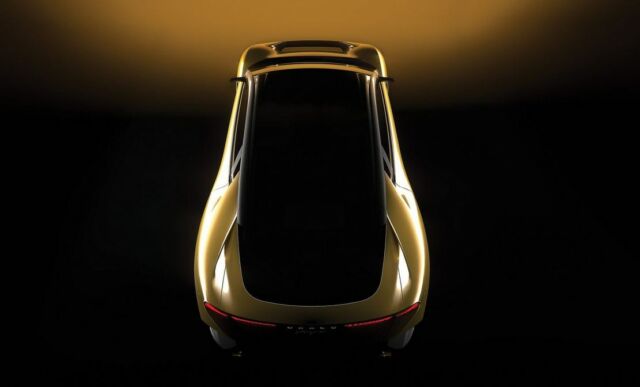 Dragon offers not only a genre-defying all-carbon fiber structure, world-class European design inside and out, and world-beating DriveOS Quad Motor Powertrain control, but also over double the horsepower of its nearest competitors–and it does all of this for about the same price as those alternatives.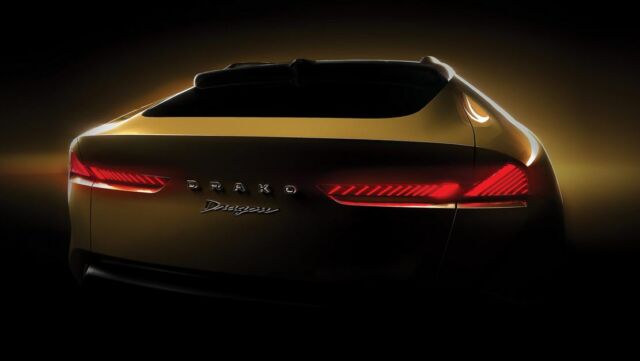 source Drako Motors