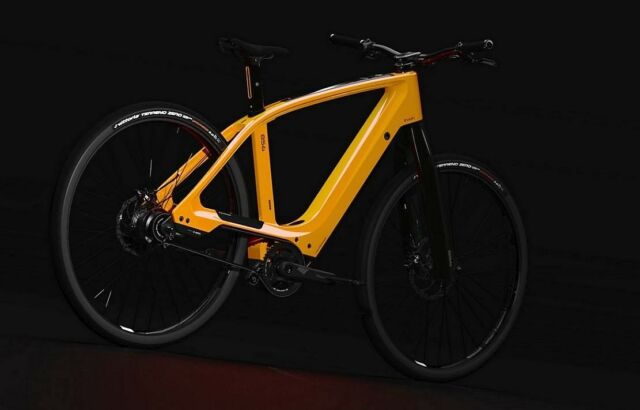 UK mobility startup Evari unveiled the '856' carbon fiber e-Bike, powered by Bosch.
Evari created the 856, selecting Titanium and Carbon fibre as the principle materials. Every bolt is built using aerospace grade titanium with a uniform t30 torx head.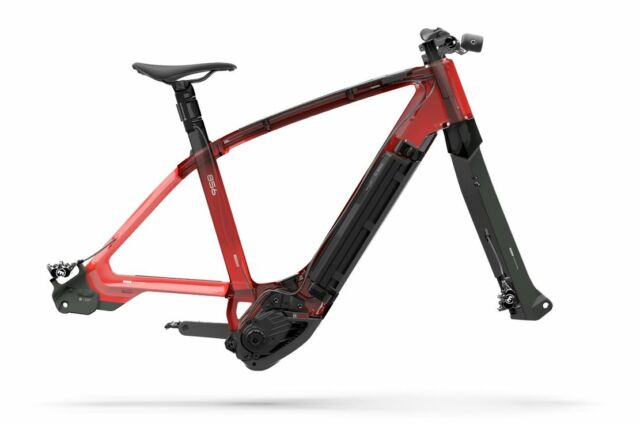 The 856 benefits from our TEI integration of cables and EDS technology to produce a titanium drive system for our gates drivetrain. We also examined all current component suppliers and where we felt we could offer more than was currently available we manufactured our own parts.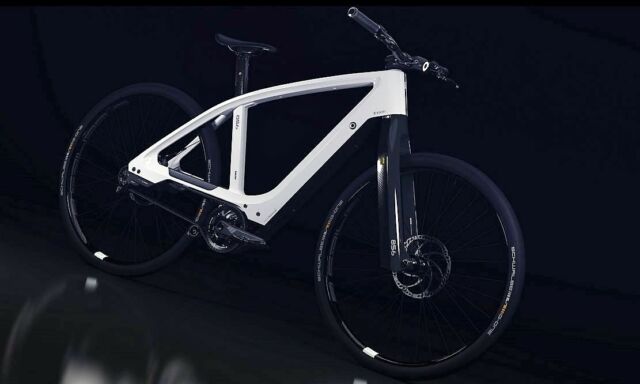 Bosch was selected for its undeniable expertise in electric motors, its reliability and ease of servicing with a global network of appointed service centres. To support this we chose the Rohloff E14 for gear range and is practically service free with legendary reliability.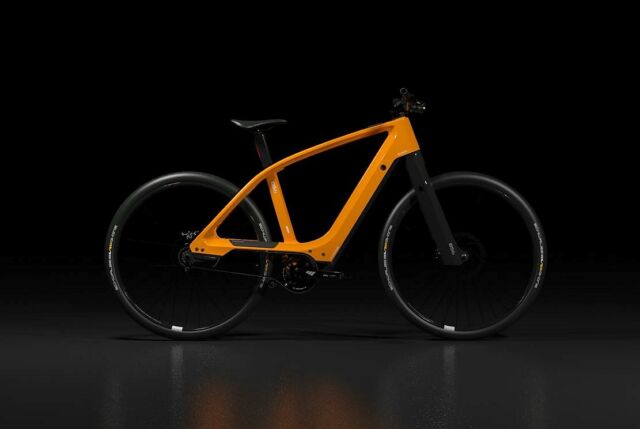 Performance: Speed 25kph
Distance: up to 70km
Speed 17.8kg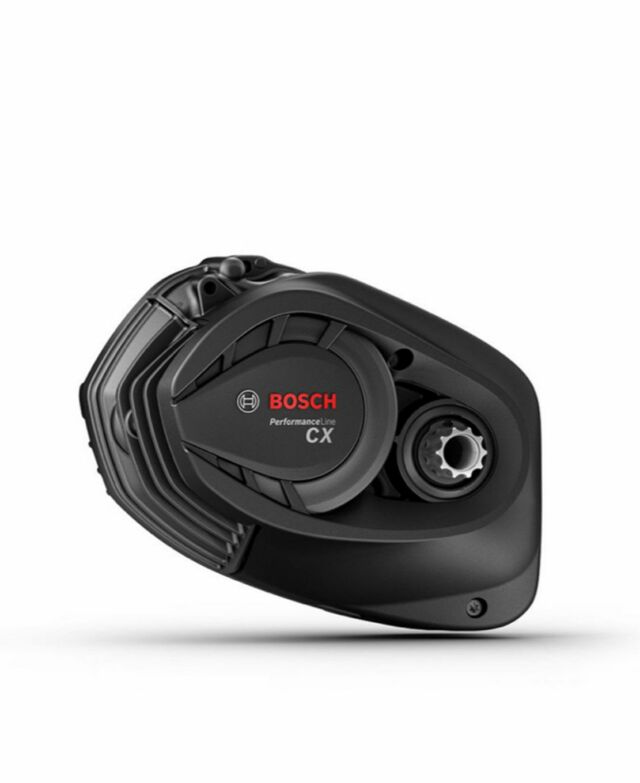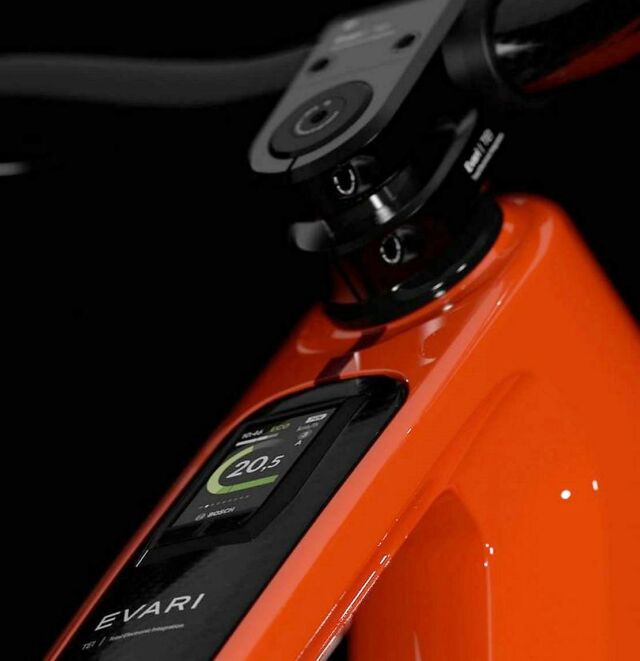 source Evari 856