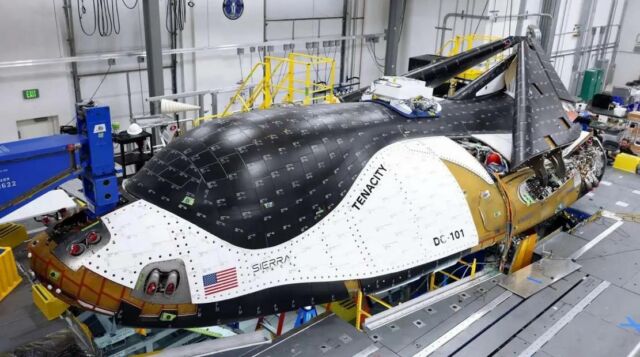 Dream Chaser Spaceplane preparing for debut mission to Space Station and start tests at NASA's Johnson Space Center.
Sierra Space, which builds the first end-to-end business and technology platform in space, announced today the successful completion of the first mission Flight Operations Review at NASA's Johnson Space Center, a crucial step in preparation for the inaugural Dream Chaser mission to the International Space Station.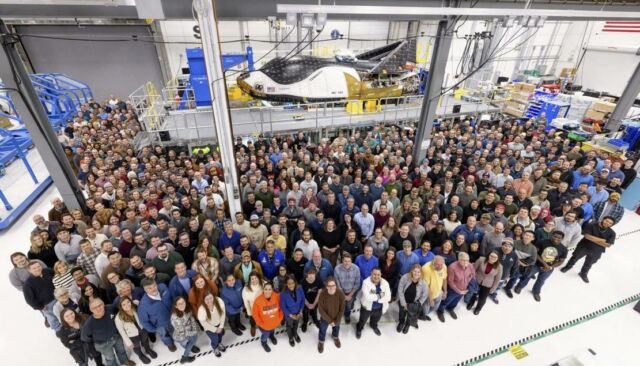 The week-long review, which concluded on October 20, was the culmination of an intensive effort involving representatives from across Sierra Space and NASA; in total, over 200 critical elements were baselined, representing thousands of hours of collective development.
Tom Vice, CEO of Sierra Space, said:
"Precision and practice are paramount in the development of the revolutionary Dream Chaser spaceplane, particularly in the context of rendezvous and berthing operations at the International Space Station. Our team is committed to conducting simulation exercises for every facet of the mission, ensuring the highest likelihood of success and safety."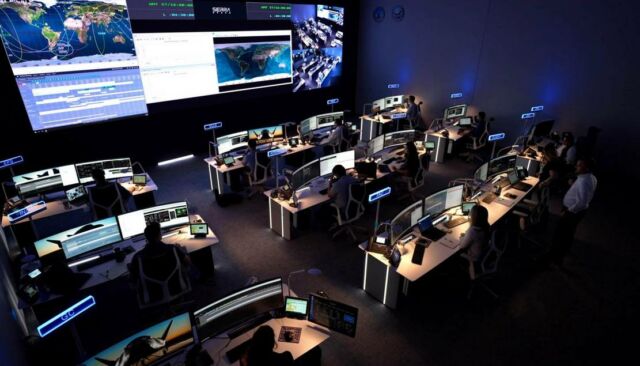 With a heritage of over three decades in spaceflight applications, Sierra Space brings unparalleled expertise to the development of the first-ever winged commercial spaceplane, Dream Chaser. Under the Commercial Resupply Services 2 (CRS-2) contract, NASA has chosen Dream Chaser to provide crucial cargo delivery, return, and disposal services for the International Space Station (ISS) for a minimum of seven missions.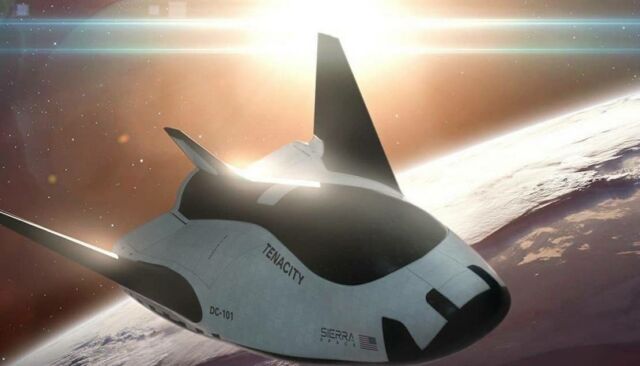 Images credit Sierra Space
source Sierra Space