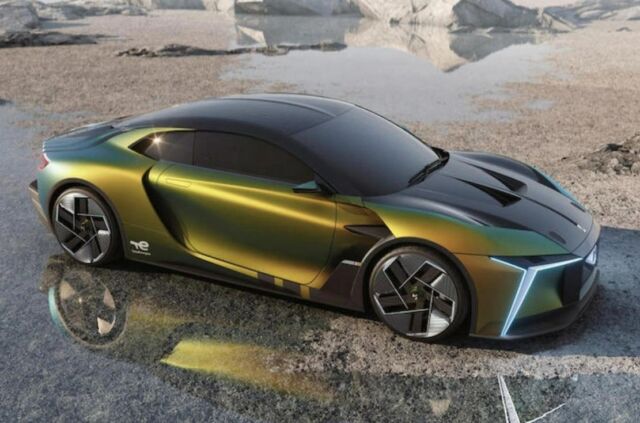 The DS E-Tense Performance prototype was conceived to be a very high-performance laboratory.
Devised, developed and created by DS Performance after lifting the Formula E teams' and drivers' titles for two consecutive seasons, DS E-Tense Performance is based on a carbon monocoque, twin electric motors with 600 kW (815 horsepower) and a four-wheel drive transmission.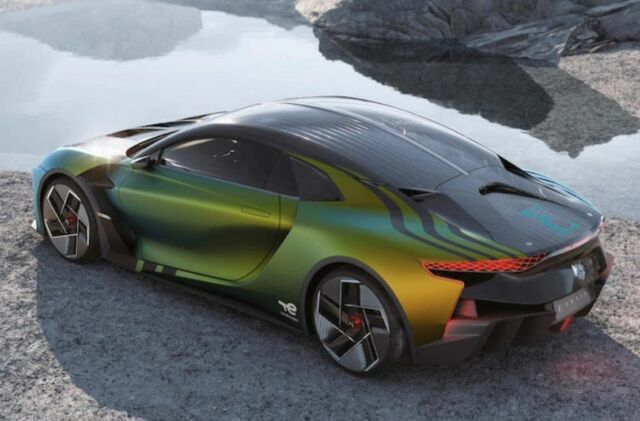 The chassis, power unit and battery introduce innovative solutions, tested to fuel the development of future generations of 100% electric E-Tense production models.
DS E-Tense Performance reveals indicators to the design of future DS Automobiles models, particularly with its front.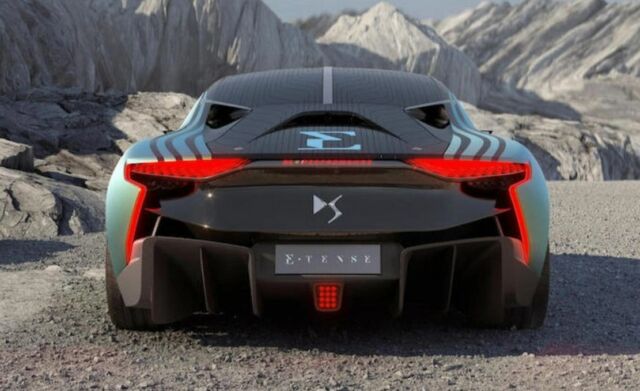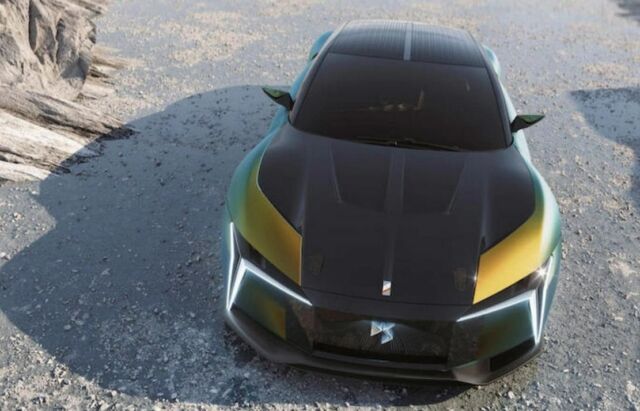 source DS Automobiles