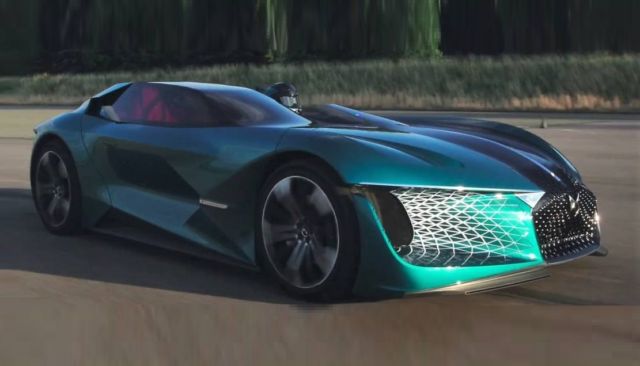 Take a look at the first tour of DS X E-Tense with the Patrouille de France (French air forces).
When the power of avant-garde technology meets the beauty of French design.
Imagining a dream car for 2035 led DS Automobiles to create an asymmetric, three-seat concept founded on a unique association of two vehicles in one that allows owners to select the driving mode that matches their need at any given moment.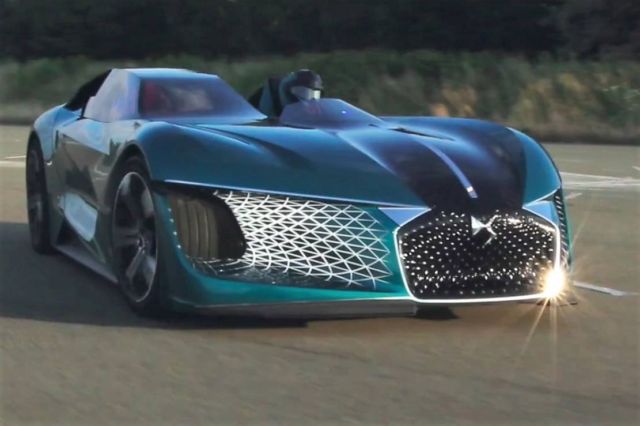 Due to new technology, the vehicle body is capable of recovering its original form after an impact, while the configuration of the front grille and DS X E-TENSE's cooling capacity adapt to the driver's impulses. Owing to DS LIGHT VEIL light curtains, the lights brightness is controlled by a function to adjust based the requirements of the occupants, the car and its surroundings.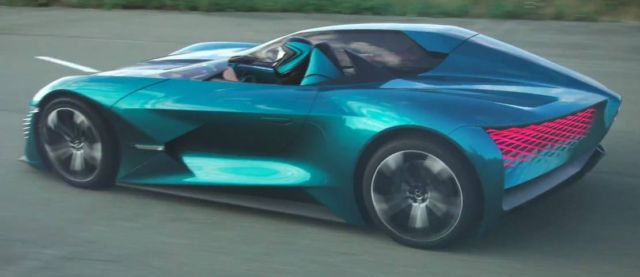 Located within the front wheels, the two motors selected as the source of the all-electric DS X E-TENSE's power provide unrivalled response. For road use, peak power stands at 400kW (540 horsepower), a figure that rises to 1,000kW (1,360 horsepower) in 'circuit' mode which allows the driver to savour the exquisite performance of the suspension engineered by DS Performance, the technical team behind DS's Formula E programme. The carbon fibre chassis sits on innovative springs and torsion bars, while traction, grip and deceleration is controlled by an advanced active system conceived to optimise performance, whatever the type of road surface.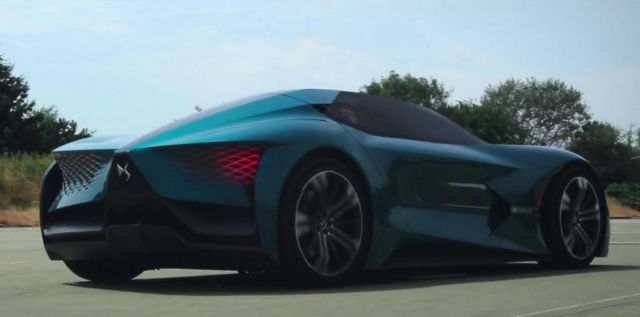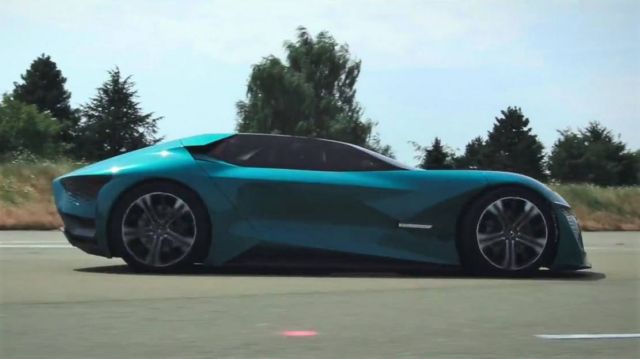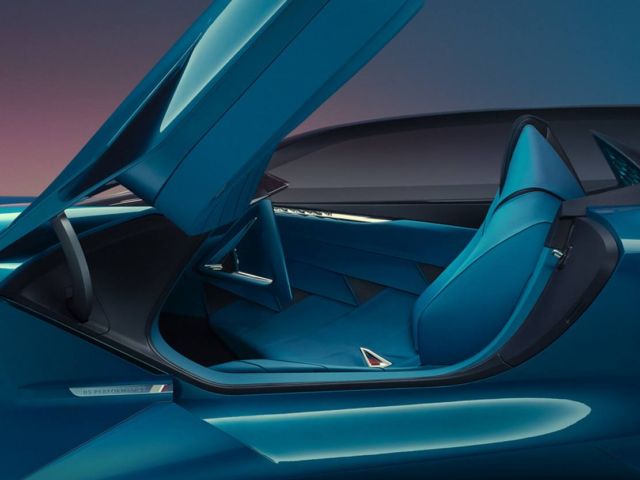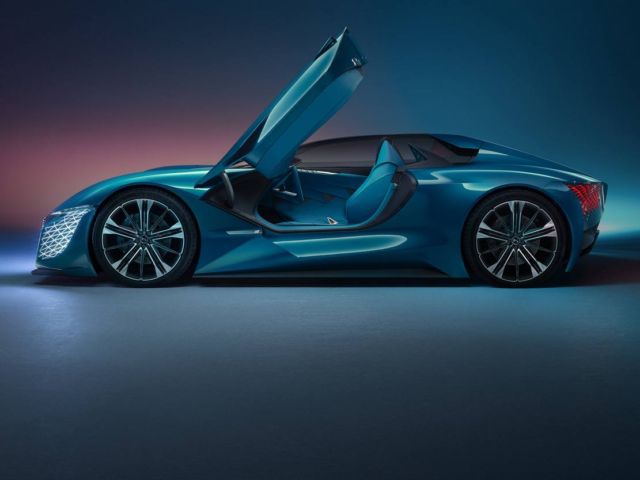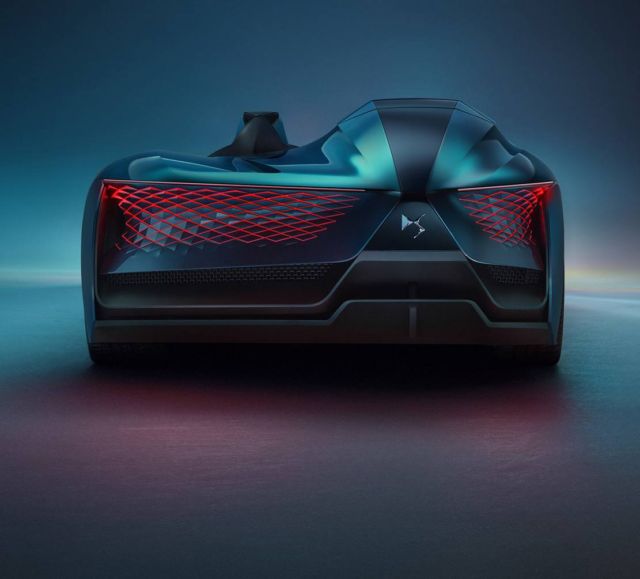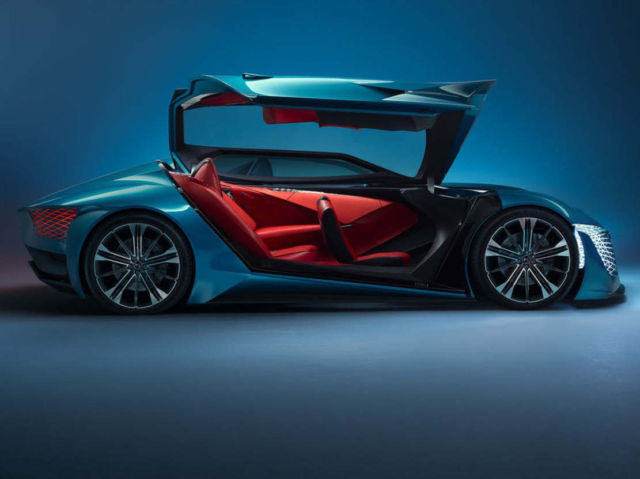 Images credit DS Automobiles
source DS Automobiles