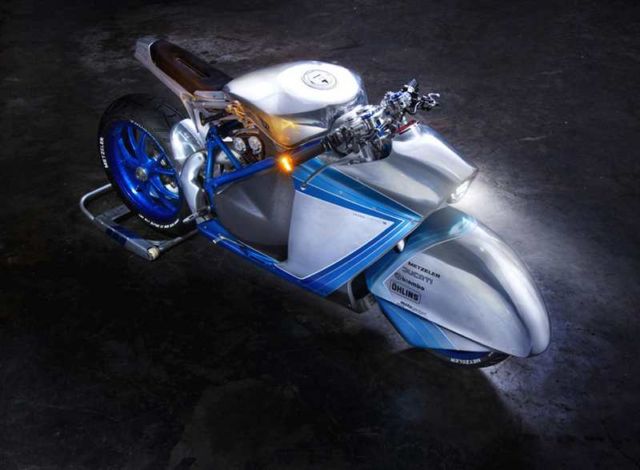 The futuristic Ducati 848 Neo-Racer custom motorcycle, based on a 2015 Street Fighter 848.
Ducati 848 Neo-Racer motorcycle created by Smoked Garage, designed by Nico design.
A piece of work of art, it really shows what man and women can do when art is combine with machine.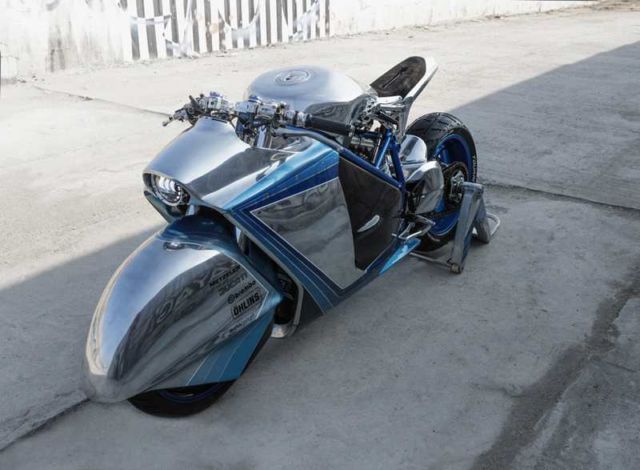 We challenge any bike builder, amateur or professional to visit the Indonesia custom bike scene- not just the high-end custom shops-  but the back-alley and road side bengkels (repair shops) is where reality lives, where the shit and grease and dirt and oil are your breakfast and lunch, and end-of-the-day flat tire  repairs are for dinner.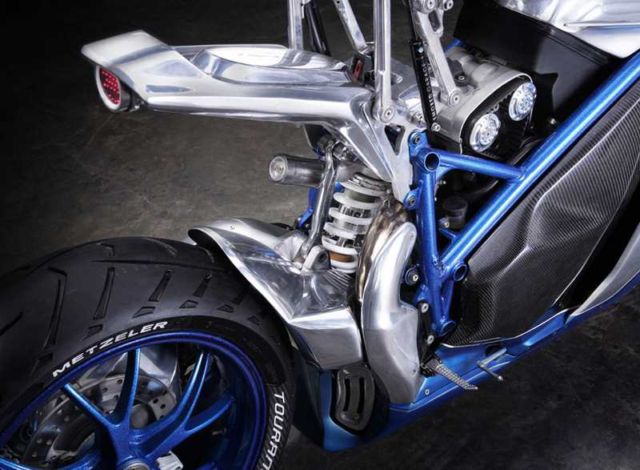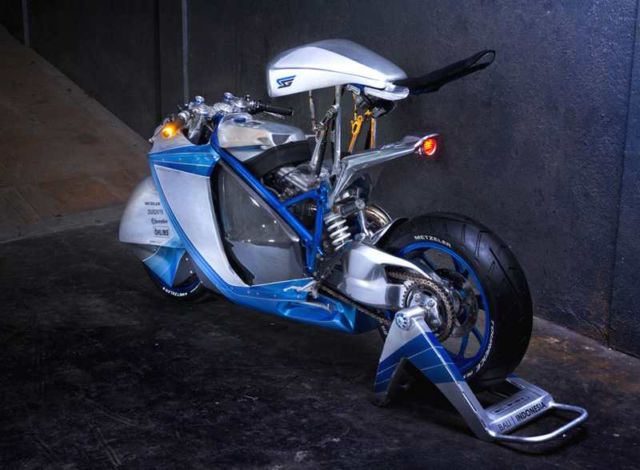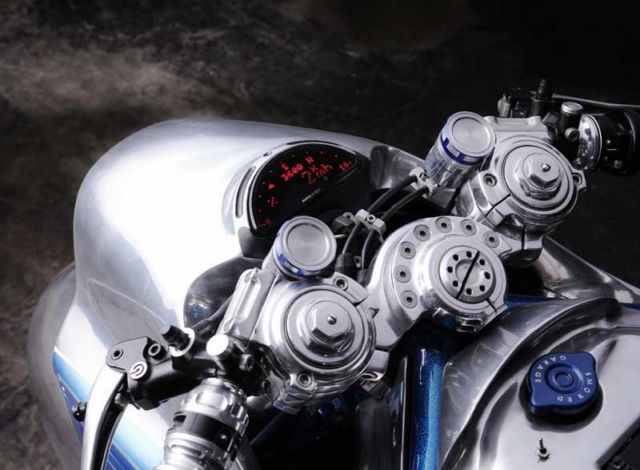 Images credit Smoked Garage