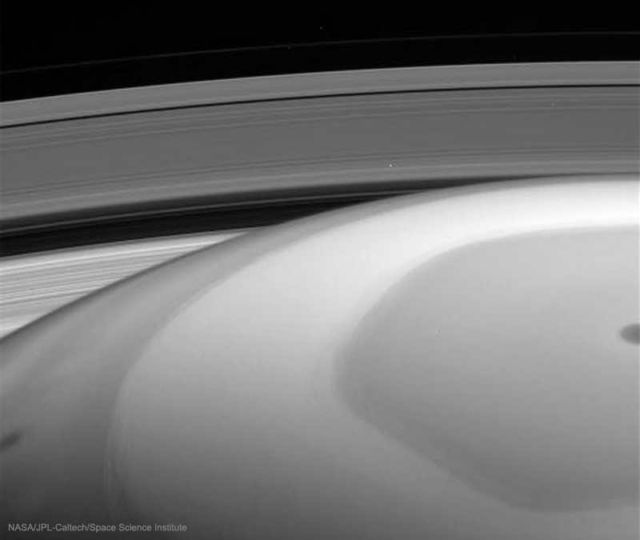 Cassini send us impressive images from its one and only dive through Saturn's rings.
Cassini spacecraft traveled through the rings at speeds of 77,000 mph, in regions with potentially destructive particles.
During the dive, its dish-shaped antenna was used as a shield, preventing any communication with Earth.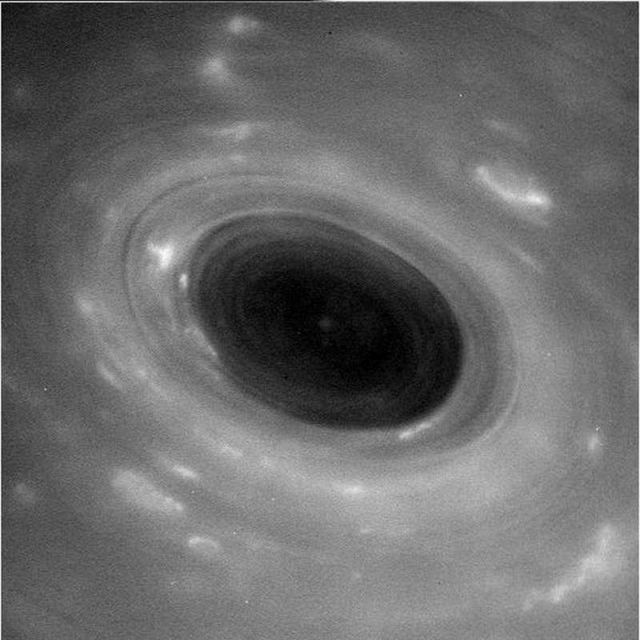 Finally the spacecraft had made it through the Saturn's rings and emerged safely on the other side.
Then the data began streaming billion miles back to Earth, at the ground control in Jet Propulsion Laboratory in Pasadena, California.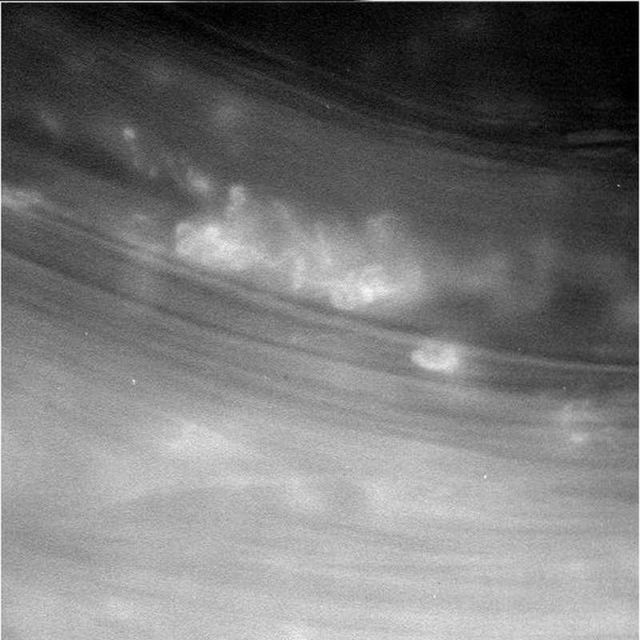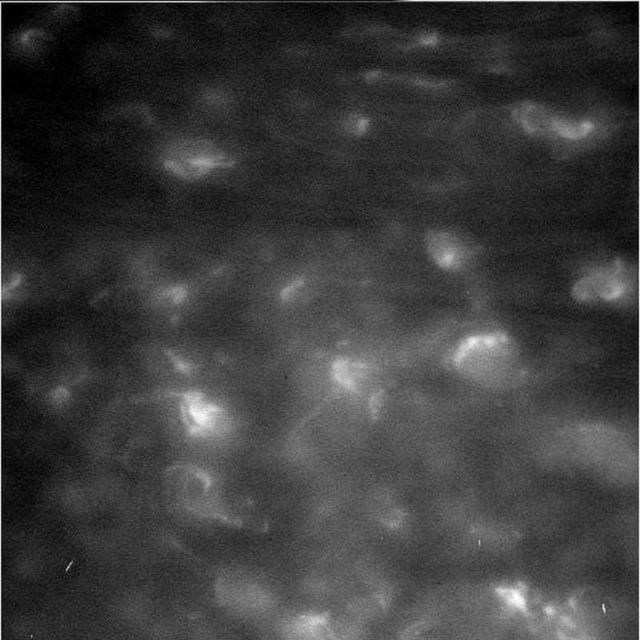 Images credit NASA, JPL-Caltech, Space Science Institute