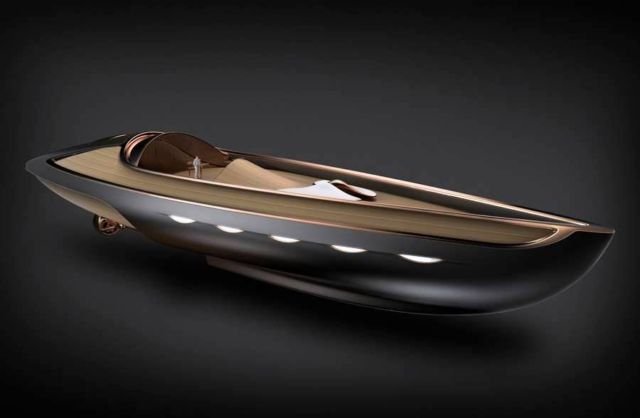 Dune hybrid 196 feet long (60 meters) futuristic superyacht concept between sailboat and giant speedboat.
Eugeni Quitllet created this unique design 'Dune,' between a sail boat and a motor boat.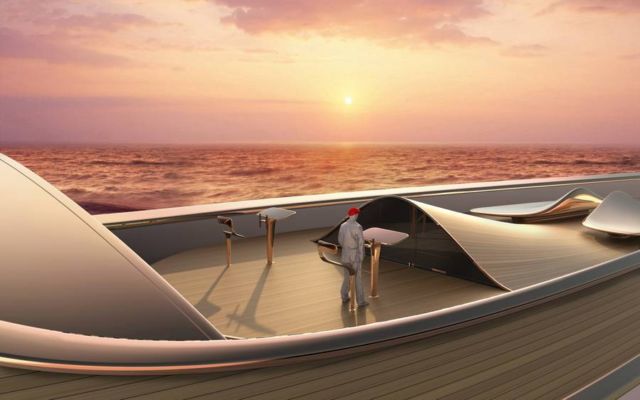 Following the vision and exigency in the details was born this fantastic concept boat that will integrate in his interior the ultra-luxury MIRAGE collection and other pieces yet to be designed!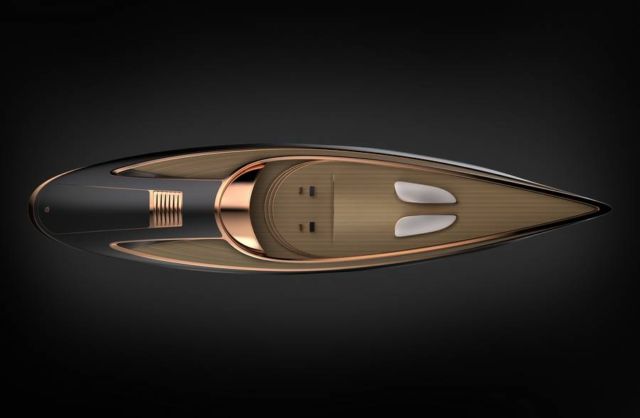 The boat that includes six spacious cabins, is an hybrid between a sail boat and a motor power boat to create a completely new category!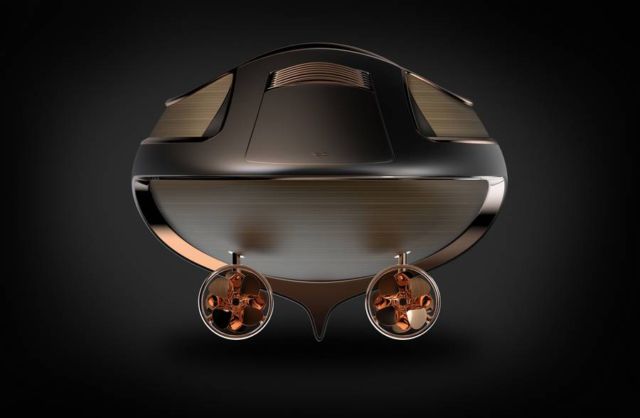 The super tender. Taking the best of both, the elegance and the efficiency!
The deck of the boat shaped as a dune in precious wood and sculptural navigation panels to feel as free as possible in the middle of a sea landscape.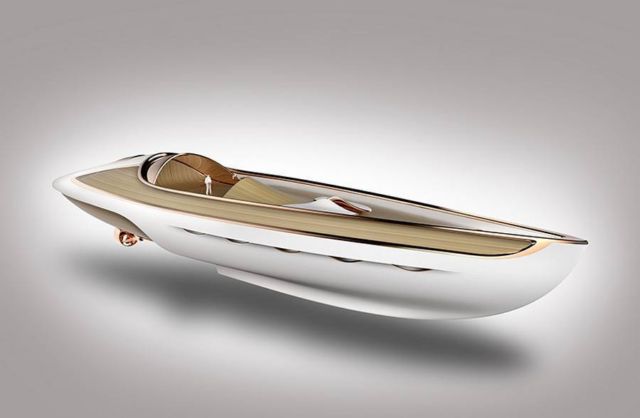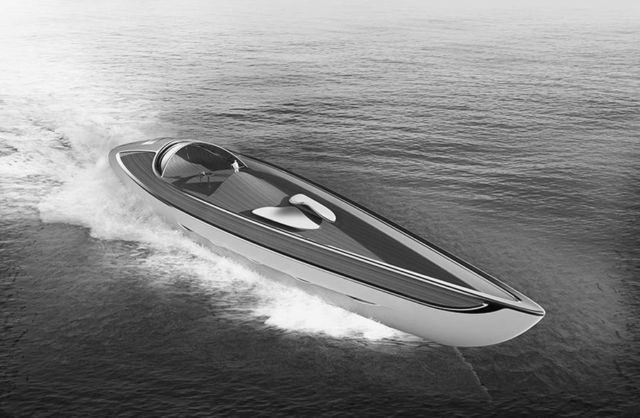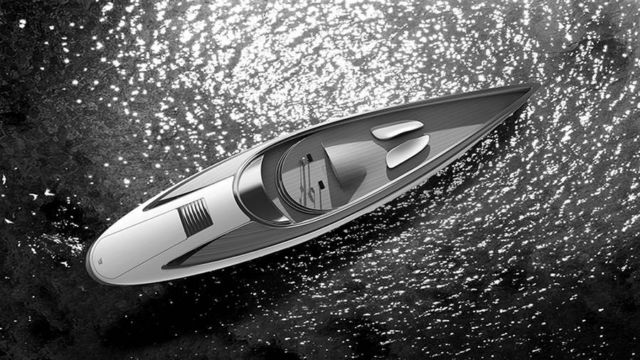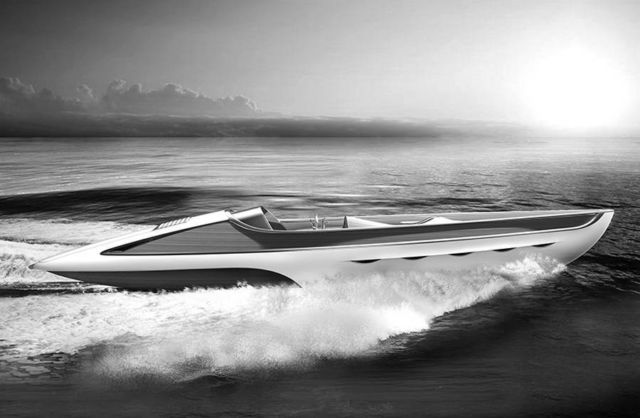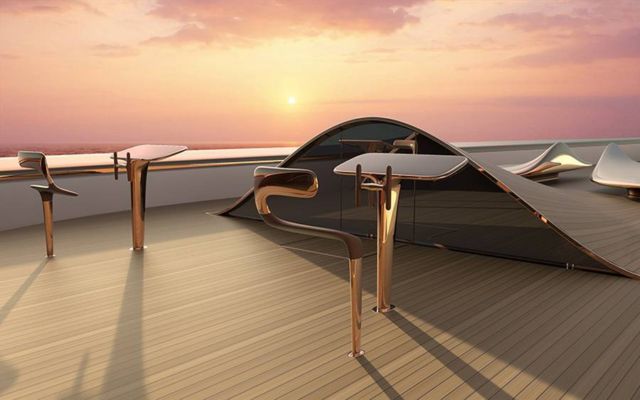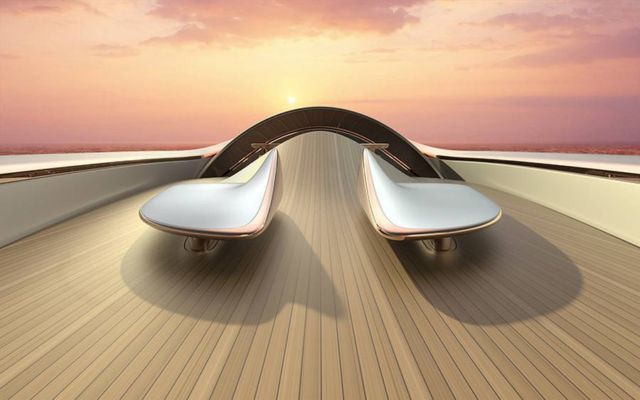 via designboom