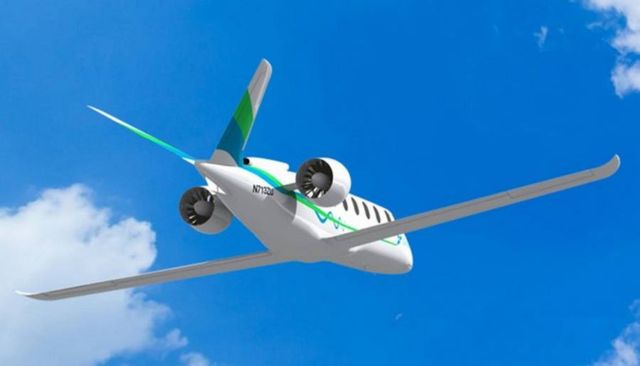 Seattle start-up Zunum Aero announced that will launch a hybrid–electric commuter plane by 2022.
Backed by Boeing and JetBlue Airways, Zunum Aero unveiled plans to launch a small commuter plane, combining electric motors with a jet-fuel engine.
Imagine leaving your doorstep in San Jose at 7 AM and making it to a 9:30 AM meeting in Pasadena. With Zunum Aero, simply drive to a nearby airfield and walk to your aircraft with bags in tow, for a trip that will take half the time and at a much lower fare. Or skip the meeting altogether, and be on the slopes in Tahoe by 8:40 AM for $100 round-trip, and back home the same evening.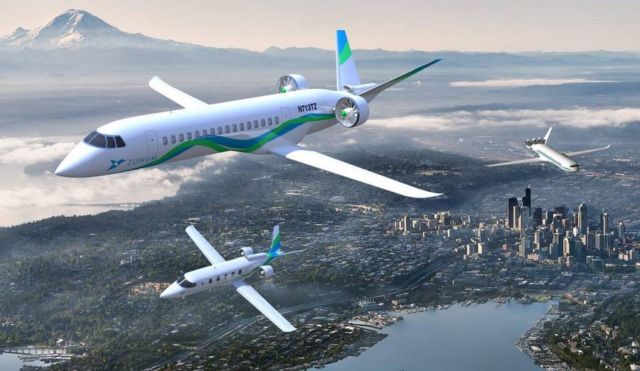 We are a land of towns and communities, many with airports, but few with regular air service. Our stock of 13,500 airports is the largest in the world, yet just 140 of the largest hubs carry over 97% of air traffic. This has left many of us with long drives to catch a flight, while on shorter trips we skip air travel altogether. Communities without good air service also struggle to attract investment and create jobs.

source Zunum Aero