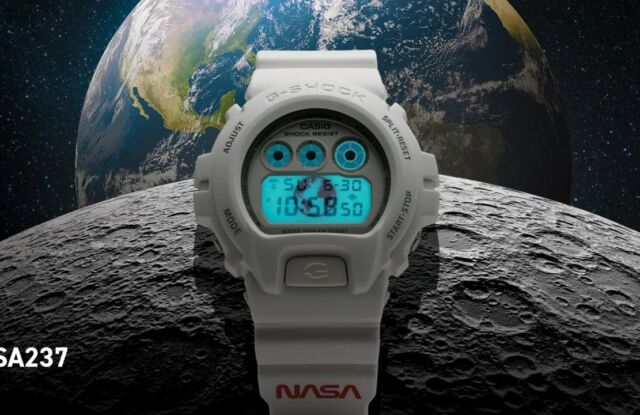 The DW6900NASA237 G-Shock watch is the fourth timepiece paying homage to NASA and the desire for the moon and beyond.
The DW6900NASA237 comes to life through the classic and timeless design of the rounded DW6900, which was first introduced in 1995 and has gone on to become a cultural icon with era-spanning popularity.
In celebration of its 40th anniversary, G-SHOCK unites fans of both brands and pays homage to a beloved and influential style, inviting enthusiasts to come together and revel in the distinctive aura of this new timepiece.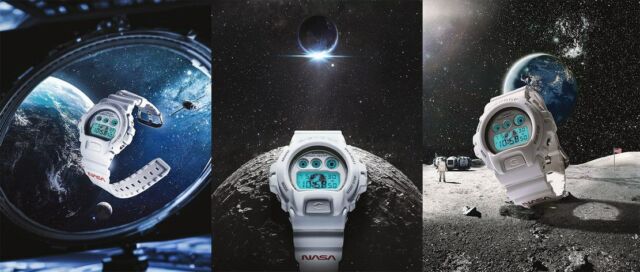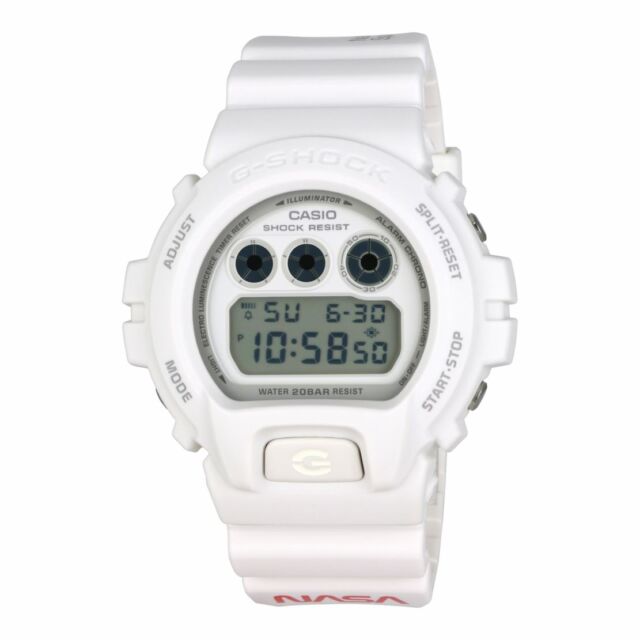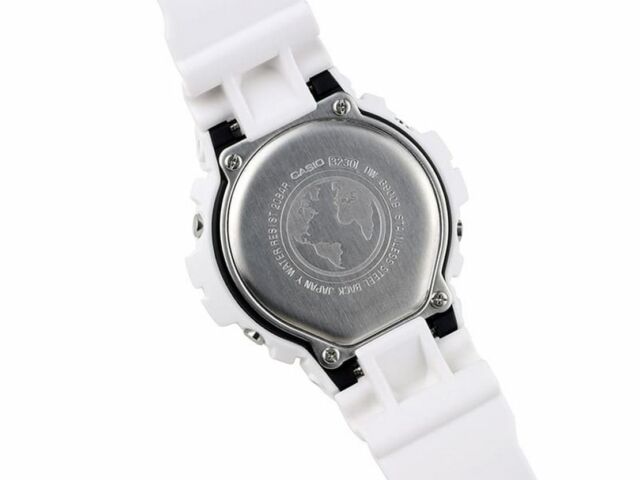 Images credit Casio
source Casio