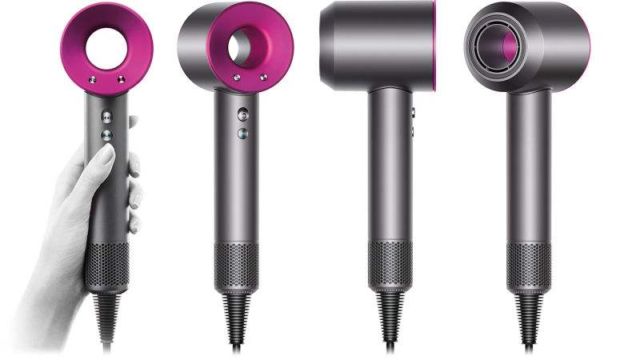 Dyson after five years of development, created a silent supersonic hair dryer.

Many other hair dyers have large motors, and because of their size they have to be placed in the head which can make them top heavy.
Images credit Dyson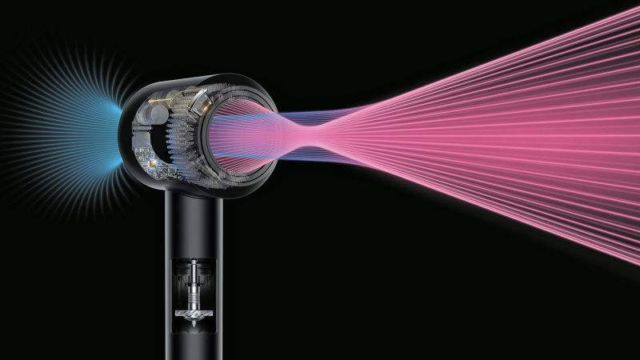 The $400 supersonic dryer is up to eight times more powerful than conventional devices.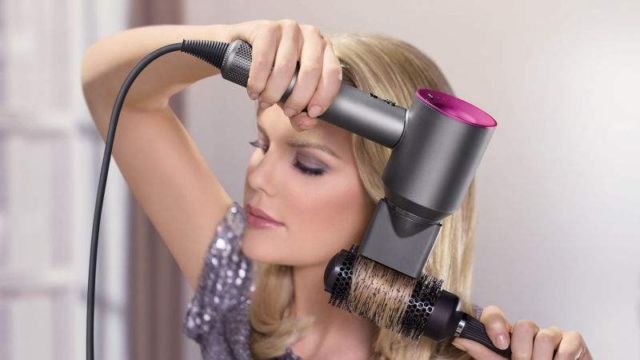 Dyson explains:
"But we've turned conventional hair dryer design on its head. The Dyson Supersonic™ hair dryer has a thirteen-blade axial flow impeller balanced inside the handle, spinning at up to 110,000 times per minute. Milled to a tolerance of 15 microns, it has one inaudible frequency and a rubber isolation mount prevents the motor from vibrating against the inside of the handle, reducing the transfer of noise between the motor and the case."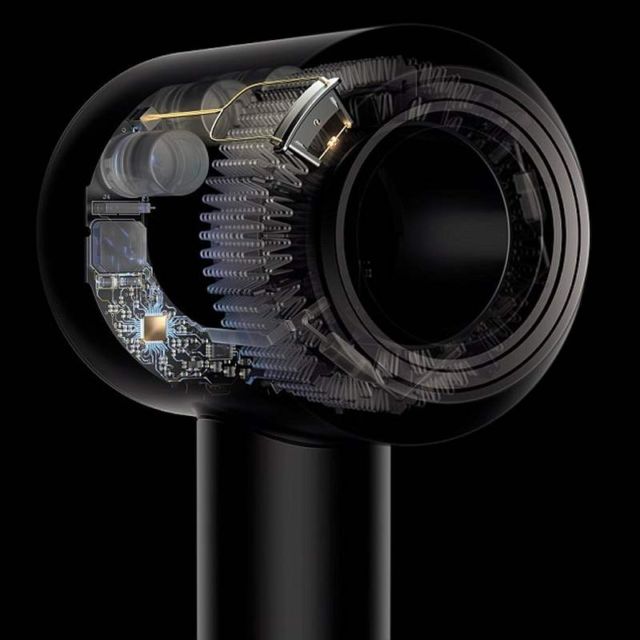 See what's inside inside the Dyson Supersonic™ hair dryer – from Air Multiplier™ technology to intelligent heat control to help prevent extreme heat damage to protect natural shine:
https://www.youtube.com/watch?v=qw6iillnXbk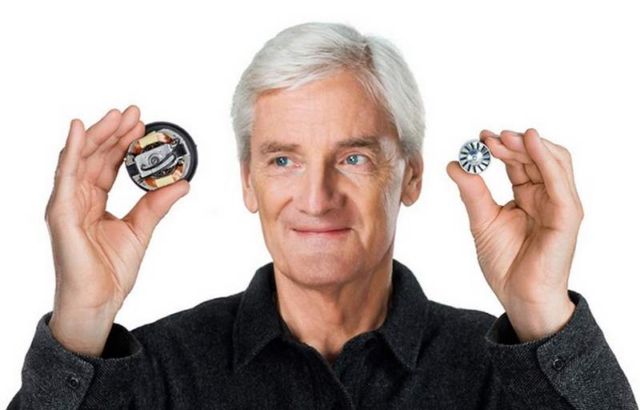 source Dyson