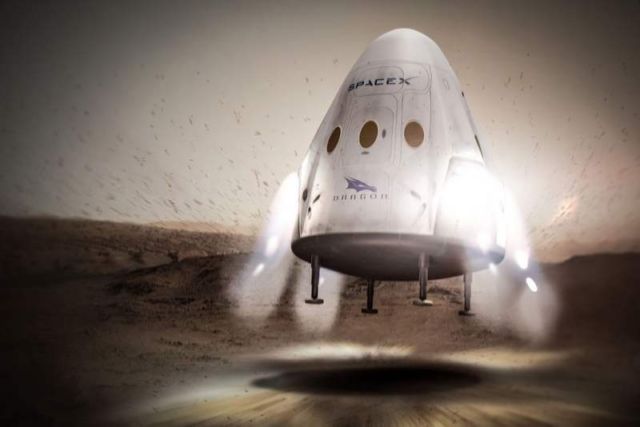 Elon Musk announced that its private company SpaceX, plans to send a spacecraft to Mars as soon as 2018.
The mission, called by SpaceX 'Red Dragon,' will be an uncrewed flight to Mars and then return to Earth, to figure out how safely land large payloads on Mars and to retrieve samples collected by NASA's rover.
Images credit SpaceX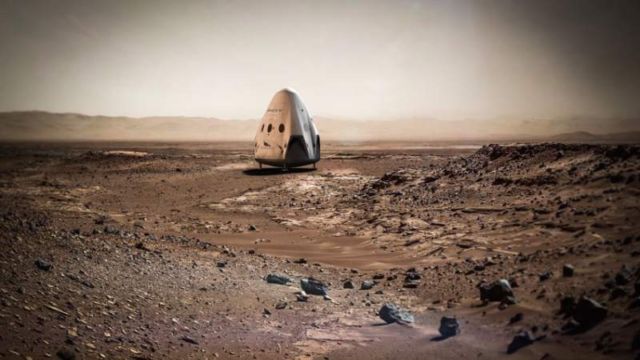 Elon Musk cautions that Dragon spacecraft, is not ready to carry humans to Mars.
Planning to send Dragon to Mars as soon as 2018. Red Dragons will inform overall Mars architecture, details to come pic.twitter.com/u4nbVUNCpA

— SpaceX (@SpaceX) April 27, 2016