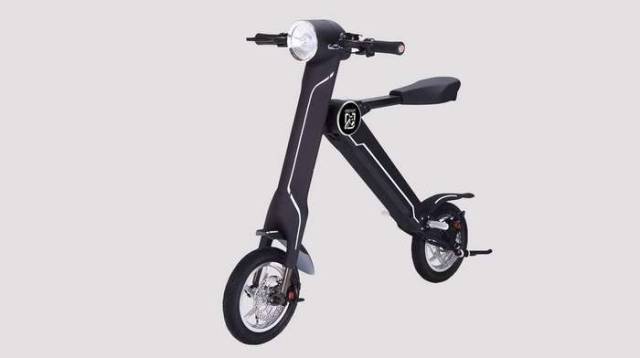 E.T light weight electric scooter has easy-to-fold design, can hold a person weighing 160 kg at a speed of up to 45 km/h.
Images credit Royalplay Group Ltd
The smart, foldable and sleek E.T electric scooter, build by the premium quality of aluminum body and high quality parts. Battery of E.T is guaranteed to last at least 900 full cycle.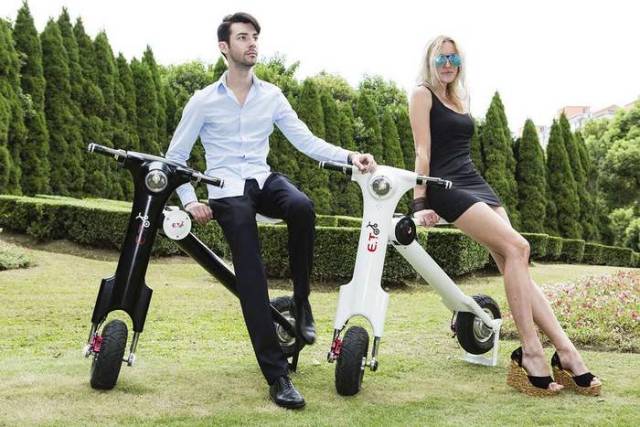 Easy to fold design
Fast charge (2 hours)
Long Endurance : 35km
Can hold a person weighing 160 kg
Practical Speed of 35-45 km/h
via gizmag
source E.Tscooter