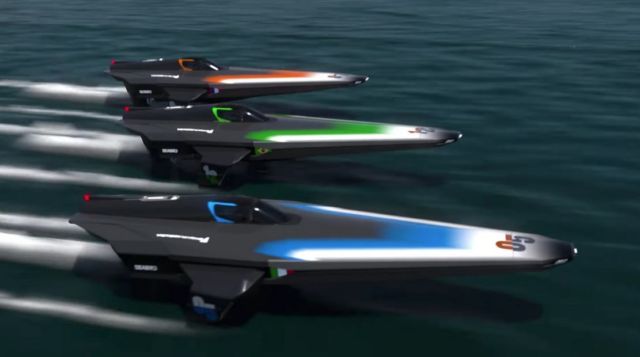 E1 Series RaceBird and PIF announce partnership to create world's first electric powerboat championship.
Electric Sea Racing Limited ('E1 Series') and Public Investment Fund (PIF) have entered into a partnership that will see PIF support in creating the world's first electric powerboat racing championship.
The partnership represents a significant step forward in the long-term development of the championship, providing a strong foundation on which to build from and enabling the series to further accelerate preparations for the inaugural season, scheduled to take place in early 2023 – with Saudi Arabia to be one of the considered race locations.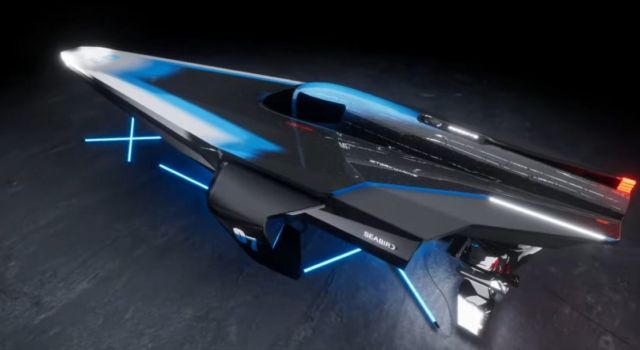 As a major contributor to the global economy and partner of choice for innovative companies and investors, PIF's investment in E1 is in line with its 2021-2025 strategy announced earlier this year, which focuses on 13 key strategic sectors, including sports and entertainment, and renewable energy.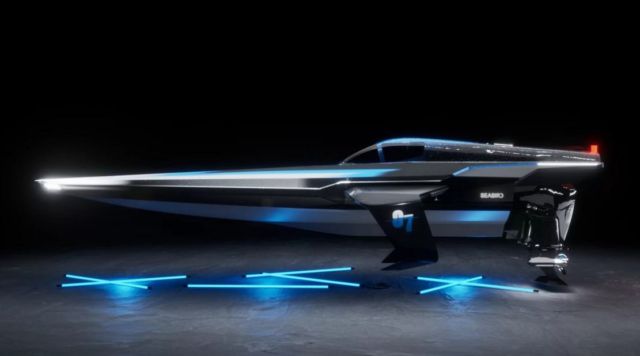 This includes major investments in renewable energy companies, such as ACWA Power and the Sudair Solar Energy project, as well as in the development of electric vehicles through its investment in Lucid Motors.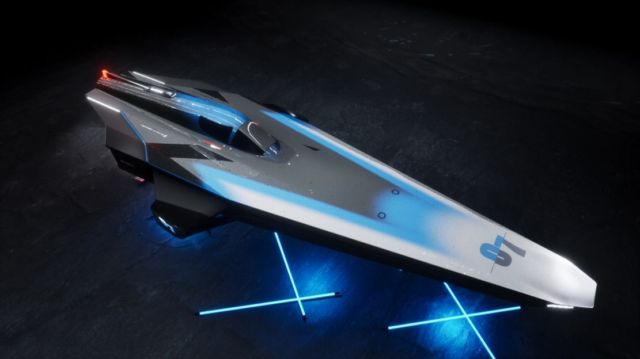 source e1series