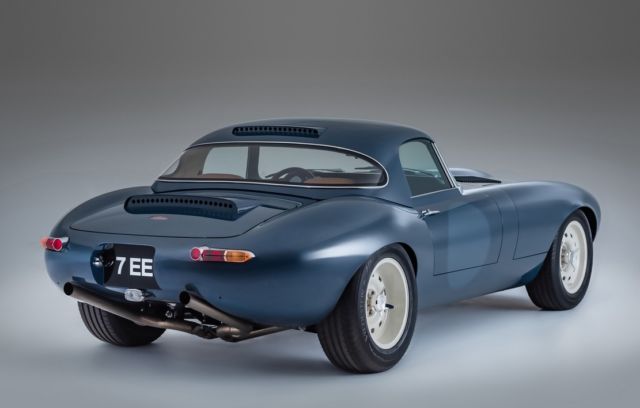 Eagle Lightweight GT stunning Jaguar is the best restomod E-Type.

Eagle Lightweight GT powered by 380 horsepower, weights 2,242 pounds, 1960s Jaguar E-Type vibe with 21st-century luxury.
A grand tourer in the true sense of the word, the Low Drag GT benefits from the technical, practical and aesthetic improvements of the Speedster, with the long legs and high performance to take you wherever you wish – in some considerable style. The exquisite shape of the ultra rare Jaguar E-Type Low Drag Coupe was our starting point. Thirty years of singular focus on the Jaguar E-Type comes into play with the Eagle Low Drag GT.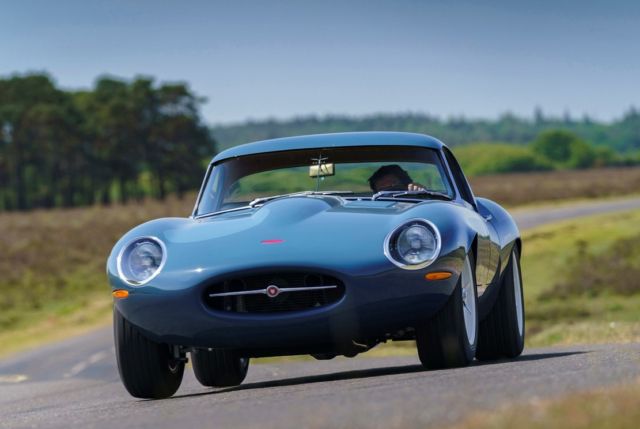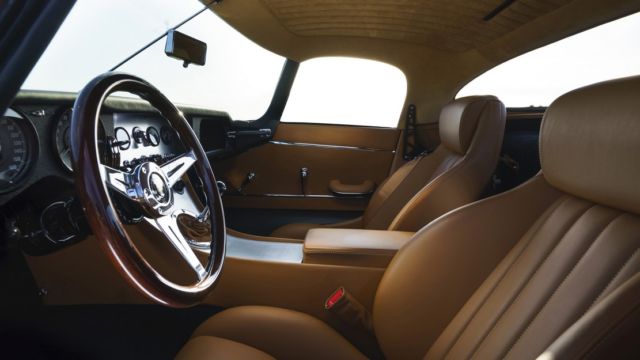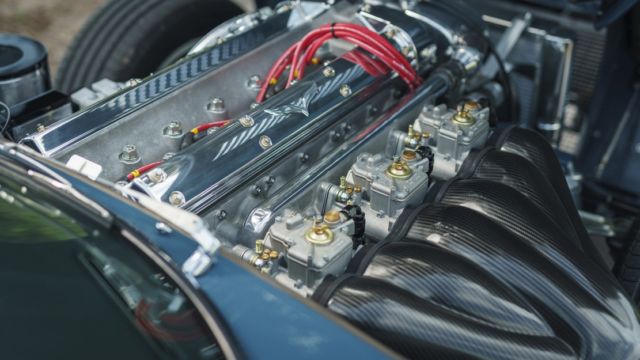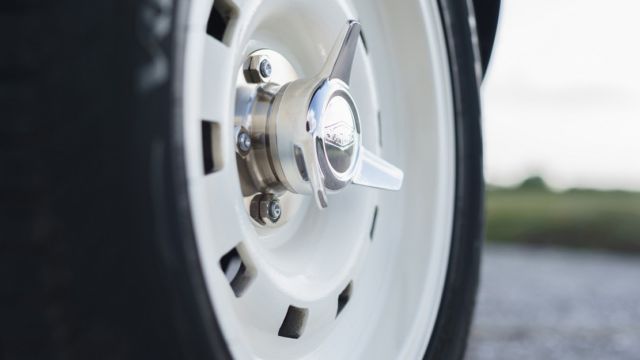 Images credit Eaglegb
source Eaglegb