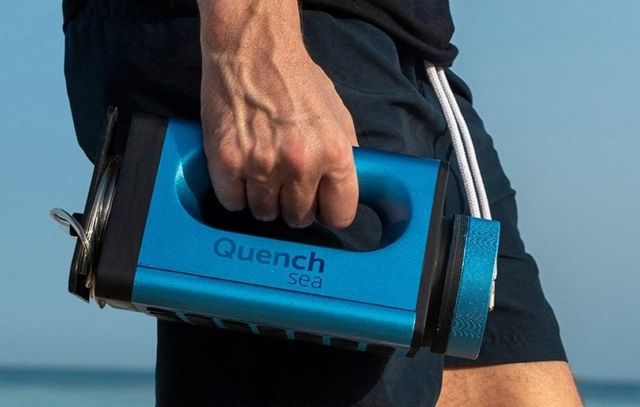 QuenchSea is the world's only low cost portable device that turns seawater into drinking water.

QuenchSea is a handheld seawater desalination device for sailors, campers, travellers, emergency use and for humanitarian relief.
QuenchSea a hand-held, stand-alone, low-cost, low-tech seawater desalination device for
short-term use and rapid deployment. An innovative technology that combines a hydraulic system and a small reverse osmosis membrane to desalinate seawater into fresh water using human power.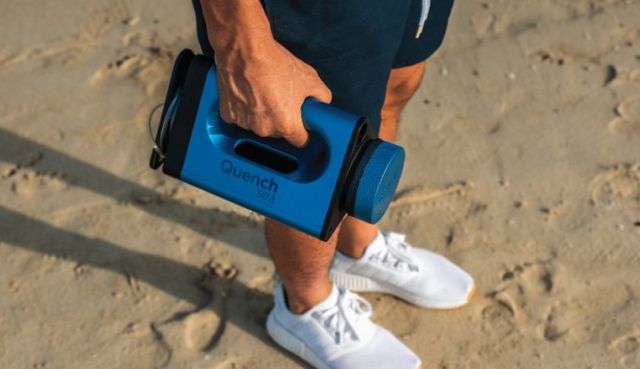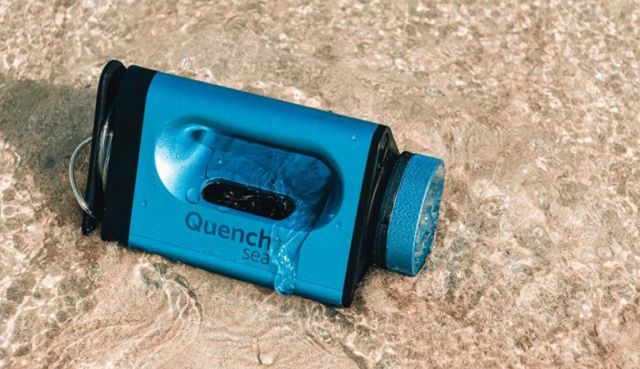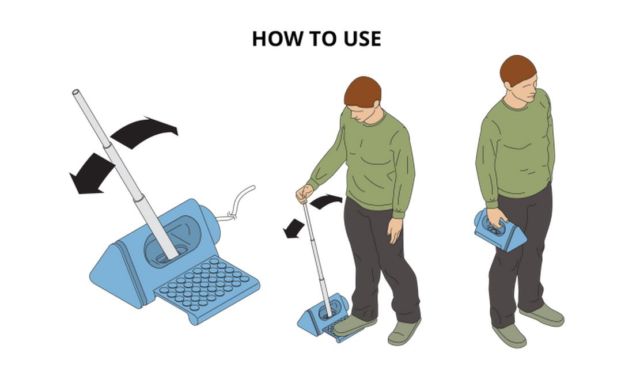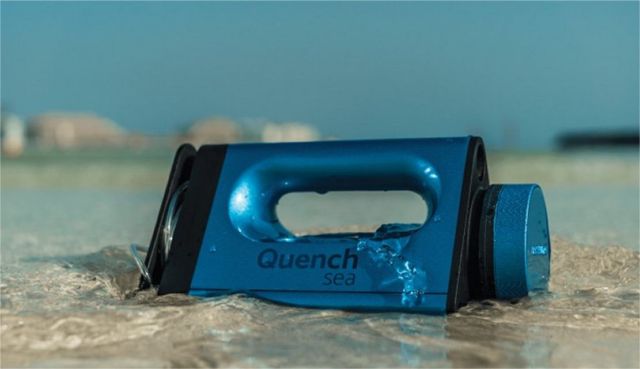 source QuenchSea