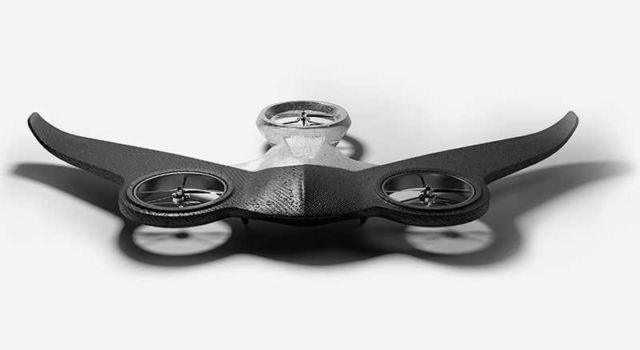 The Eagle Eye has been designed to keep you safe in your adventures. A rescuer drone for dangerous and hardly reachable areas.
The Eagle Eye by Baptista and Pietroiusti, developed with drone makers, rescuers and professional drone pilots.

The drone features an integrated artificial intelligence, cameras, sensors and knows the topology of the field that you are.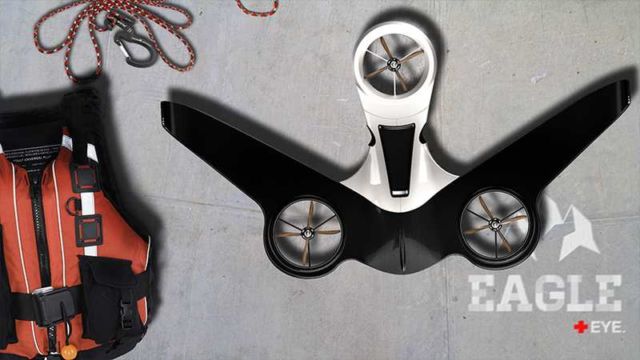 All activities that take place in the mountain, include risks.
In the wildest places, interventions of rescuers are long, expensive and highly dangerous.
​The idea is to create a drone to support them every-day, as a member of their team always on the field, understanding perfectly the area and be their eyes.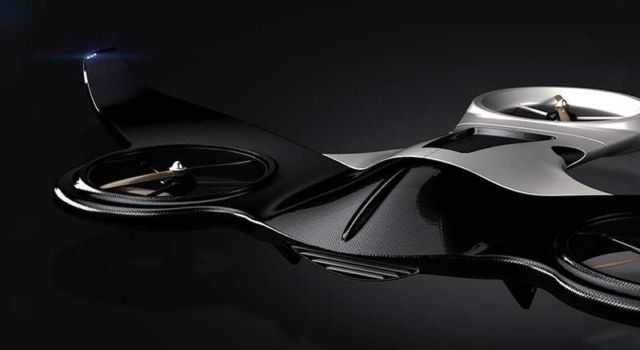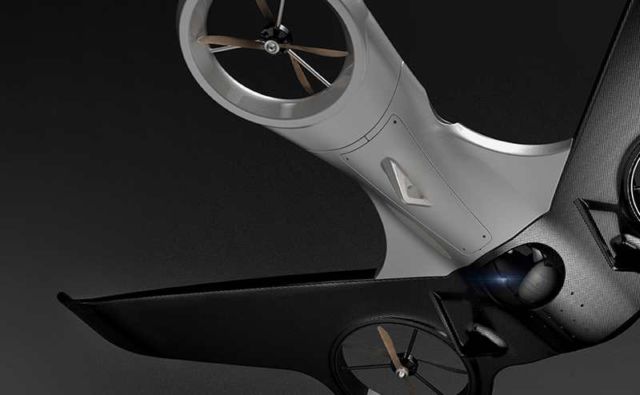 via designboom