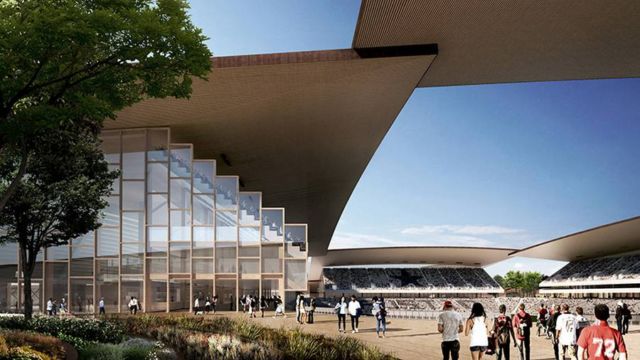 East Austin District, a new impressive sports and music complex with a fractured dome roof, in Texas.
Danish architect Bjarke Ingels (BIG) unveiled plans of the 121,000 sqm, 1,302,433 sqf, sports and music center in Austin, Texas.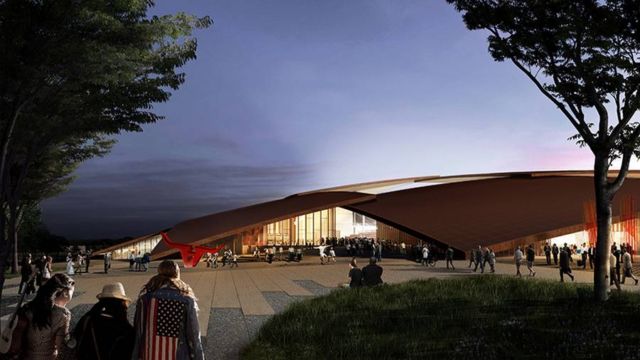 The project includes hockey games, a 40,000-seat stadium and a 15,000-seat arena hosting the Austin Rodeo.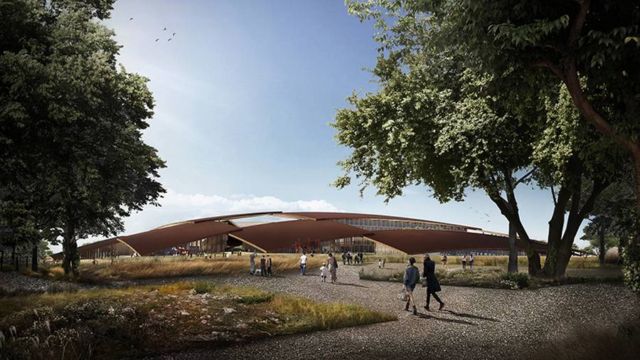 Bjarke Ingels, founding partner, BIG, explains:
"Like a collective campus rather than a monolithic stadium, the East Austin District unifies all the elements of Rodeo and Soccer into a village of courtyards and canopies. Embracing Austin's local character and culture, the East Austin District is a single destination composed of many smaller structures under one roof. Part architecture, part urbanism, part landscape – the East Austin District is the architectural manifestation of collective intimacy – a complex capable of making tens of thousands of fans come together and enjoy the best Austin has to offer inside and between its buildings."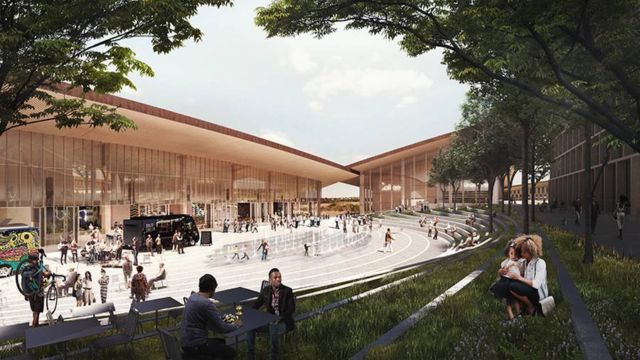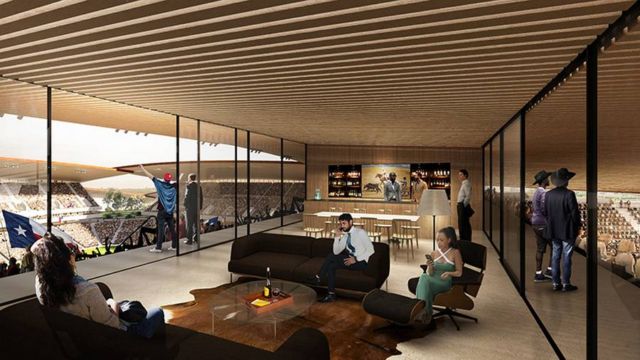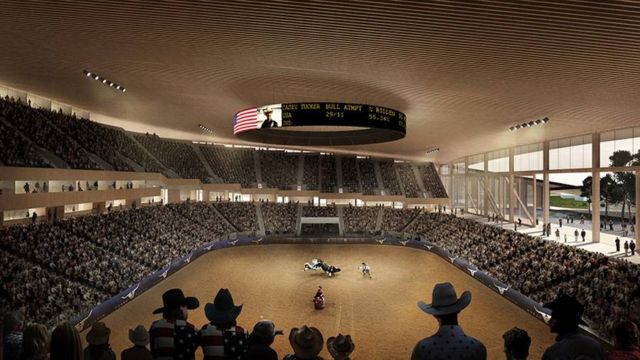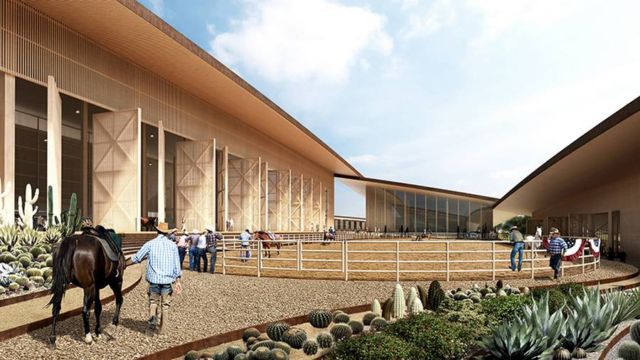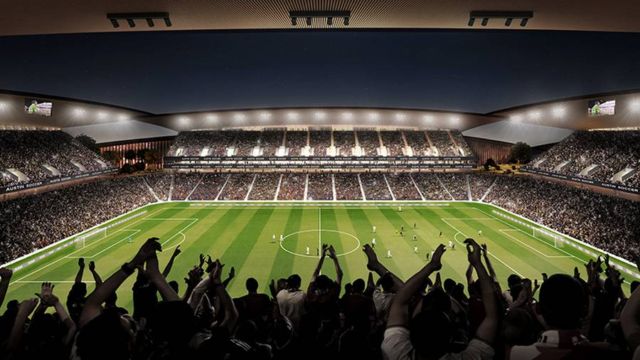 source and images BIG