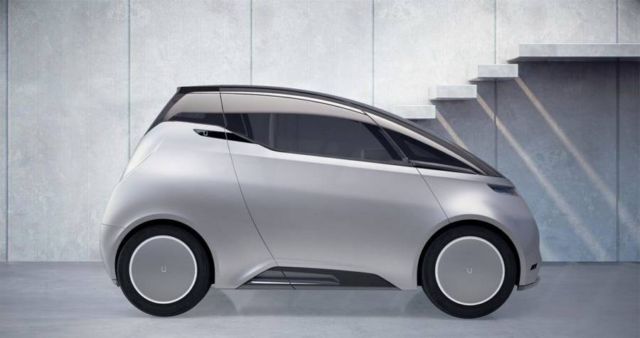 Uniti is a Swedish electric city car optimized for high performance and agility in urban environments.
Uniti features holistic safety, sustainability and 'touch and swipe' technology, enabled by recyclable carbon fibre body and organic composite interior.
The car boasts the world's largest and most advanced interactive HUD, unlocking a new era of safety and navigation features.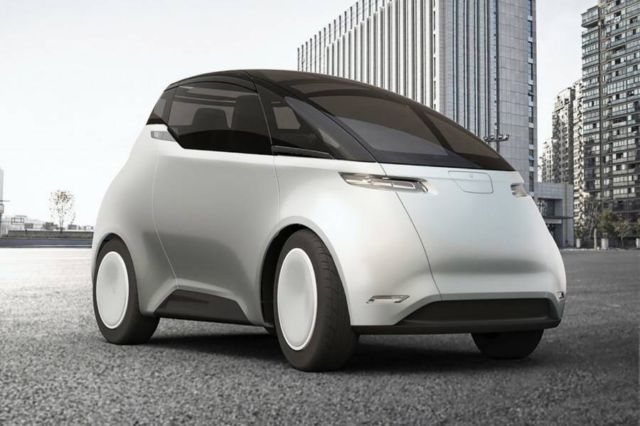 Almost all interaction points have been digitized, making Uniti intuitive and seamless, just like a smartphone.
First deliveries 2019.
Lewis Horne, CEO, introduces the electric car startup Uniti Sweden.
"We are reinventing the modern city car, designing and optimising it for the battery. Uniti is designed to be agile in urban environments, with a unique and contemporary approach to safety, sustainability and user experience."
via inhabitat
source Uniti