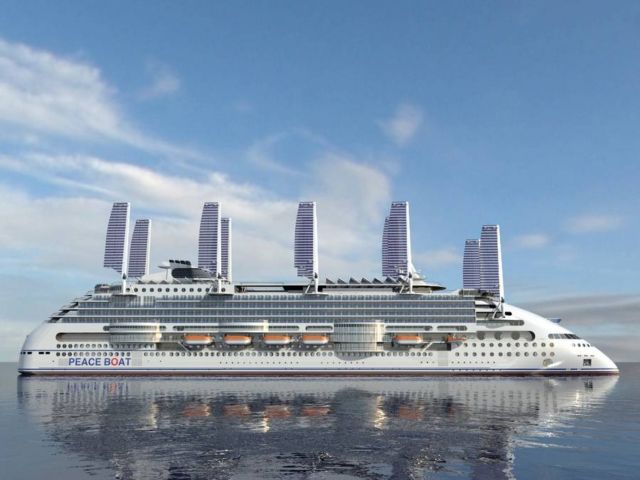 The Ecoship cruise liner is a revolutionary new ship which will feature all the latest innovations in renewable energy use.
Designed by Oliver Design, it is destined to become a benchmark for sustainability in maritime transport.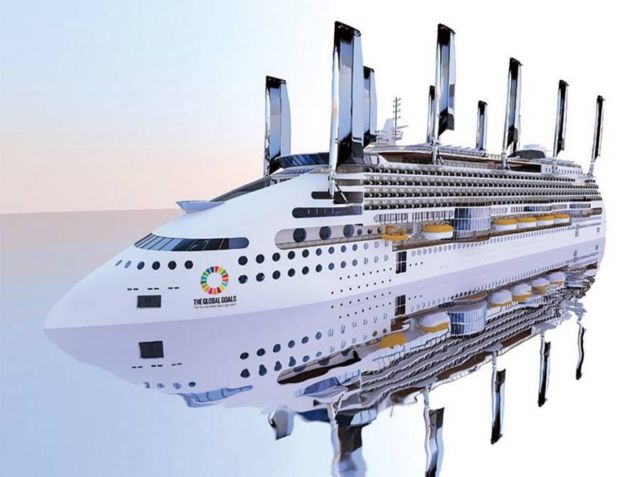 The Ecoship will be a 60,000 – tonne ocean liner with capacity for 2,000 passengers. It will be fitted with innovating features, including retractable solar panels which can act as sails, as well as all the latest advances in energy efficiency and waste disposal.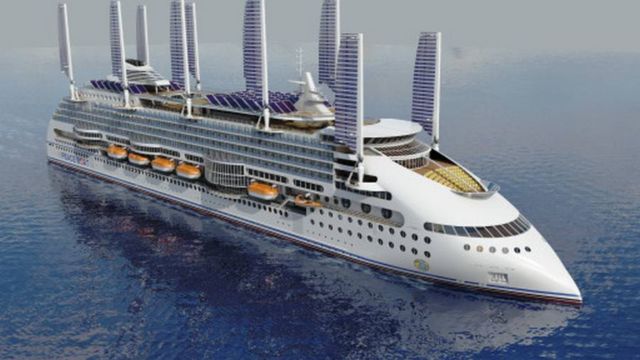 The Japanese NGO, nominated for the 2008 Nobel Peace Prize, is the promoter behind this ambitious project to design and build a high-range Eco-friendly cruise ship.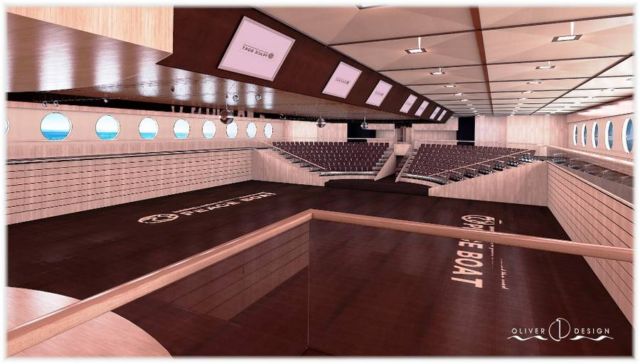 The ship owner recently signed an agreement of intent with a Finnish shipyard and the vessel is expected to be sailing by 2020 to coincide with the Tokyo Olympic Games.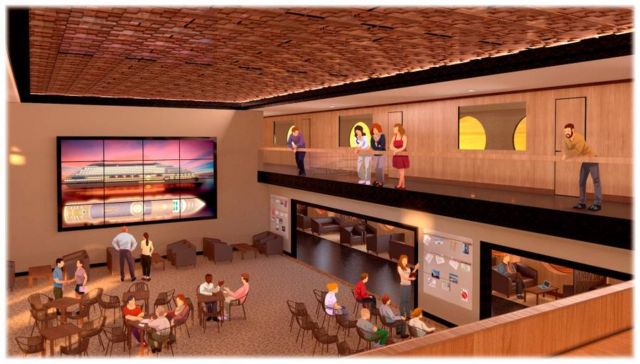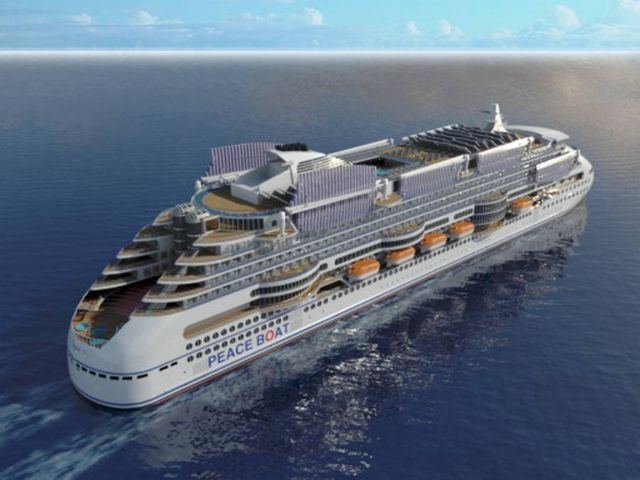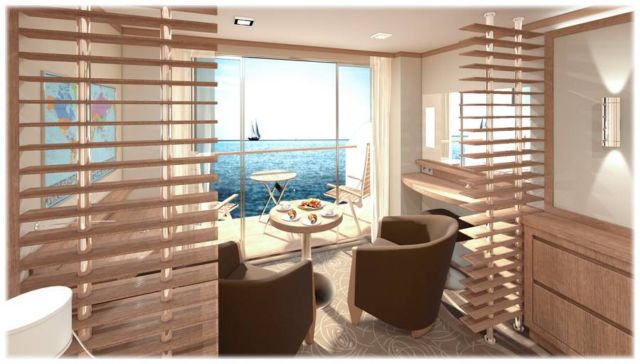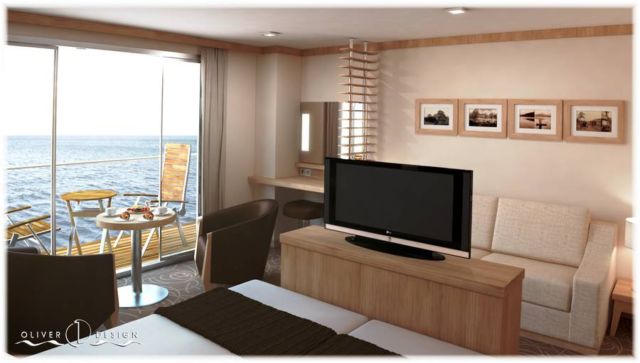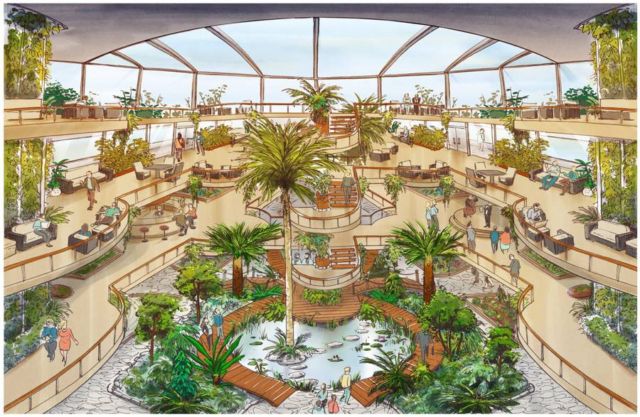 source Oliver Design