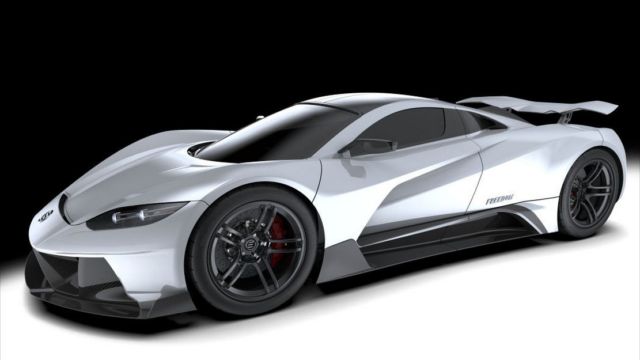 Elation Hypercars is a luxury, electric hypercar manufacturer motivated by passion and emotion.
Elation's engineering team designed the Freedom's safety structures with advanced composite materials to ensure that our car exceeds the safety standards of the Fédération Internationale de l'Automobile (FIA)—the highest authority in global motorsports.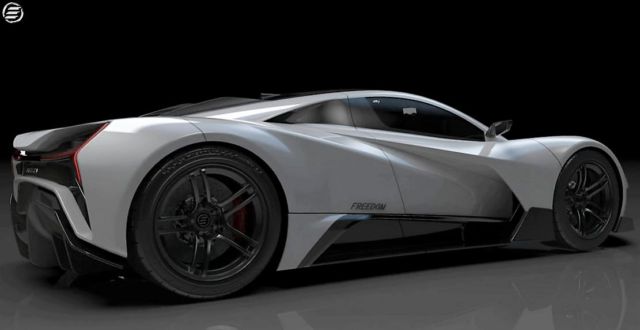 Elation Technologies team uses groundbreaking technologies with time-tested methods of automotive craftsmanship to make every component of the cars equally ingenious and visually breathtaking.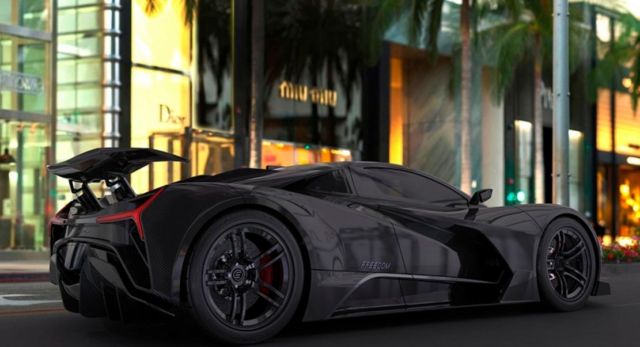 "We create automobiles which offer an exhilarating experience for their drivers, kindling powerful emotion through their unmatched quality and performance. Motivated by Silicon Valley's culture of innovation, we usher in a new age of luxurious, electric, purist performance driving."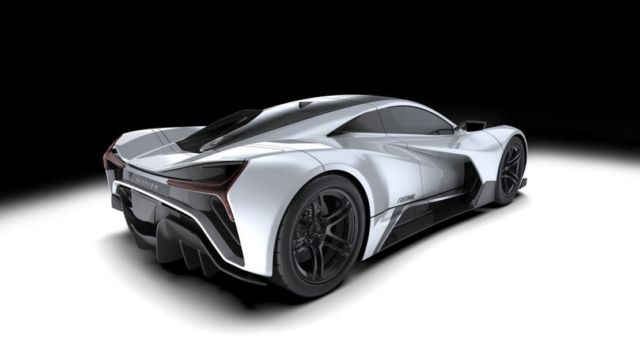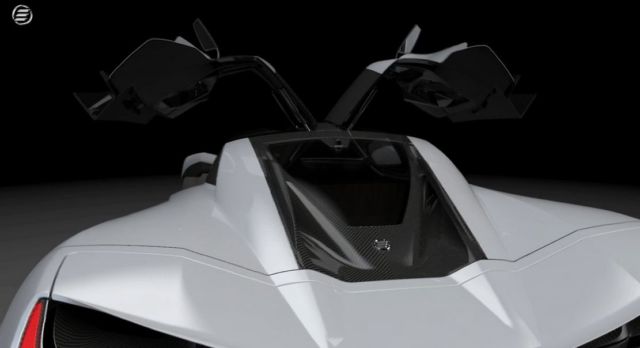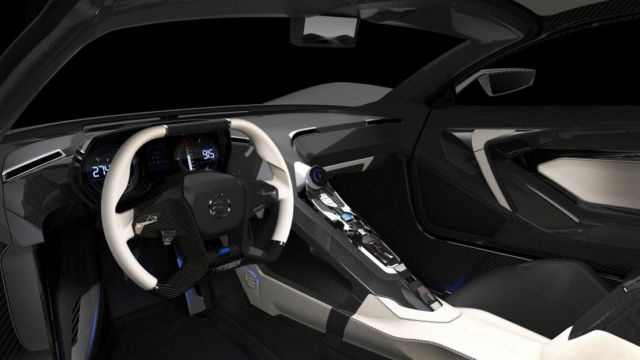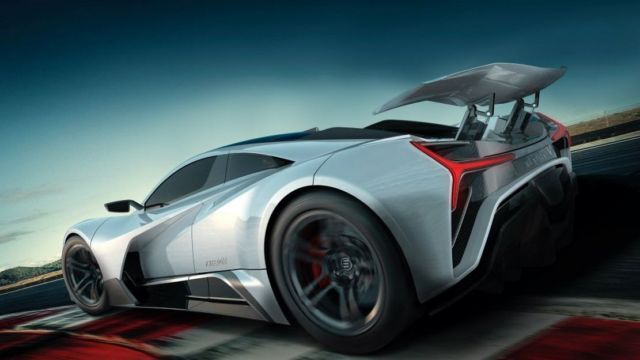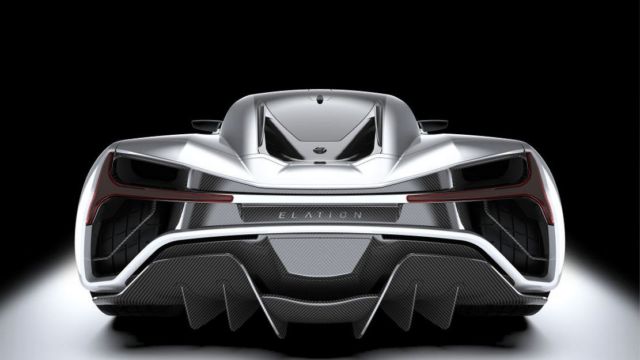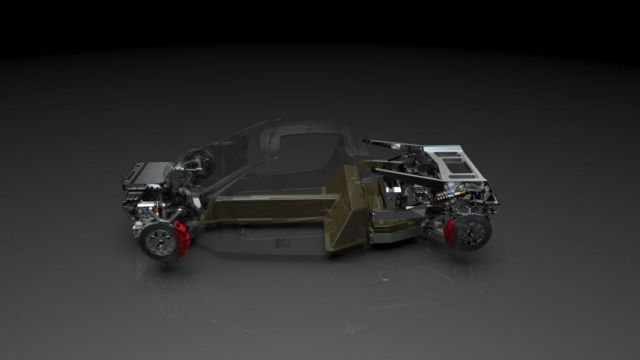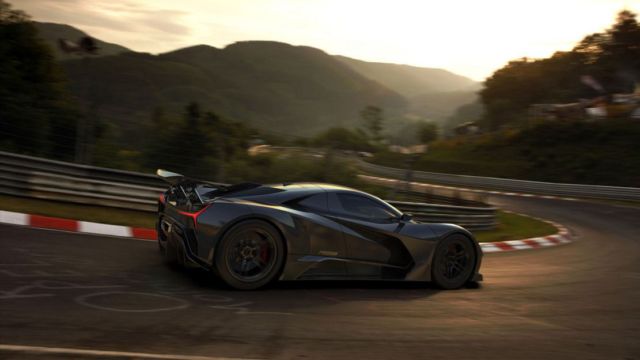 source Elationhypercars