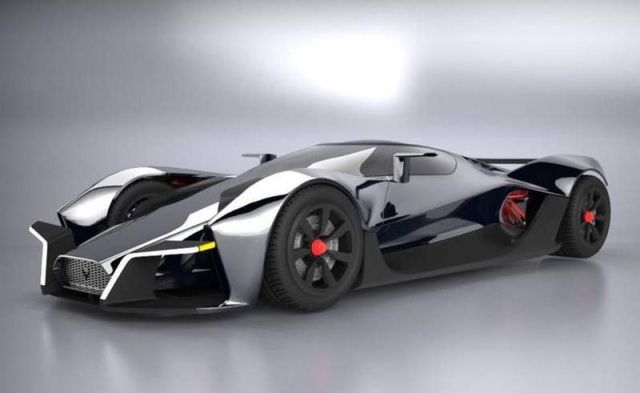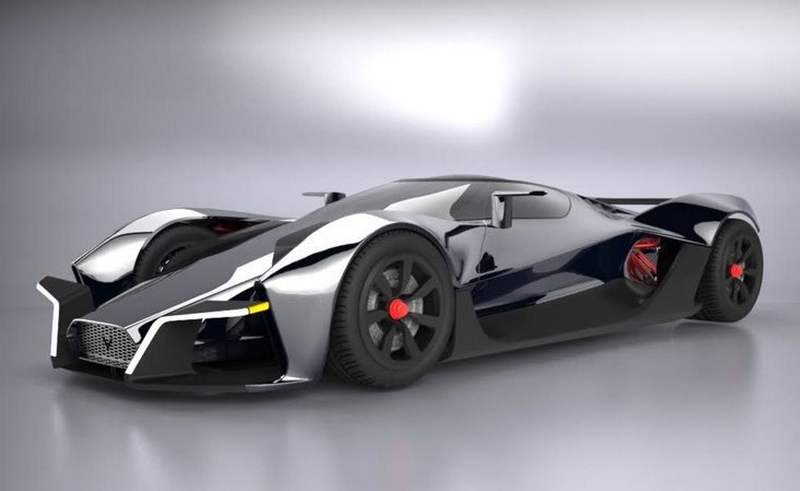 The 1500-horsepower, all-electric supercar Dendrobium, inspired by nature, built on technology.
The Dendrobium supercar, named for a Singaporean orchid, produces 4,000 Nm of torque and a 0-100 km/h at 2.6 seconds.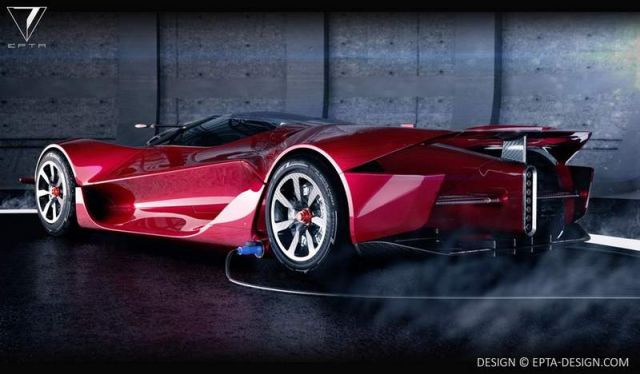 The delicate marriage of lines with curves casts dramatic light and shadows, accentuating the exquisite surfaces of aluminium, carbon fibre and glass.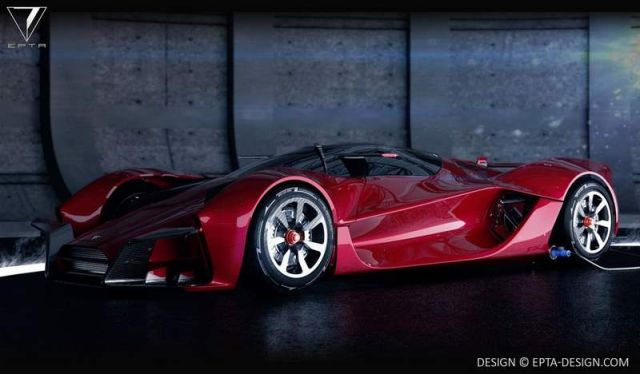 Embodied within it's elegant frame is the great care taken to put together the technology that runs it.
Dendrobium is testament to the pursuit for concept, design and assembly of the highest order.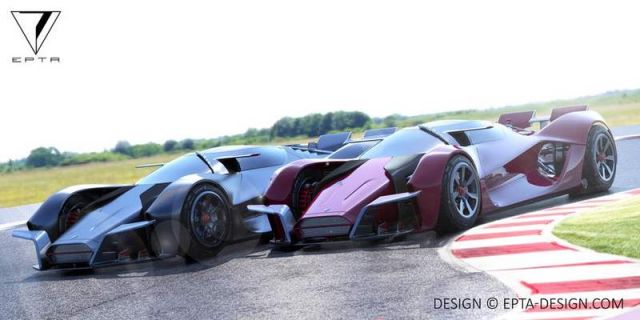 Top speed: 400km/h
Range: 400km
Battery Capacity: 90-100kWh
Powered by 4 electric motors
Incorporates All Wheel Torque Vectoring system with stability function
Adjustable height for road and track operation
Two Seater, twin door
Carbon fiber and aluminum body and chassis
Liquid cooled batteries and motor
https://www.youtube.com/watch?v=MPmC3jefk_E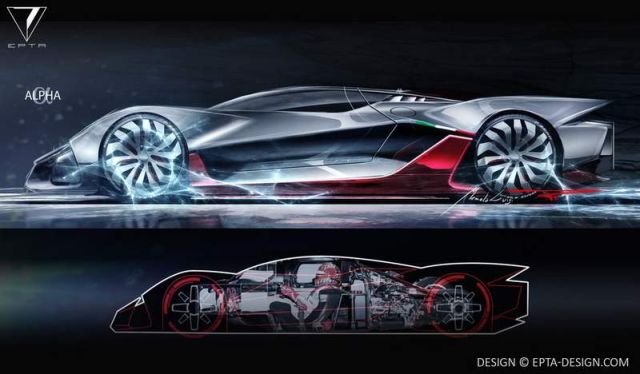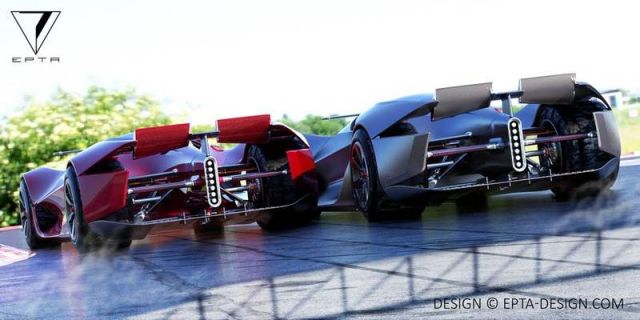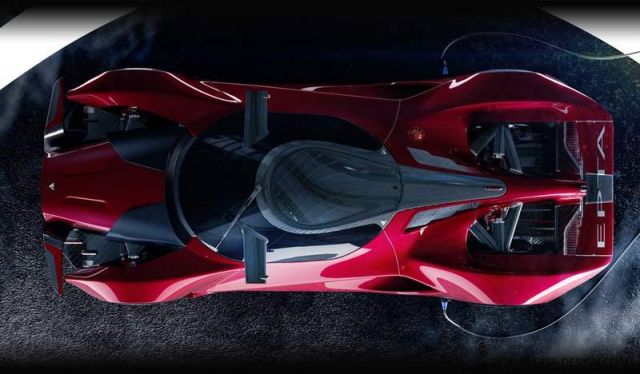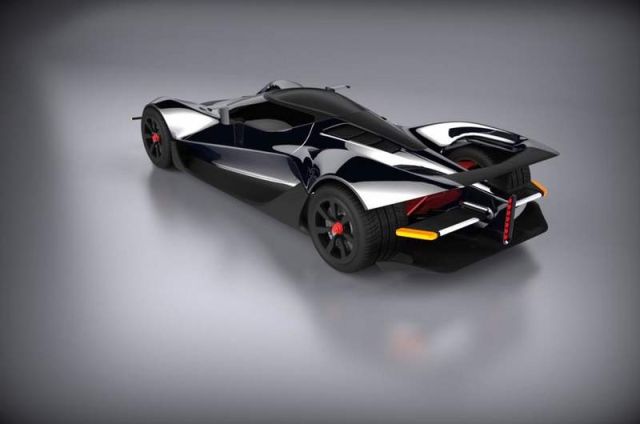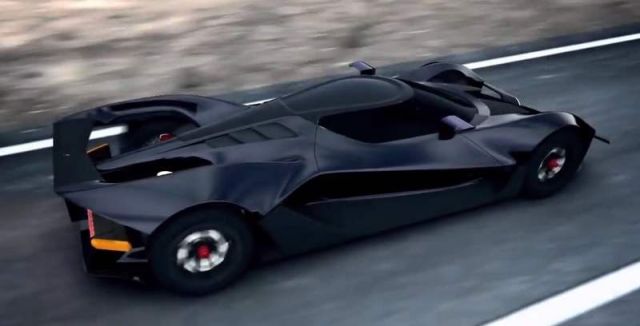 source Dendrobium