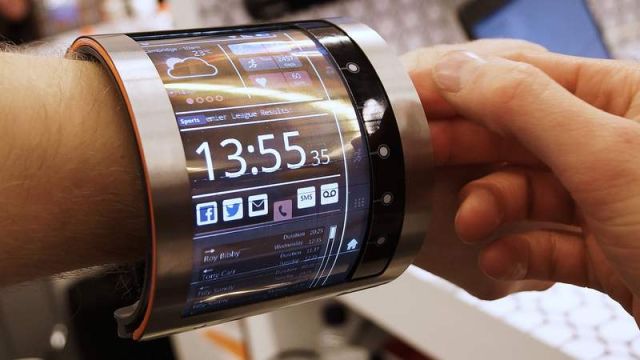 The 4.7-inch organic LCD smartwatch, created with flexible display and sensors, could replace your mobile phone.
Produced by FlexEnable from the UK, the flexible 4.7-inch organic LCD smartwatch will transform wearable technology by enabling devices to conform to our bodies, offering greater utility.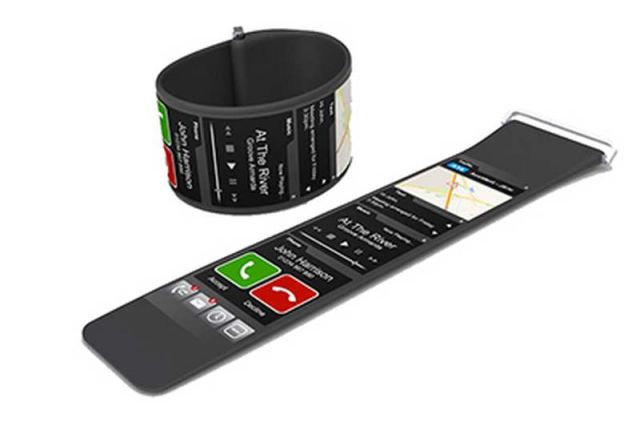 The market for wearable technology will reach $70 billion by 2025, with medical, fitness and wellness expected to be the dominant sectors, according to IDTechEx. The ability to make wearable technology 'truly wearable' is key to driving wide-spread sustainable adoption.
With the medicalisation of wearable technology, more and more wearable devices are being programmed to interact with our bodies and collect data that can be used to inform sport science and health research. Ensuring that these devices are shatterproof, unobtrusive and 'unawareable' will be important to succeed in designing healthcare applications.

source FlexEnable