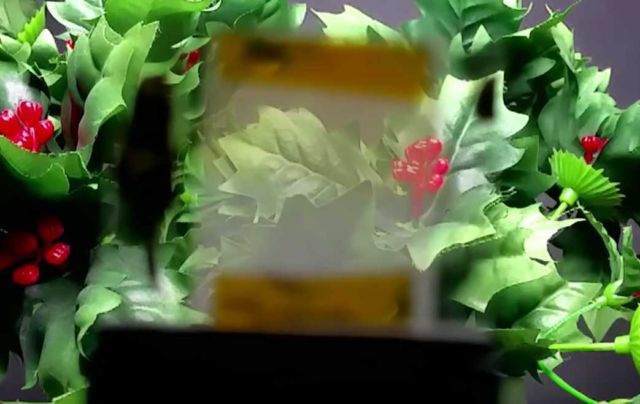 Smart windows are now able to filter out the sun's rays, but also to produce electricity.
Smart windows get darker to filter out the sun's rays on bright days, and turn clear on cloudy days to let more light in.
This feature can help control indoor temperatures and offers some privacy without resorting to mini-blinds. Now scientists report a new development in this growing niche: solar smart windows that can turn opaque on demand and even power other devices.
The researchers created a new smart window by sandwiching a polymer matrix containing microdroplets of liquid crystal materials, and an amorphous silicon layer — the type often used in solar cells — between two glass panes. When the window is "off," the liquid crystals scatter light, making the glass opaque. The silicon layer absorbs the light and provides the low power needed to align the crystals so light can pass through and make the window transparent when the window is turned "on" by the user.
source acs.org