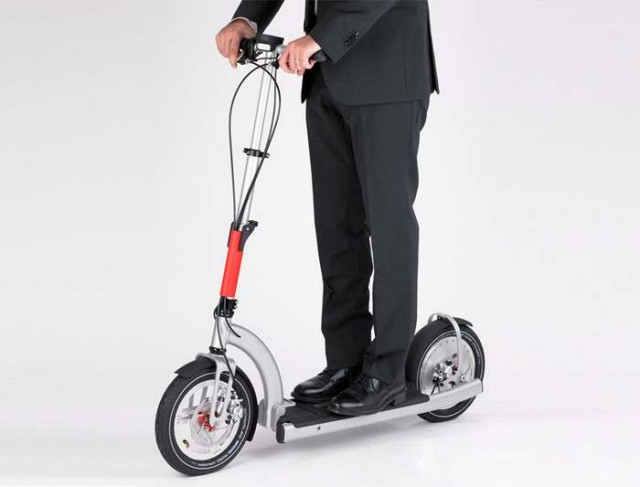 Electricmood world smartest portable urban e-scooter, is extremely light while still offering comfort and great autonomy.
Electricmood portable urban e-scooter is at the same time, light, powerful, silent, beautiful, safe, fun and comfortable to use, that took 4 years of development and test.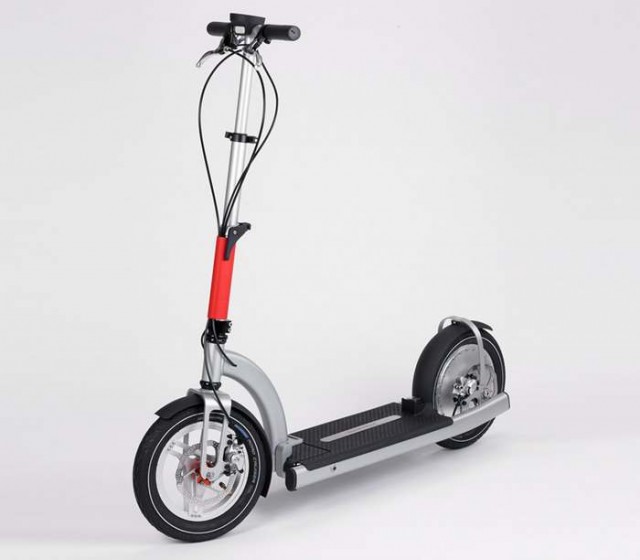 Our scooter provides an extended range to your lifestyle. It can be used instead of or together with public transports to reach your destination with fun. You can charge it everywhere, and save time.
12 miles autonomy
Top speed limited to 16 mph by software
Maximum charge time of 1 hour
Very small footprint when folded: 37″ x 22″ x 8″ (925 mm x 570 mm x 205 mm)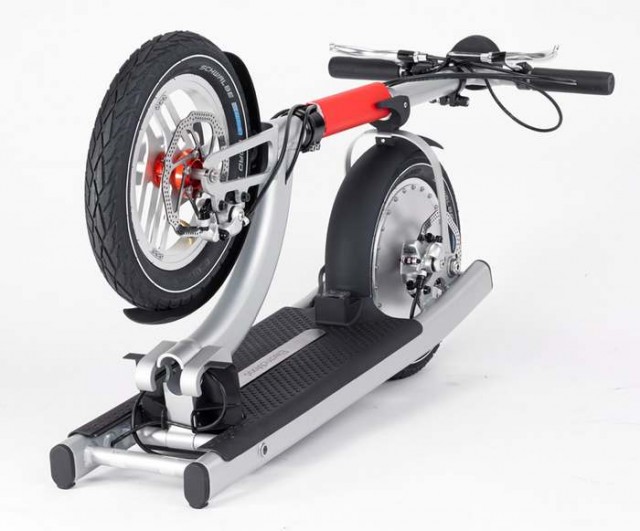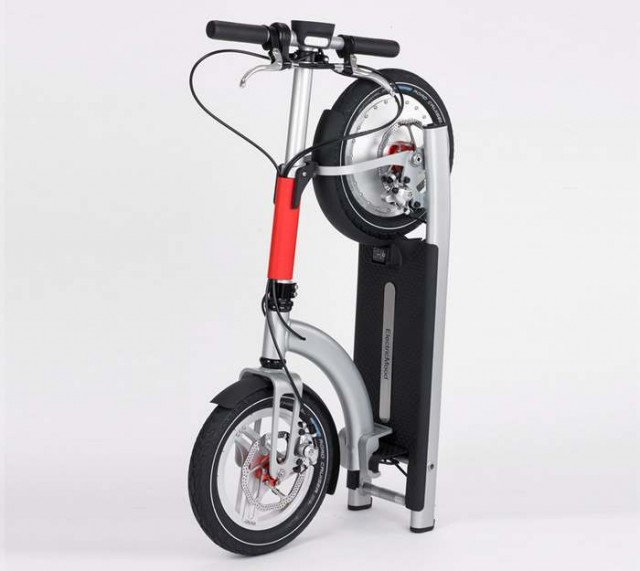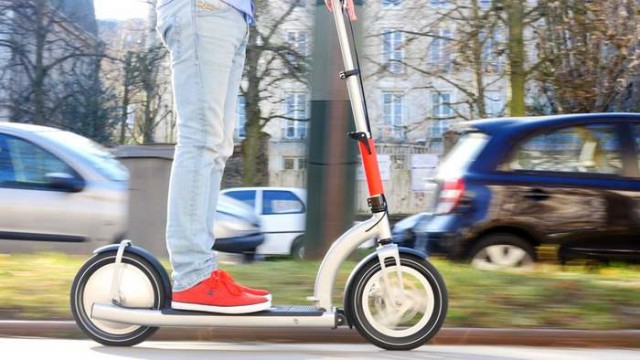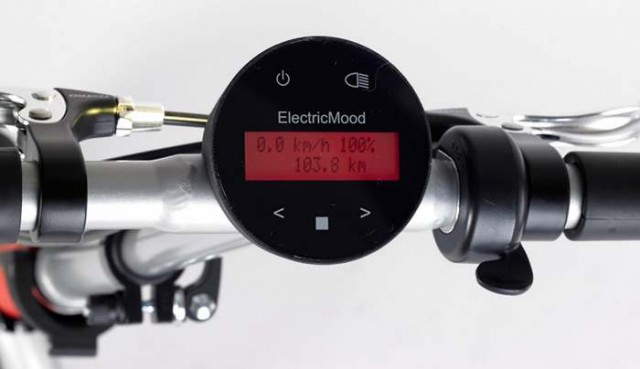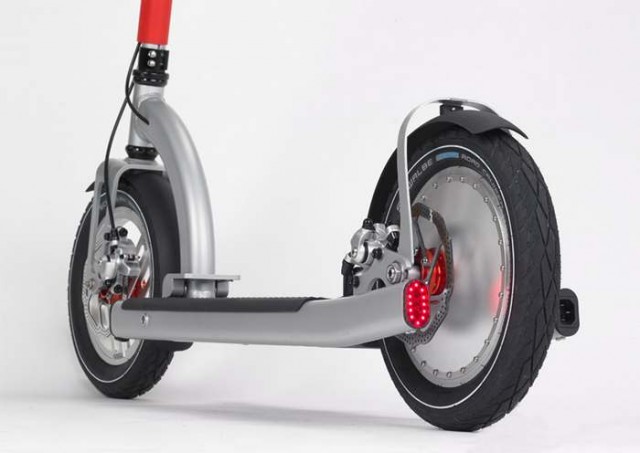 source indiegogo