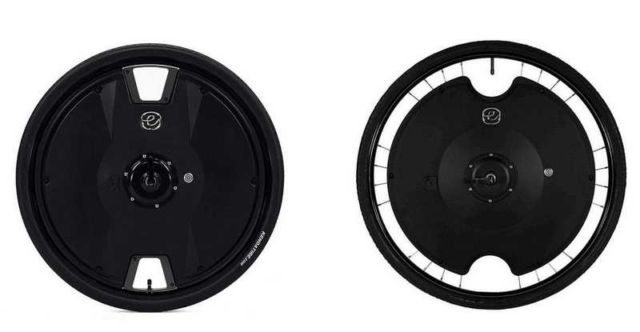 A compact solution for converting your traditional bicycle into an electric, pedal-assist bike.
The Electron Wheel contains a powerful motor, smart & intuitive sensors, and an efficient battery that delivers plenty of kick to transform your ride.
Electrify Your Bike in 30 Seconds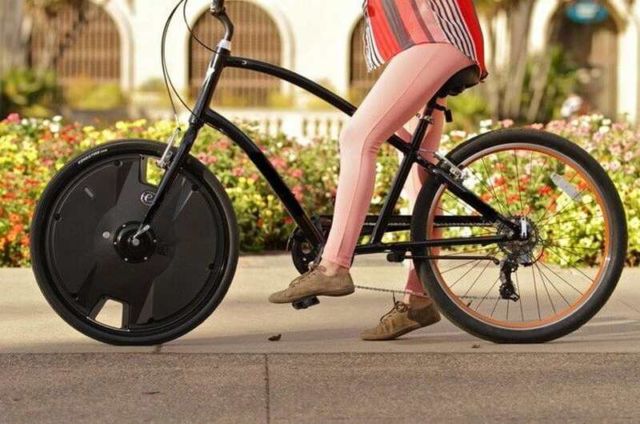 Just replace your existing front wheel and experience your bike in a whole new way. Really, it's that simple.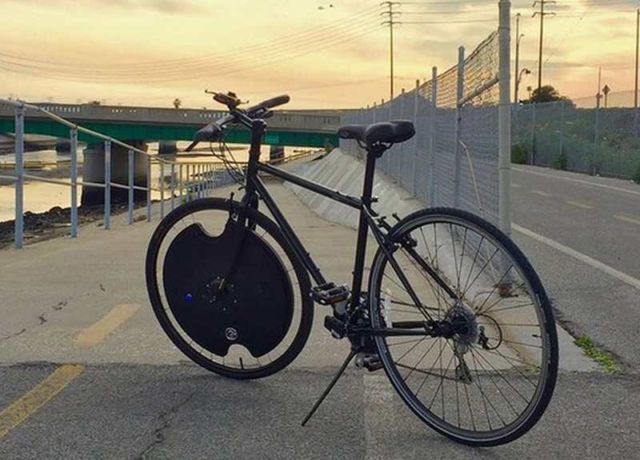 The Electron Wheel fits most bikes with rim brakes, and doesn't need any wires or throttles to operate. Just use your bike like you always have, but enjoy the ease of a pedal assist experience. You'll be hooked after experiencing how the wheel neutralizes most hills and allows you to commute without breaking a sweat.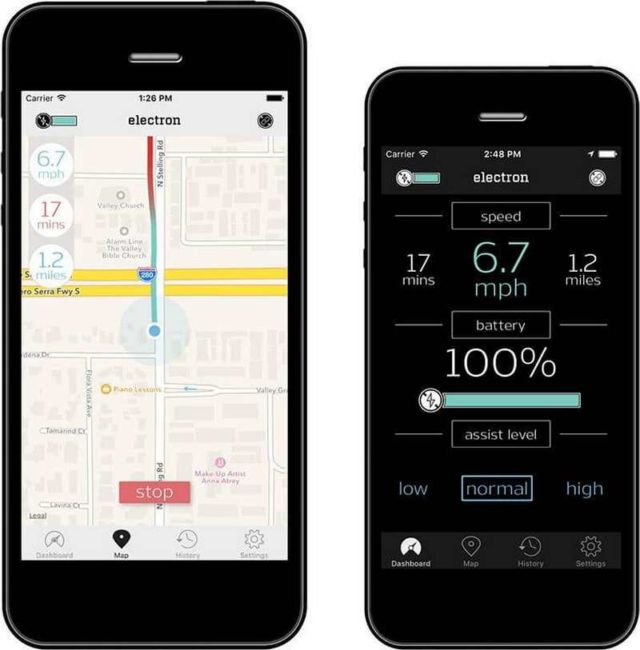 via uncrate
source Electron Wheel