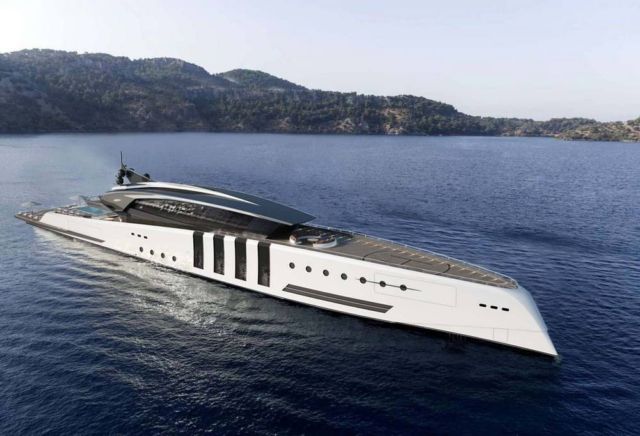 Eleuthera is 100m Sport-Open superyacht by Azcarate Design, a super luxury yachts, with low superstructure design, fast, with vast interior areas.
Eleuthera by De Azcarate Design, influenced by automotive design, feature an impressive interior designed by Italian design studio Turri.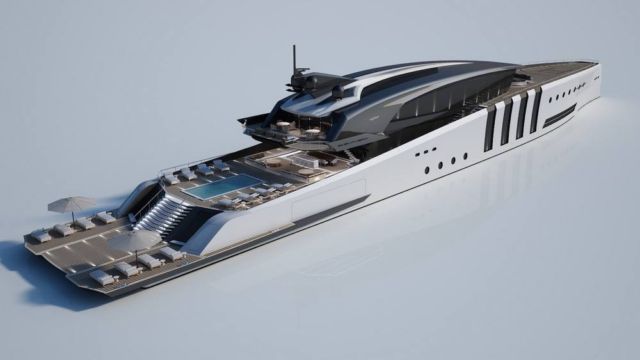 Eleuthera honoring the great Bahama's longest island name, the yacht is designed to reach the most amazing places in the world.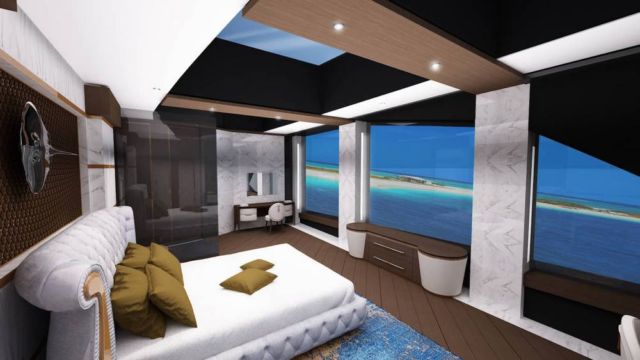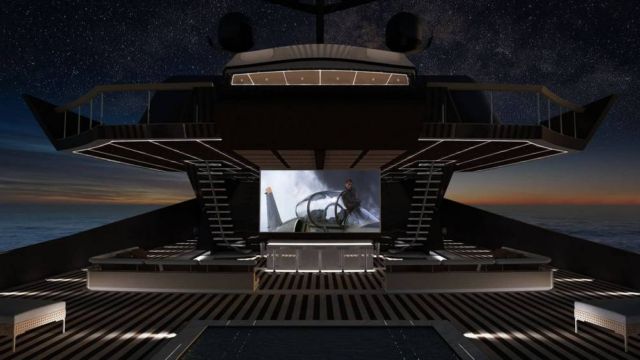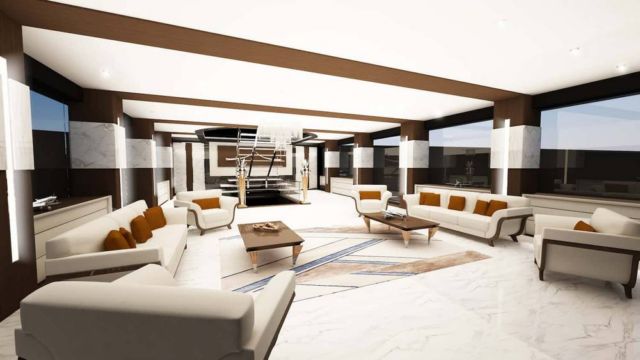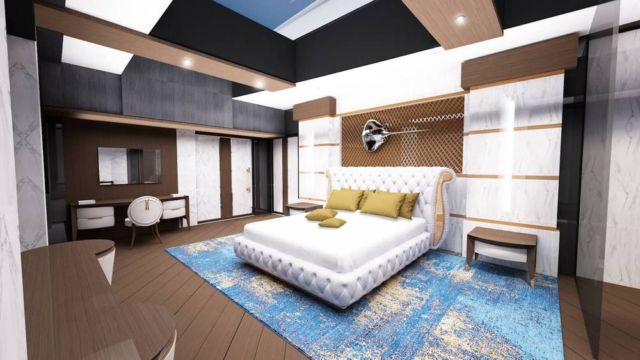 via Luxatic