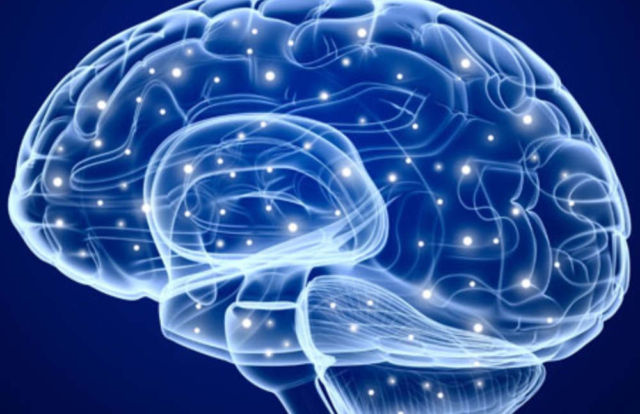 Scientists have found a way toward brain-computer interfaces, that hold a promise for those with limited or no ability to speak.
Columbia neuroengineers, in a scientific first, have created a system that translates thought into intelligible, recognizable speech.
By monitoring someone's brain activity, the technology can reconstruct the words a person hears with unprecedented clarity. This breakthrough, which harnesses the power of speech synthesizers and artificial intelligence, could lead to new ways for computers to communicate directly with the brain. It also lays the groundwork for helping people who cannot speak, such as those living with amyotrophic lateral sclerosis (ALS) or recovering from stroke, regain their ability to communicate with the outside world.
Nima Mesgarani, PhD, the paper's senior author and a principal investigator at Columbia University's Mortimer B. Zuckerman Mind Brain Behavior Institute, explains:
"Our voices help connect us to our friends, family and the world around us, which is why losing the power of one's voice due to injury or disease is so devastating. With today's study, we have a potential way to restore that power. We've shown that, with the right technology, these people's thoughts could be decoded and understood by any listener."
Image credit Stanford Medicine
source Columbia