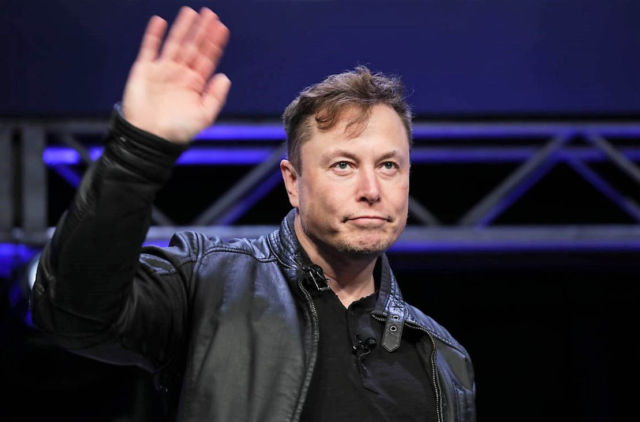 Elon Musk officially became the richest man in the world, as his personal fortune exceeded 185 billion dollars.
Musk has surpassed Jeff Bezos of Amazon with a fortune of 184 billion dollars, who had the title of richest man in the world since 2017.
Musk climbing to the top of the rich list, with the rise of Tesla, is the fastest ever.
It is definitely a dramatic comeback for Elon Musk who 18 months ago was one step before bankruptcy, as Tesla was fighting for survival.
He started in one year before with a fortune of $ 27 billion, but the launch of the Tesla stock has added him more than $ 150 billion to its fortune.
source BBC