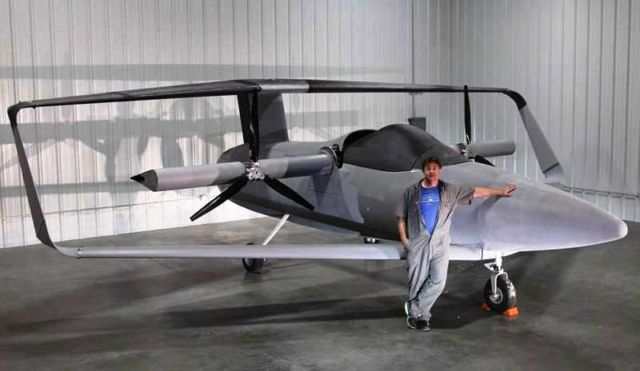 Elytron futuristic biplane takes off and lands vertically and travels twice as fast from a helicopter.
California-based aviation start-up Elytron is working with NASA to test its prototype fixed-wing aircraft, in a wind-tunnel early in 2017.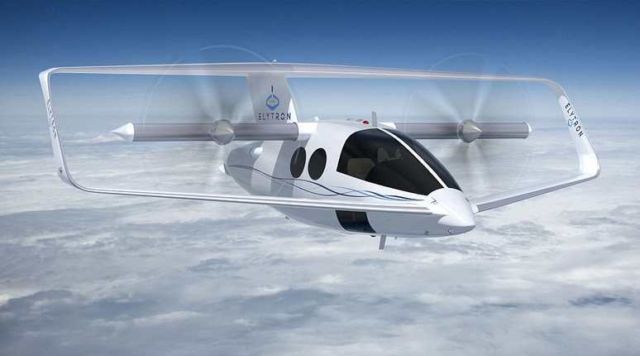 The 4 seater aircraft has a combination tilt-wing and joined-wing with propulsive pitch control, could travel at 390mph (627km/h).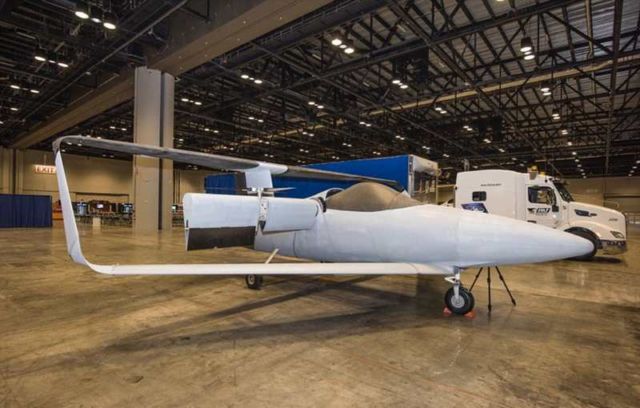 The company said, back in March:
During a test flight we had a mishap with the plane. Thankfully our test pilot Ed DeReyes sustained only minor injuries and walked away from the wreck. Along with the FAA we will determine the cause of the incident and learn what needs to be changed in the next version. We knew when we began this effort that the risks were high but to paraphrase Thomas Edison: "We're going to start all over again tomorrow."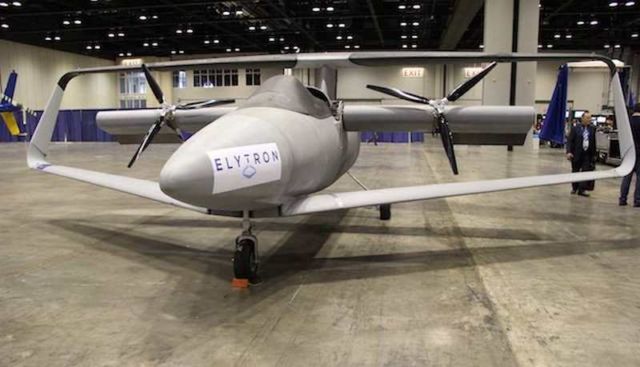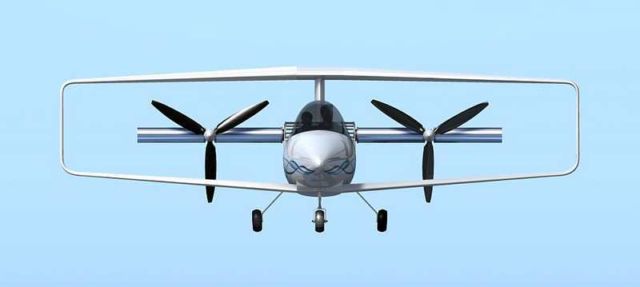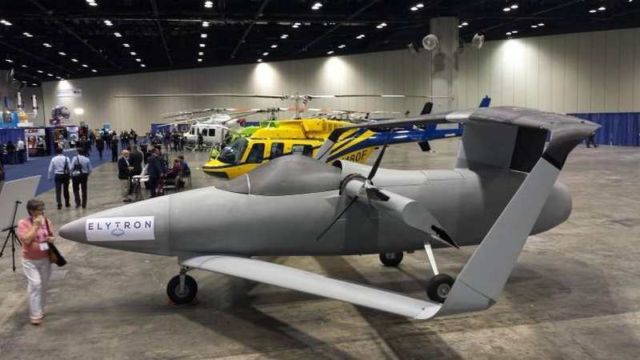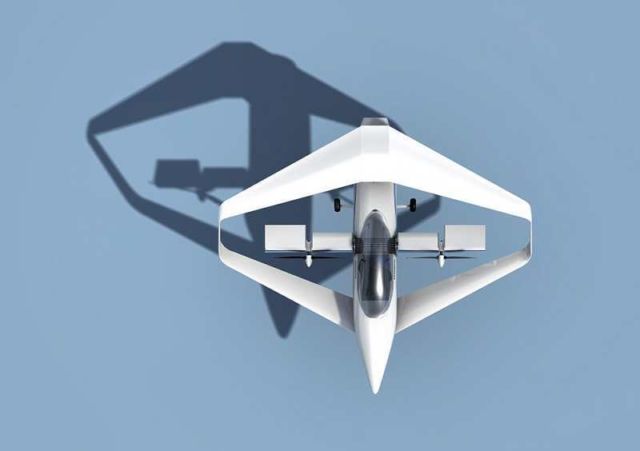 Images credit Elytron
via dailymail
source Elytron