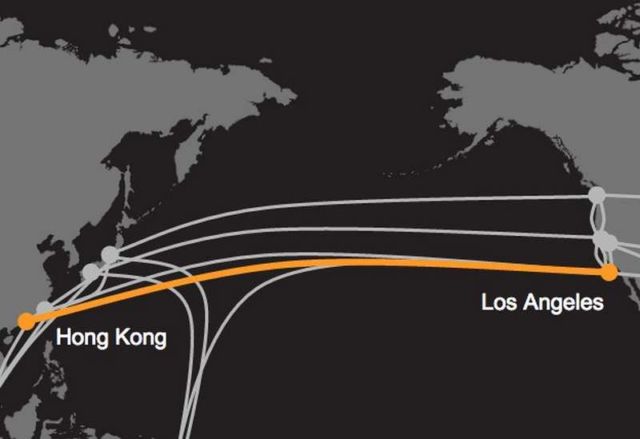 Google and Facebook to build fastest trans-Pacific cable ever.
Google and Facebook will build an 8,000 miles long undersea cable, to link Hong Kong and Los Angeles by 2018.
The new cable will be set to carry data from Google, Facebook and others at 120 terabits per second.
According to Google, that will be the highest-capacity trans-Pacific cable.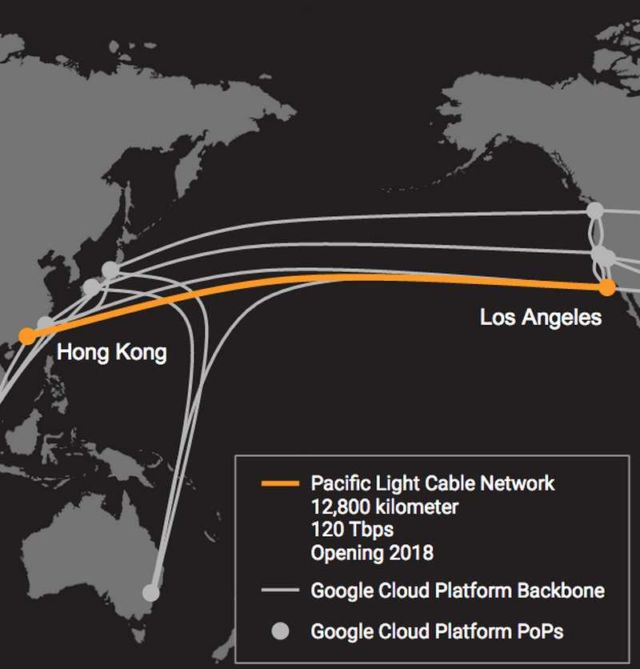 via techcrunch