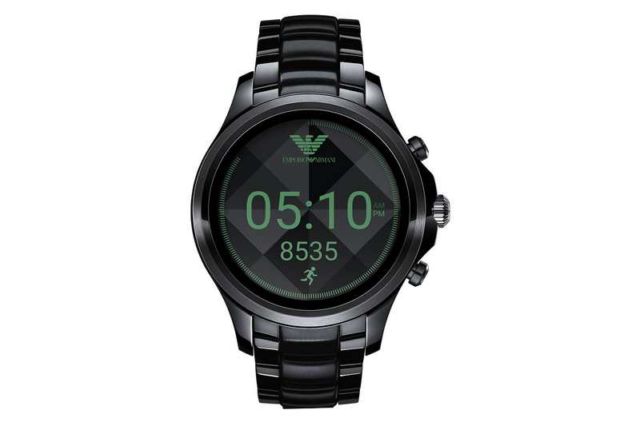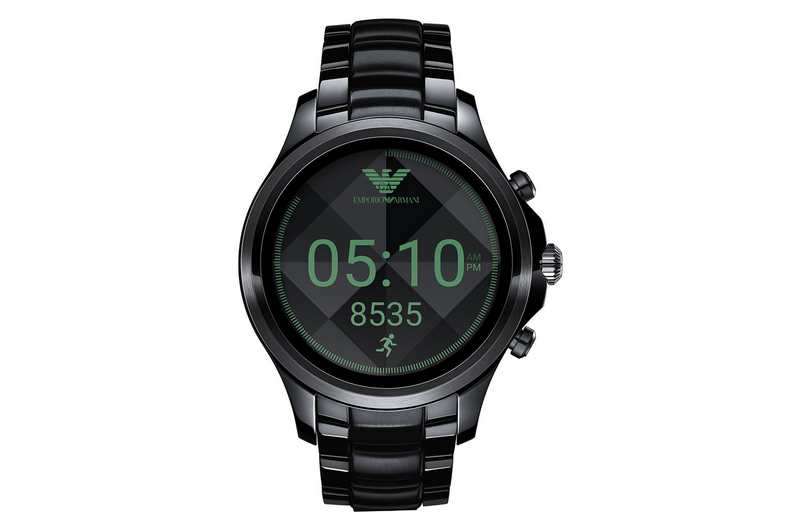 The Emporio Armani Connected touchscreen smartwatch will be compatible with Android™ phones and iPhone®.

The Emporio Armani unveiled their new Connected Touchscreen Smartwatch which will be launching on September 14th.
It will be powered by Google's Android Wear operating system, specifically designed for wearable devices. The cost of the device will be between $200 and $375.
Stay in the know with messages and notifications delivered directly to your watch and stay in style with a customizable watch face and interchangeable straps that can be changed to match your look.
source Emporio Armani