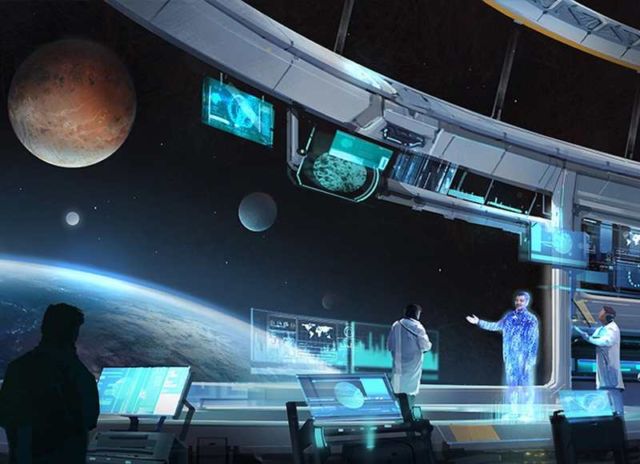 Space Odyssey, is a video game created by Neil deGrasse Tyson.

Space Odyssey, an awe-inspiring gaming experience of galactic exploration and colonization.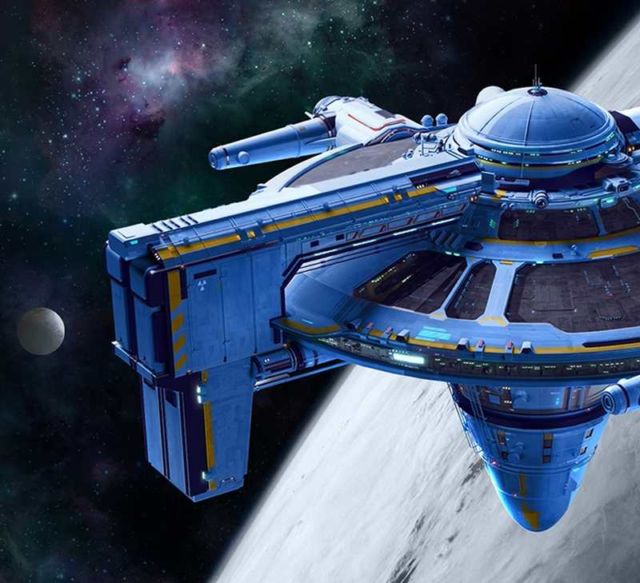 With its foundation based in scientifically accurate game-play, you'll be immersed in biology, chemistry, geo-science, and engineering as you build and explore planetary systems.
With Neil deGrasse Tyson as your trusted advisor and cosmic guide, you'll set out on science-based missions to create, explore, and expand.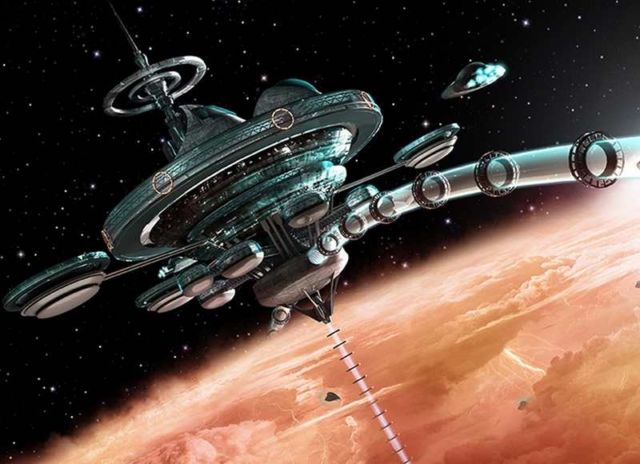 Develop planets, colonize worlds, nurture species, mine elements, build robots, and discover unique life-forms as you coordinate with others in an intense game of real-time strategy.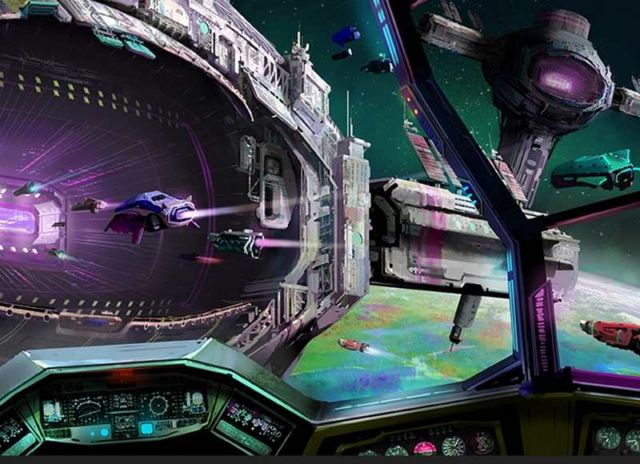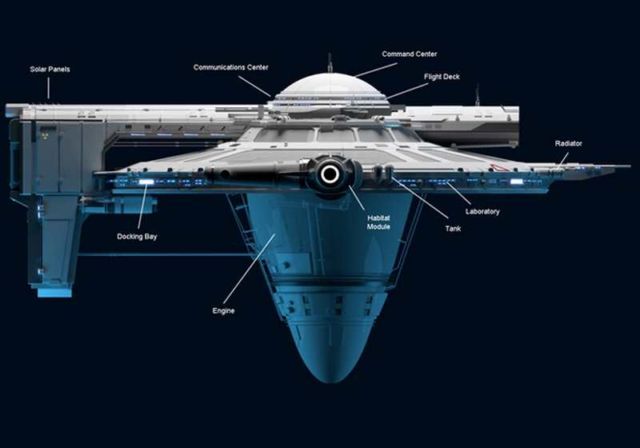 via kickstarter