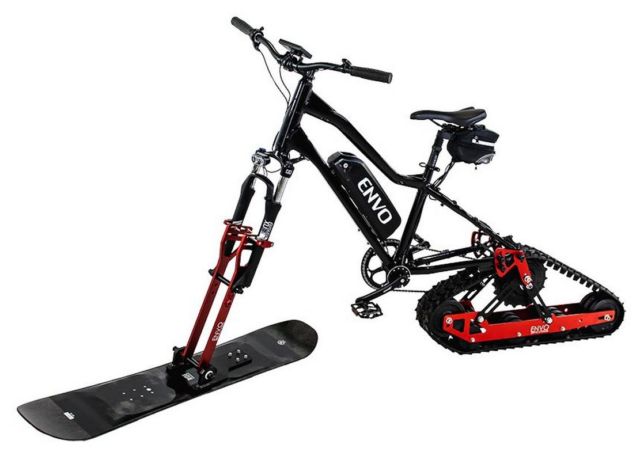 Envo developed the first on the market pedal-assist electric snow bicycle, capable of almost any type of hard iced or deep powder.
Envo electric snowbike kit is lightweight and transportable just like an electric bicycle.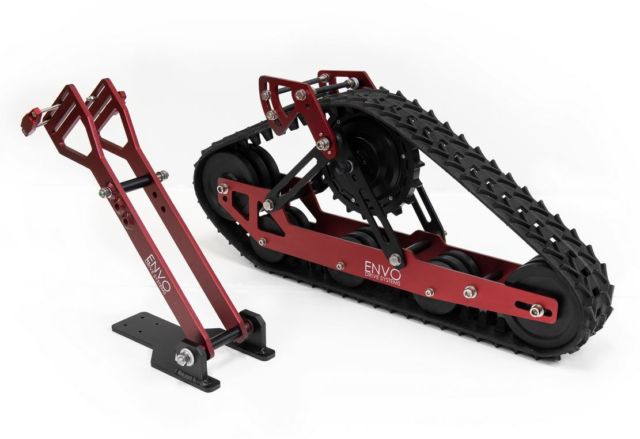 Easy to assemble and disassemble, has a great stability and steering performance, easy to learn and ride for everyone.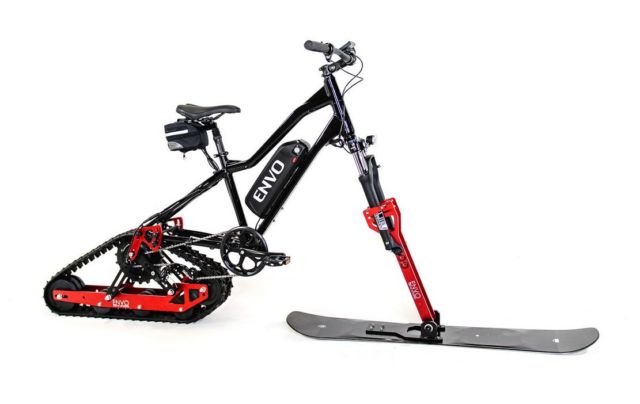 Customizable potentially possible to be attached to various bicycle frames.
A smooth, silent, minimal and reliable mechanism for a joyful ride.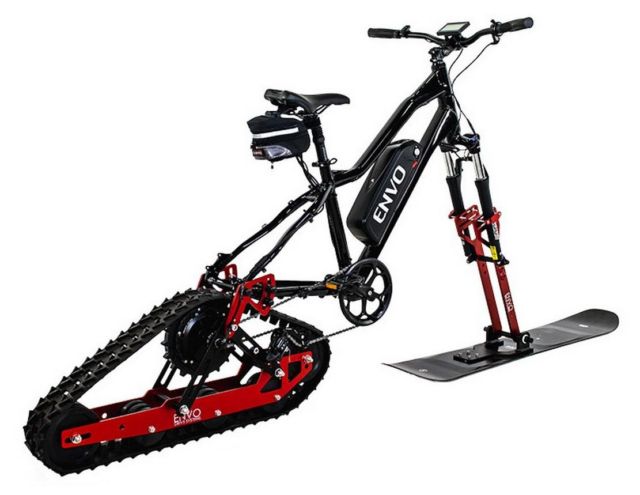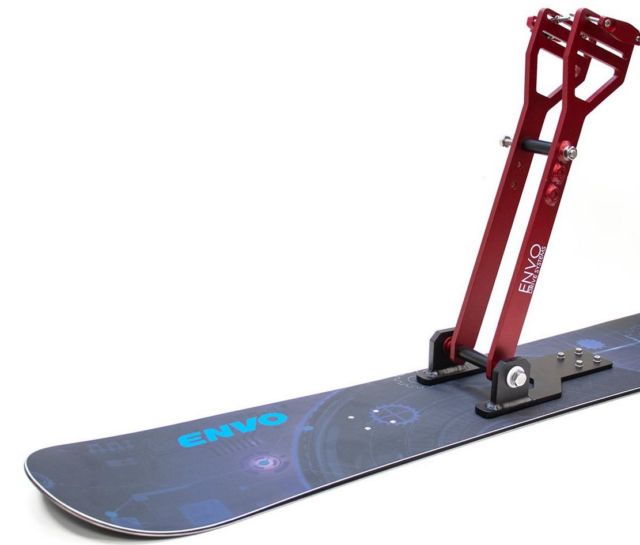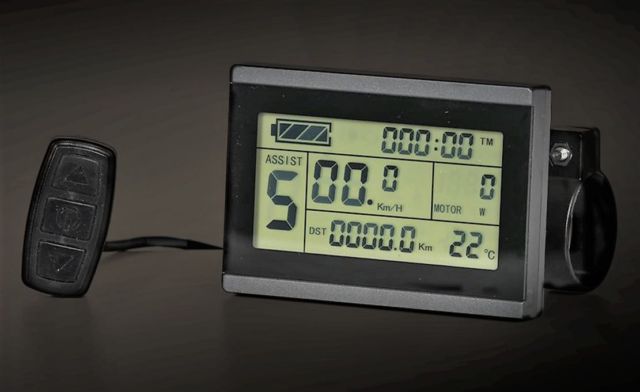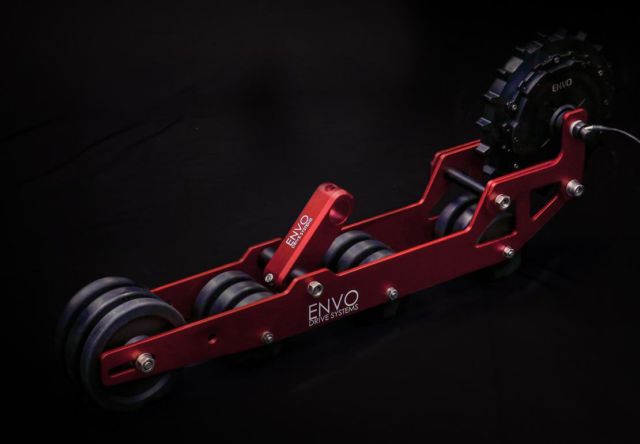 source Envo