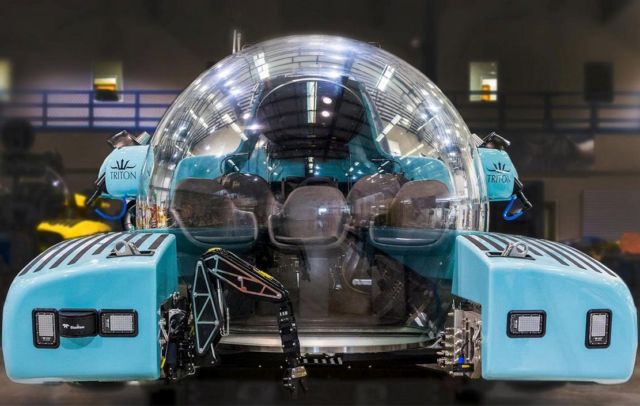 The Triton 3300/6 leisure-focused personal submarine, is the first submersible to feature the world's largest spherical acrylic pressure hull.
Six passengers will experience a level of space and comfort never before found in a submersible capable of diving to any depth, let alone 1,000 meters / 3,300 feet.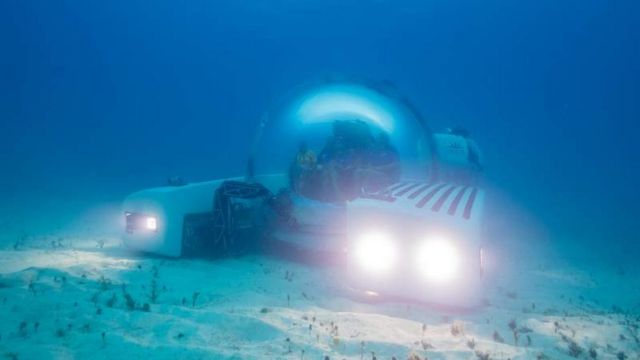 The Triton 3300/6's streamlined design brings an elegant aesthetic to a configuration that has been tightly optimised for deployment from a superyacht.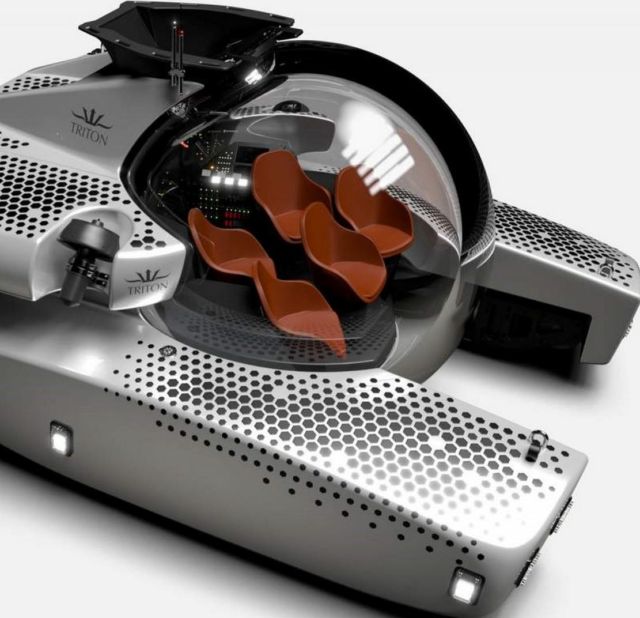 Inside, passengers will enjoy generous amounts of head, shoulder, elbow and leg room thanks not only to the incredible size of the hull, but also to our fastidious approach to packaging and ergonomics.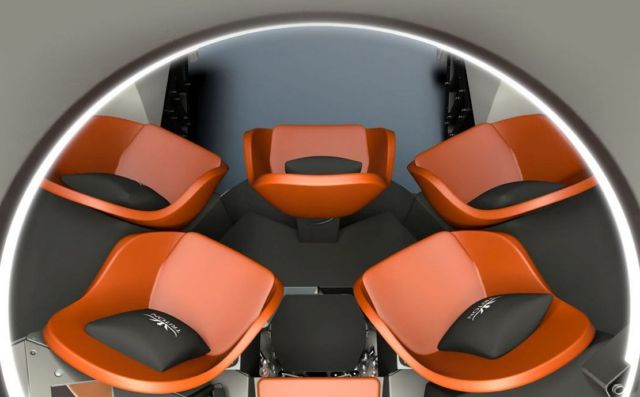 All internal machinery – air-conditioning, lighting and controls – are packaged below and behind the passenger seats, prioritising the comfort and sight-lines for all.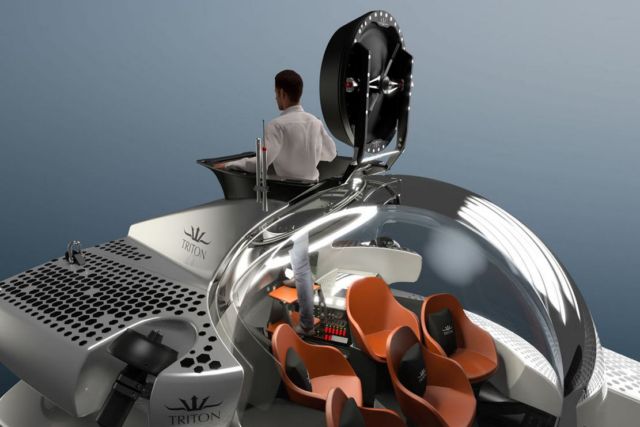 For the ultimate in comfort, the Triton 3300/6 can be configured to accommodate four passengers.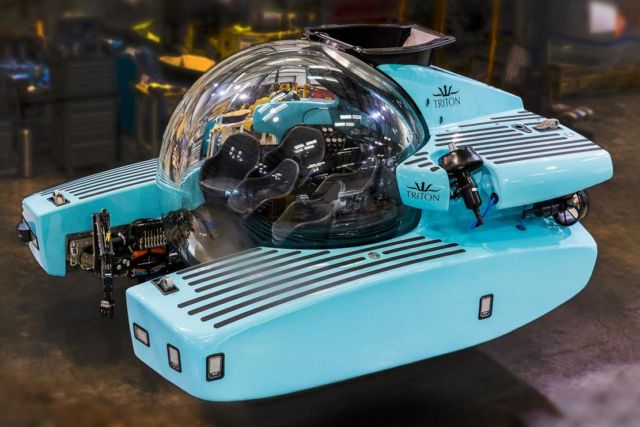 Triton 3300/6 is priced at $5.5million.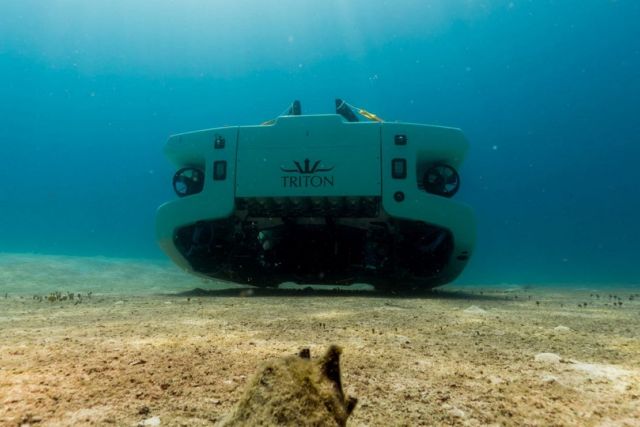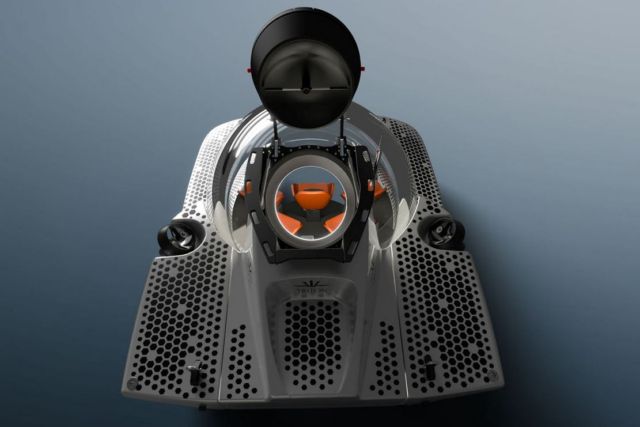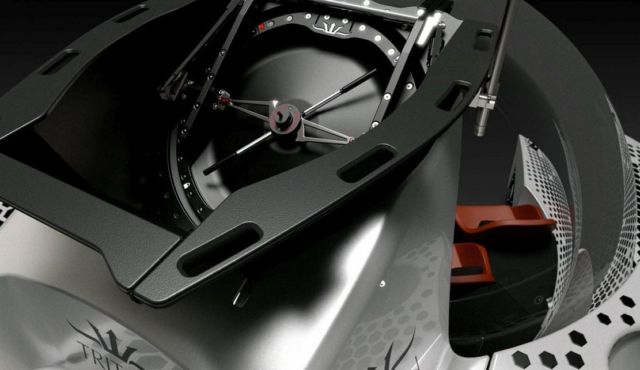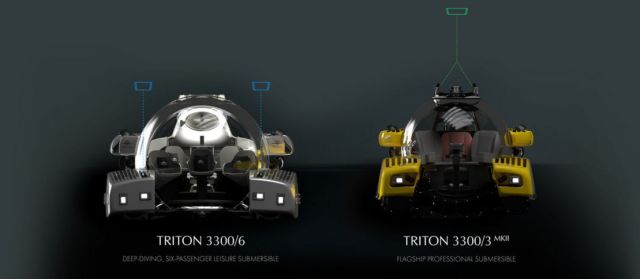 source Triton