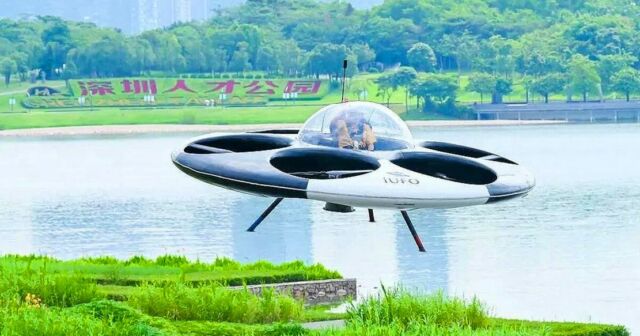 The first manned eVTOL flying saucer was seen making test flights over Shenzhen.
Shenzhen UFO Flying Saucer Technology, after more than three years of research and development, has manufactured the world's first electric vertical take-off manned flying saucer.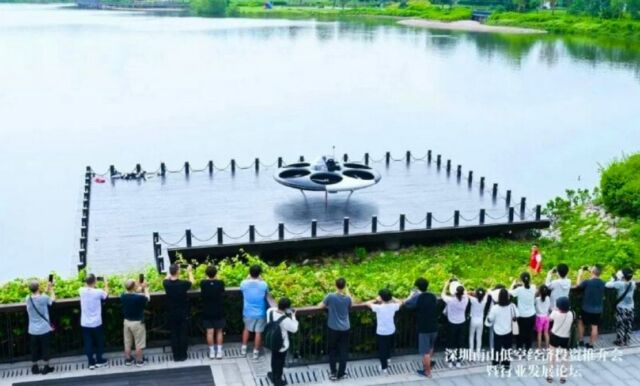 The eVTOL aircraft has a 6-hole ducted fan structure with 12 propeller blades. It can take off and land on water and has amphibious capabilities, achieving triple safety redundancy in terms of power supply, power motor, flight control, etc.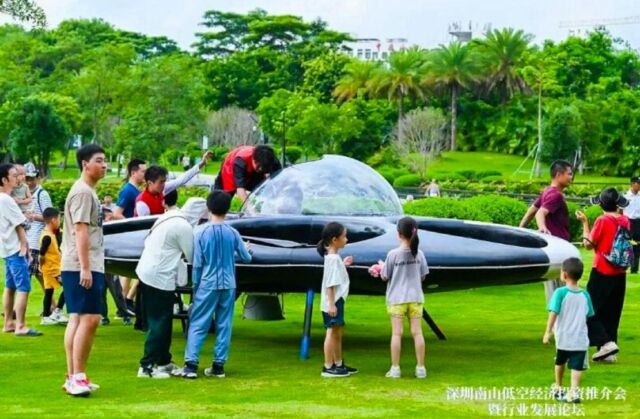 — Shenzhen Pages (@ShenzhenPages) June 5, 2023