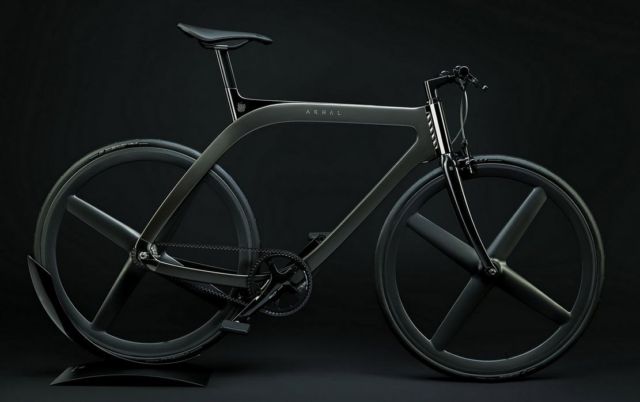 The impressive Extans Akhal Shadow bike redefines the perception of a contemporary bicycle.
The name Akhal is borrowed from one of the oldest and rarest purebred horses in the world, the Akhal-Teke. Like these beautiful creatures, the bike has been shaped with energy, harmony and balance, poised with elegance yet employing a design language that embodies movement and finesse.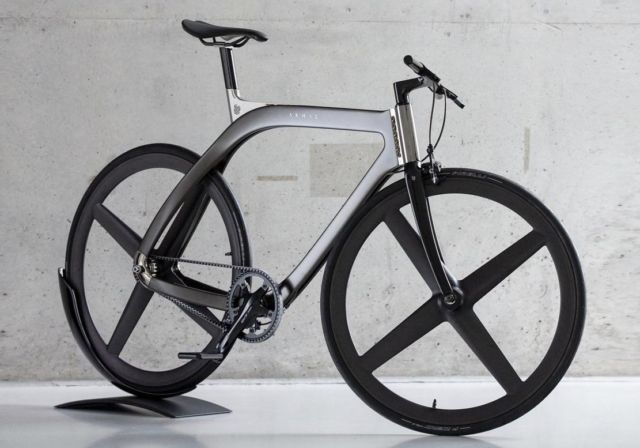 The Akhal inspires a strong emotional connection between rider and bespoke bicycle, with a refined beauty beyond its competition and designed to elevate the riding experience.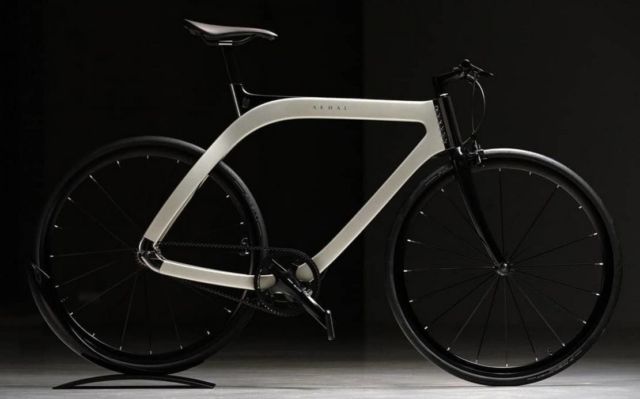 It has a lightweight rigid carbon fibre monocoque structure providing sound lateral stiffness and excellent vibration damping for a comfortable ride. All other structural parts are CNC machined from a single aluminium billet.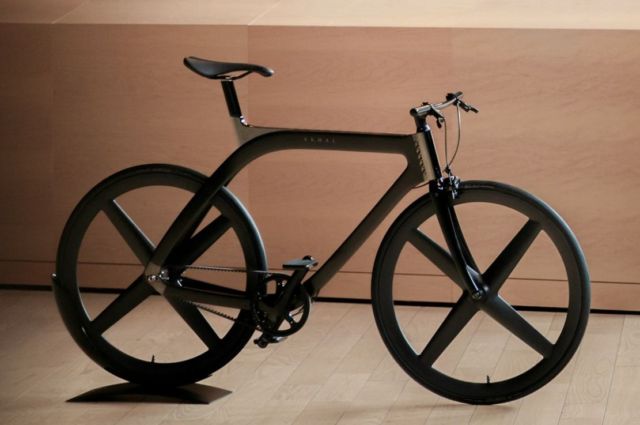 The Akhal is hand made in the UK, EN certified and finished to the highest standard, guaranteeing an exceptional luxury bicycle for our patrons.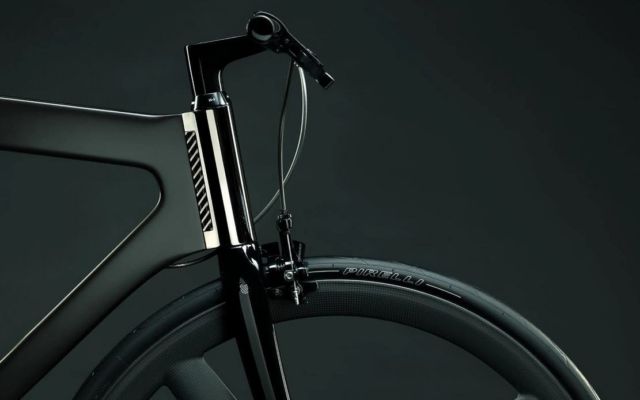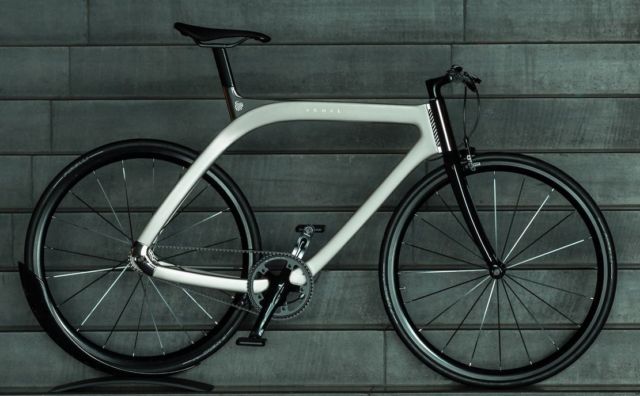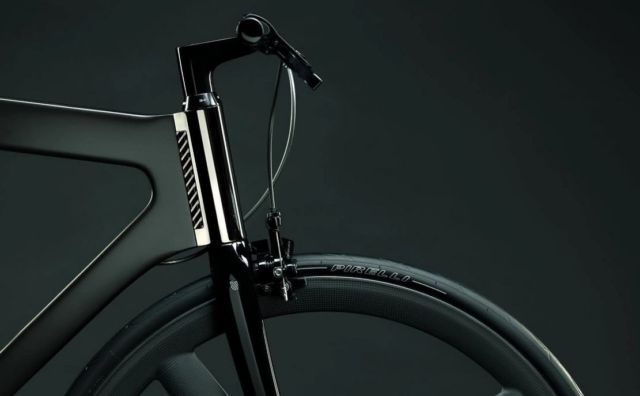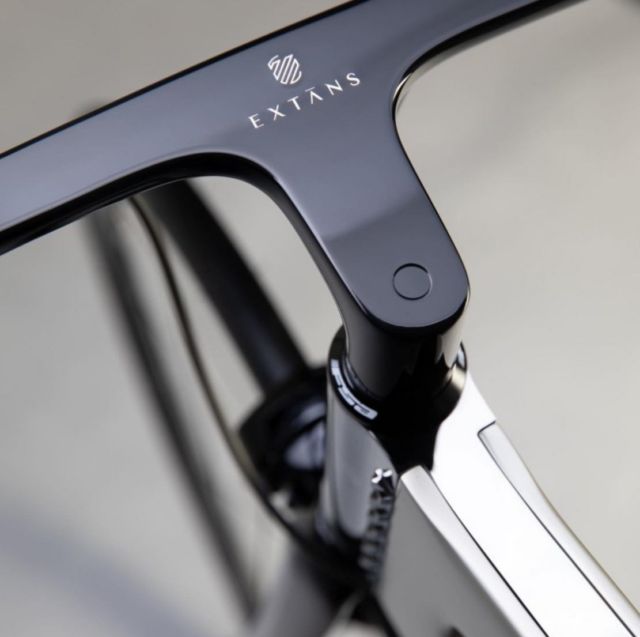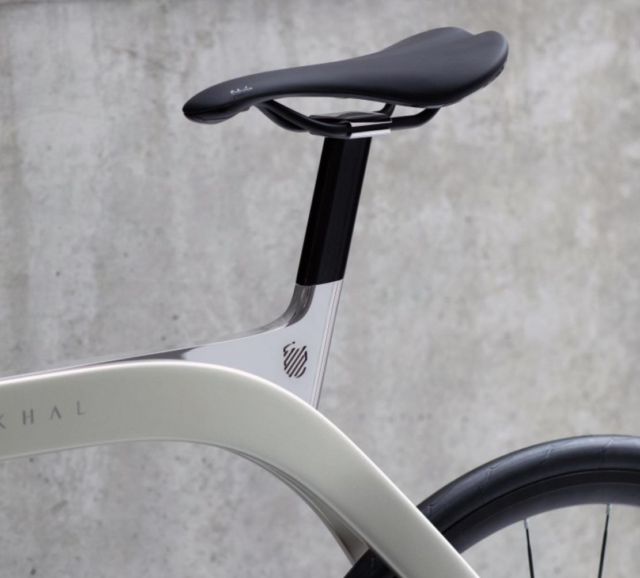 source Extans