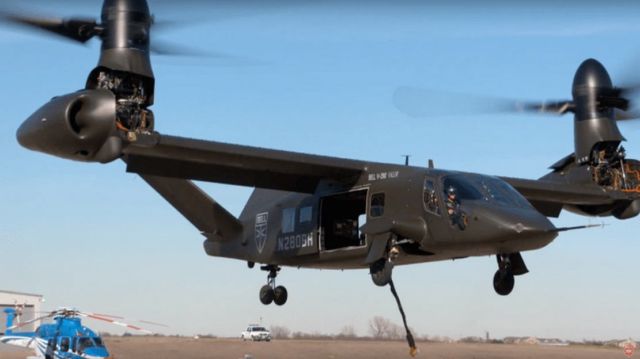 Watch the Bell V-280 Valor next generation tilt rotor aircraft-helicopter, in the testing of a new Tactical Data Link and external cargo loads.
Two new capabilities that highlight the Bell V-280 Valor's ability to execute mission relevant maneuvers, as well as integrate new technology.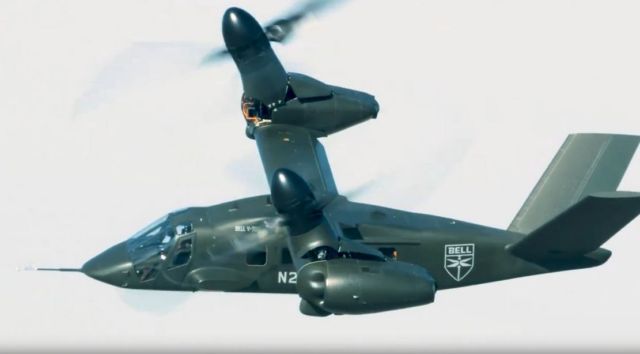 The demonstrations, held at the Bell Flight Research Center in Arlington, TX, included use of a newly installed Tactical Common Datalink (TCDL) from Team Valor member Lockheed Martin and completion of sling load sorties highlighting the V-280's ability to carry external cargo.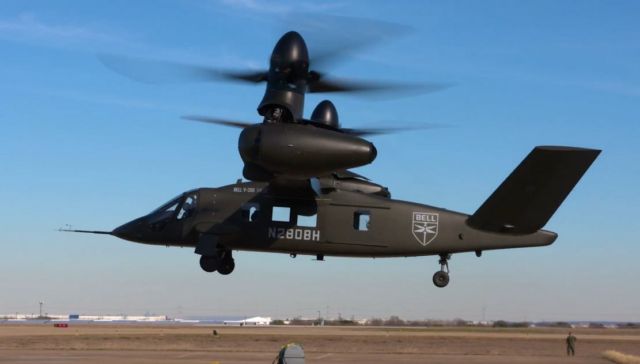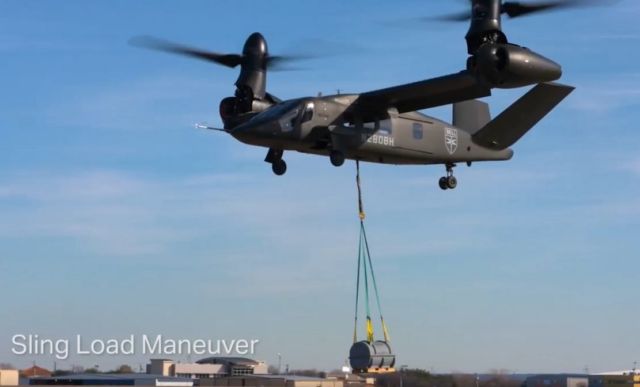 Images credit Bell
[Bell]