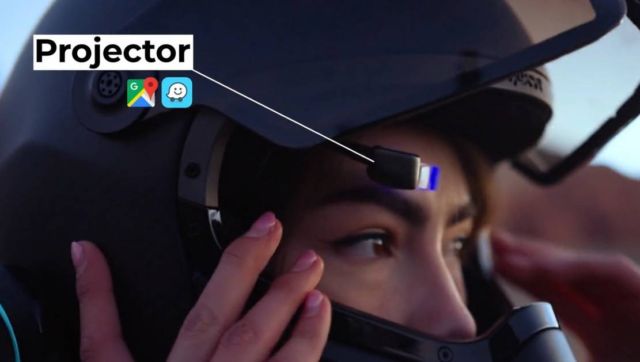 EyeRide Head-Up-Display augments your helmet with GPS, music and calls.
EyeRide HUD created by ex-BMW & Airbus optics and photonics PhD engineers.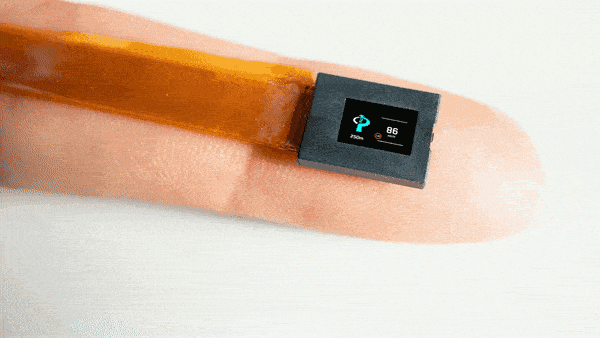 It is a patented all-in-one device that combines head-up display, GPS, hands-free kit and voice command to keep your eyes on the road.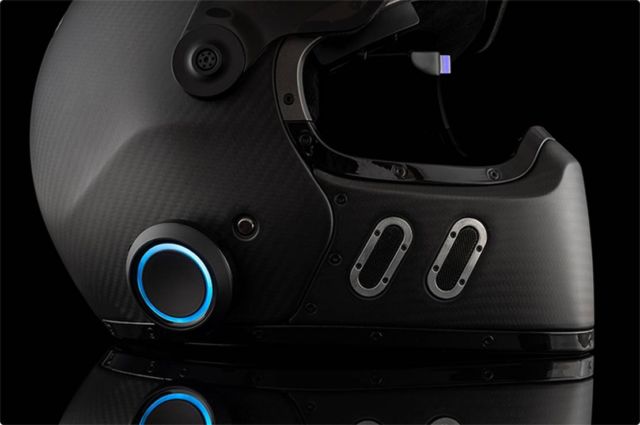 EyeRide displays Google Maps and Plans in your line of sight. It is bright, it is transparent, so you can focus on riding curves.
The system's 55mm 99dB flat speakers and directional microphone ensure a powerful sound experience and connectivity with other riders. Spotify & Youtube music are available in order to keep your best vibes.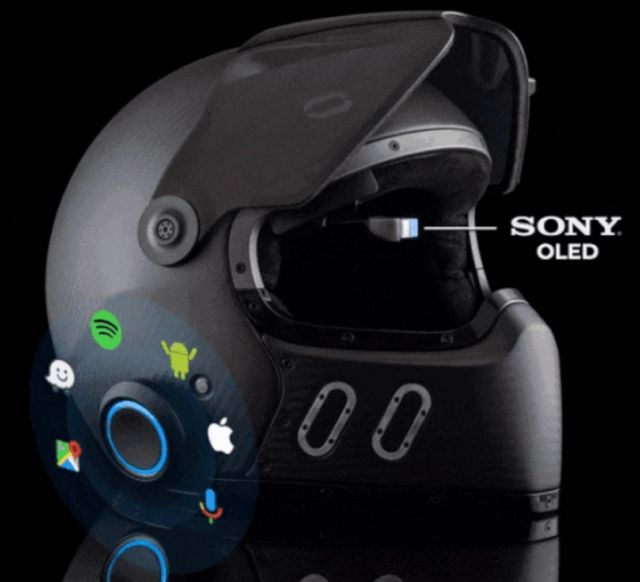 EyeRide integrates the smallest Nano HD SONY OLED Technology. True Black means 100% image transparency and crisp colors. It brings 3000 nits brightness: that's 3x better than your iPhone against the sun.

source Kickstarter