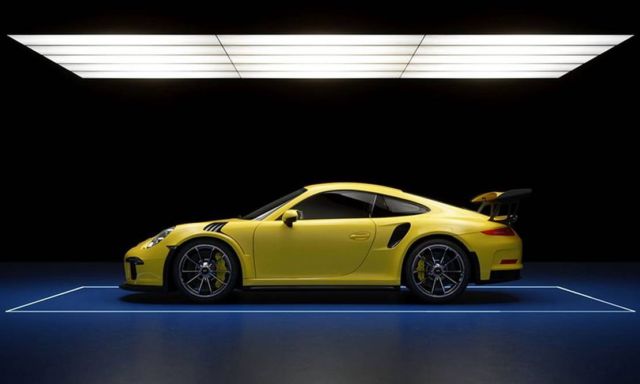 The Supercar Capsule project turns an ordinary garage into your private car showroom.
The Supercar Capsule project is a new concept aimed towards car lovers and enthusiasts who go the extra mile for understanding and appreciating an automobile's qualities. It is dedicated to showcasing your car in a space designed just for it: that is to say, your private luxury car showroom. A palette of unique ports that keep the automobile in a closed space and emerge as if from a dedicated place.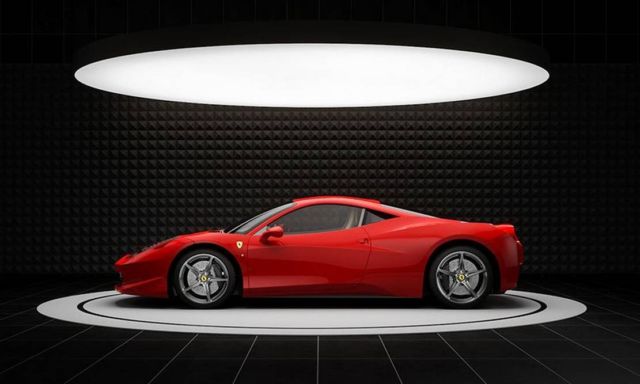 Supercar Capsule is powered by the Italian consultancy firm ASZarchitetti Group, which comprises ASZarchitetti and SUPERFUTUREDESIGN. Together they number more than 400 projects in the luxury retail, commercial and residential sectors, across Europe, Middle East and Asia.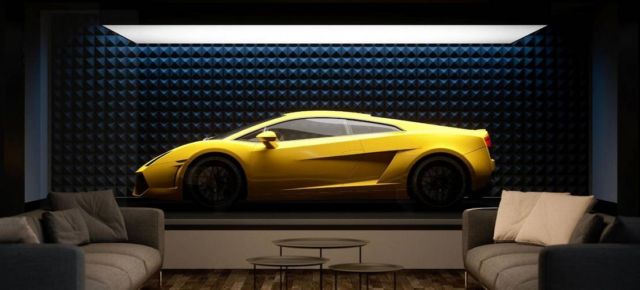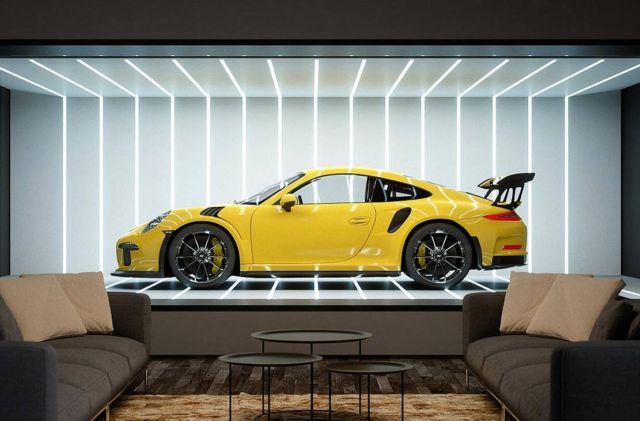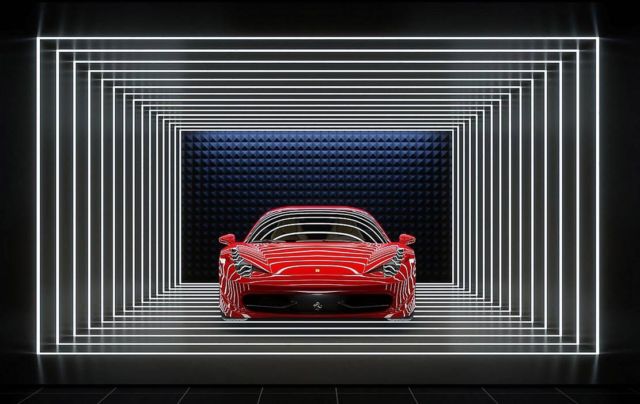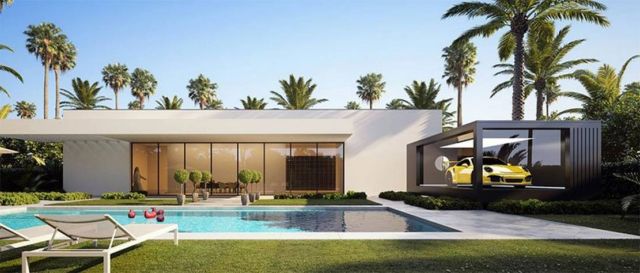 Images credit Supercar Capsule
source Supercar Capsule