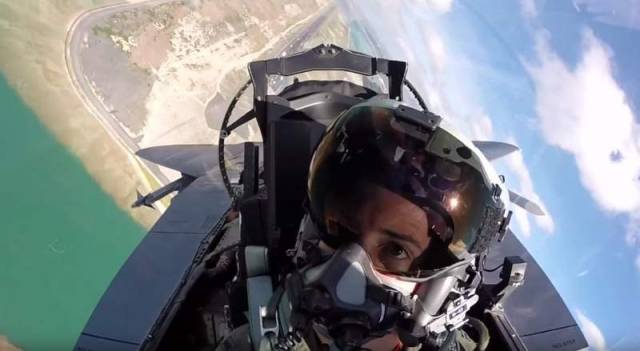 Watch the 366th Fighter Wing at Mountain Home Air Force Base deploying 12 F-15E Strike Eagles from the 391st Fighter Squadron.
This deployment was part of a Theater Security Package to the Pacific Theater to provide multi-role airpower to the PACOM Commander.
This 4 month 2-location journey was the result of months of hard work & preparation from the entirety of the 366 FW.