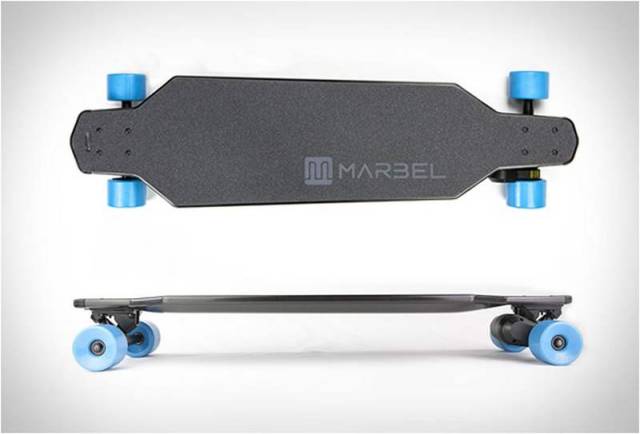 The Marbel board is the lightest, fastest, and most advanced electric skateboard in the world.
Marbel Board weighs just 10 pounds. Lighter than any electric vehicle in the world, has enough power to go 25 MPH and will take you up to 16 miles per charge.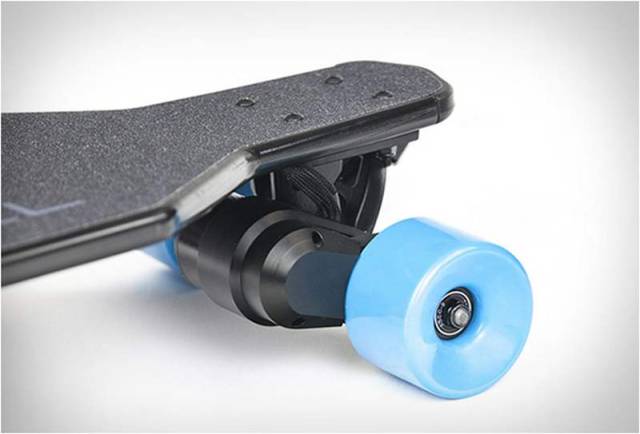 All of the electronics and batteries are completely integrated into the carbon fiber composite deck.
It also connects with your smartphone, to fully customize your riding style and track your rides.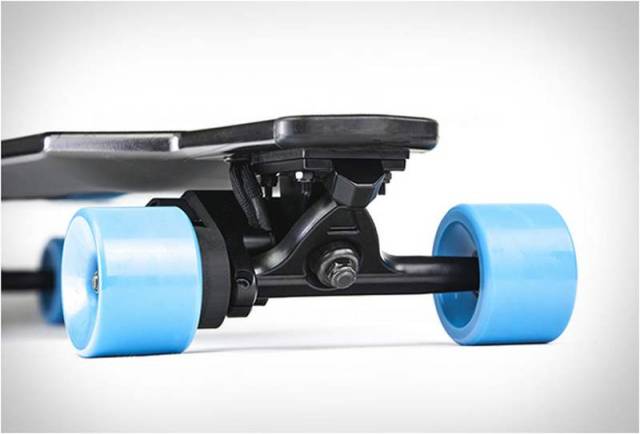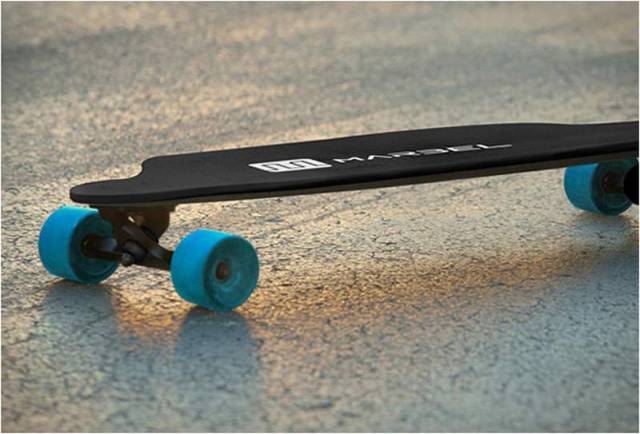 via blessthisstuff
source Marbel Board